Premier Suburban and Silver Cross Set Date For Orland Ridge Facility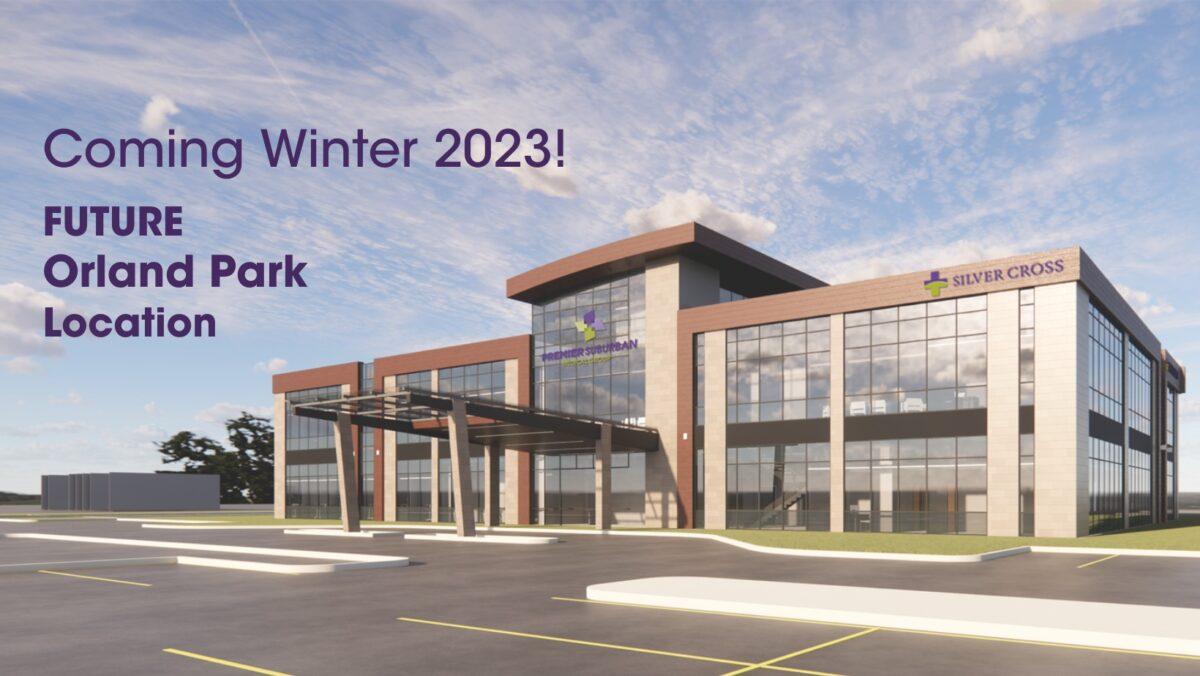 We're finally starting to see some traction again with this story I broke to you in February.
Project #22-022
Project #22-022 as it is called will be a new outpatient medical office building at the corner of 171st Street and LaGrange Road, in the very new Orland Ridge Subdivision.
Orland Ridge is a development of nearly 300 townhouses, which is nearing completition of all of its units. Last summer homeowners started moving into the first crop of townhouses. Construction is progressing on 190 townhouses and 104 semi-detached villas on land that several years ago was planned as the site of a hospital, but not by Silver Cross.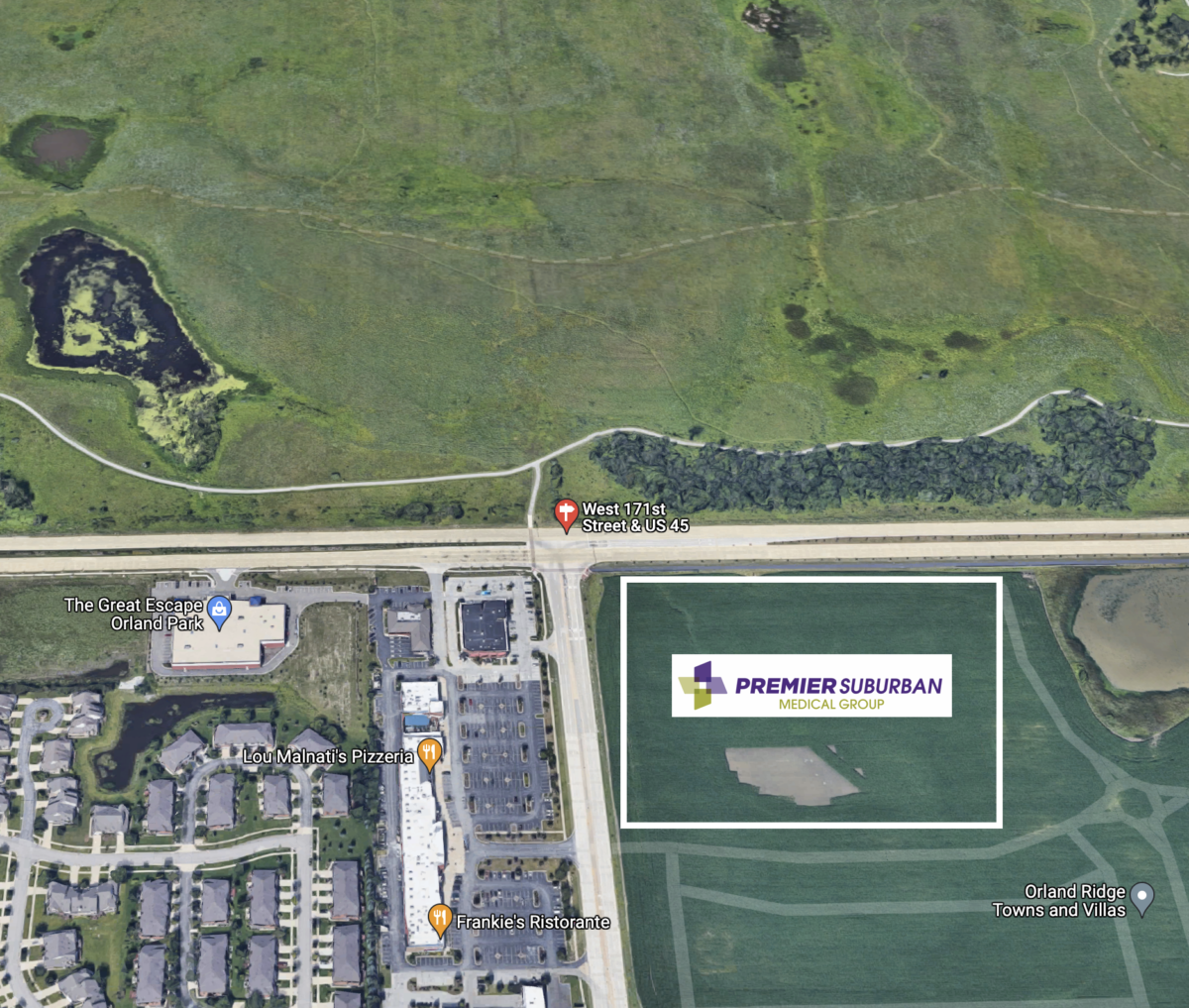 Why Has It Taken So Long?
The business aspect of healthcare has always been a fun mystery to peel. You could say that my experience working in the PR departments of two major healthcare systems gives me a little edge in reading these situations. In the case of Premier Suburban Medical Group (PSMG), a new arm of the Silver Cross Health System, timing was an incredibly unpredictable foil. Taking it slow and methodical was the approach that kept this plan steady. Taking form during a pandemic, weathering the politics of a breakup with another healthsystem, with the added complication of construction labor shortages and supply chain issues, created a terrible timestop.
At the time of my initial report, Silver Cross had not submitted their proposal for the new facility. Their file was submitted to the Village of Orland Park on May 10, 2022 and by June 15, 2022 the Illinois Health Facilities and Services Review Board (HFSRB) declared the plan complete and gave final approval at the HFSRB september 13, 2022 State Board Meeting. So now all that's left is for Orland Park to give the final approval for Silver Cross and PSMG to proceed with building.
The Village of Orland Park Board of Trustees is expected to approve the plan for the outpatient medical office building in three weeks, at their next meeting on November 7, 2022.
GOOD NEWS! The Orland Park Board of Trustees approved the "ORDINANCE GRANTING A SPECIAL USE FOR PLANNED DEVELOPMENT – SILVER CROSS MEDICAL OFFICE BUILDING (17047 S. LAGRANGE ROAD)" at the November 7th meeting!
Catch up on what we have to look forward to:
November 15, 2022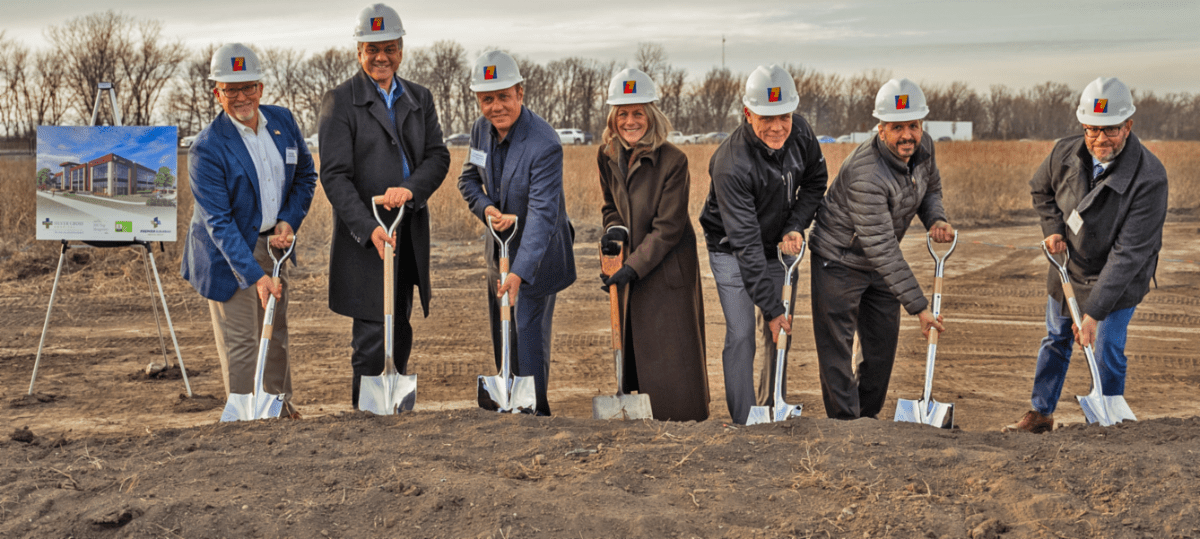 A List of Active 2022 Health Facilities and Projects in Illinois is available to the public on the HSFRB website here: https://www2.illinois.gov/sites/hfsrb/Projects/Pages/Acted-Upon-2022.aspx
Comprehensive Medical Care: What Specialities To Expect
1st Floor
Primary Care and Specialty Physician Offices
After Hours Care
Radiology: Full imaging including X-ray, MRI, PET Scan, Nuclear Medicine and Mammography
Endoscopy Suite with 2 Endoscopic Procedure Rooms
2nd Floor
An 18-Chair Infusion Center for Cancer Treatment
Oncology Exam Rooms
On-Site Pharmacy
Loyola, Silver Cross, Midwest Express Clinic, U of C, Duly!
To the south of the new PSMG building is where Loyola Medicine is investing more than $69 million in a 72,000 square foot outpatient center in Tinley Park, on the southeast corner of LaGrange Road and 179th Street. Contruction on the Loyola Ambulatory Care Center in Tinley Park compensed in December of 2021, and is set to complete early next year.
Loyola's project is a bit more ambitious (about $44 million more ambitious than PSMG)—the two-story ambulatory center will sit directly west of Moraine Valley Community College's satellite campus and is set to open next year. It will provide primary and specialty care in areas including orthopedic surgery, oncology, cardiology, pulmonary medicine and urology.
The big question that lingers for me is, will another big healthcare giant (Northwestern perhaps?) buy that controversial land southeast of both of these two forthcoming buildings—(a.k.a. the abandoned Tinley Park Mental Health Center)?
With Midwest Express Clinics seemingly popping up everywhere, Edwards merging with Northshore (noto to mention Edward's DuPage Medical Group rebrand to Duly), Northwestern's acquisitioon oof Palos Health (née Palos Community Hospital), it's only natural for me to be thinking about Silver Cross' place in all this fervent healthcare expansion in the Chicago Southland.
In addition to its main hospital in New Lenox, Silver Cross operates medical centers in Homer Glen, Mokena and New Lenox. And with Premier Suburban Medical Group as a partner, Silver Cross is shaping up to be the healthcare system to be reckoned with.
From a personal standpoint it's so funny how much Silver Cross has blossomed and this area I moved to eight years ago, without a clue about anything. As a new parent all of these new facilities definitely makes me feel good, knowing that my family has so many options so close by.
Background on Orland Ridge
Bordering Orland Hills to the east and Tinley Park to the south, the Orland Ridge Subdivision was annexed to Orland Park in 1999.
In the mid-2000s, state regulators rejected a proposal by the parent company of what was then St. Francis Hospital and Health Center at Blue Island, later MetroSouth Medical Center, to spend nearly $200 million to build a 130-bed hospital on the site. MetroSouth has since closed (from personal experience I can tell you it was an unfortunate place to ever have to stay).
At nearly 60-acres in size, the rest of the Orland Ridge Subdivision has land carved out for a possible restaurant and hotel, overlooking LaGrange Road north of 171st Street.
Healthcare Real Estate Insights
Read this comprehnsive news release from Wolf Media on the real estate relationship between Silver Cross Hospital and Premier Suburban Medical Group, who are both represented by NAI Hiffman.
According to Wolf Media, the $25 million medical office building project is scheduled for completion in early 2024, which is more in line with the labor and material shortages that have delayed many construction projects since the start of the pandemic.