Orland Ridge Development Project
After all these months of wondering, it's safe to say what is being built along 171st and LaGrange, up to 167th street.
Orland Ridge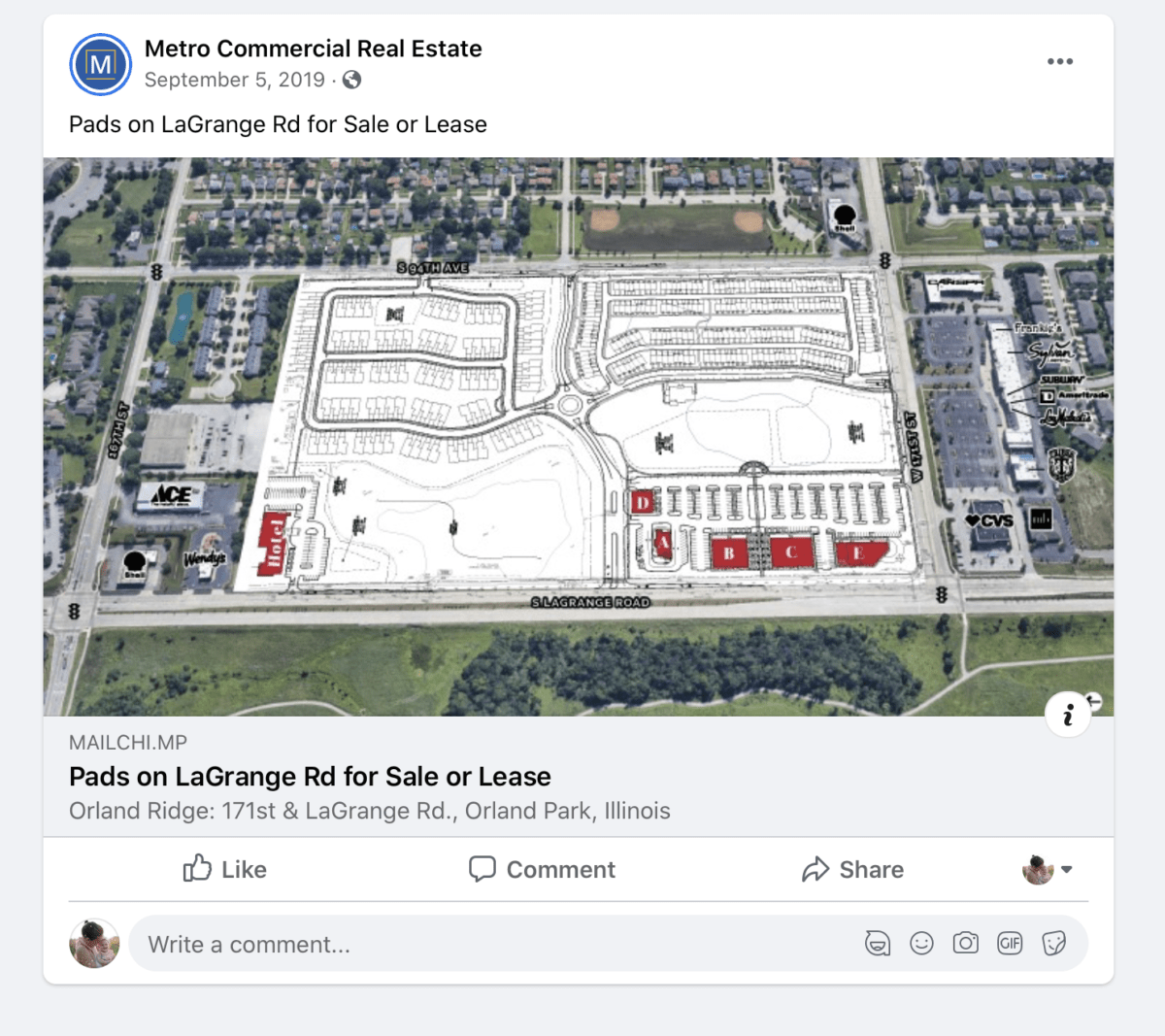 This project has been in the making for over a year now, and at one point was halted and there was a chance it wouldn't move forward.
Read from Feb 2, 2019 from the Chicago Tribune's Daily Southtown: Orland Park planners endorse project that includes nearly 300 homes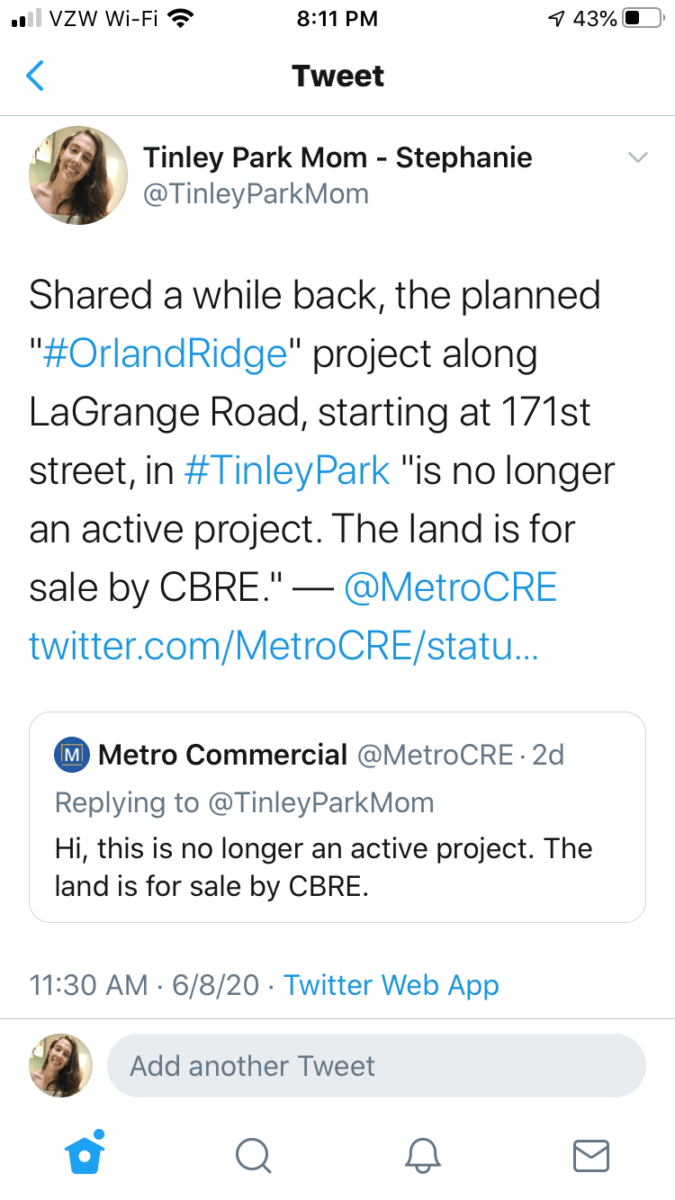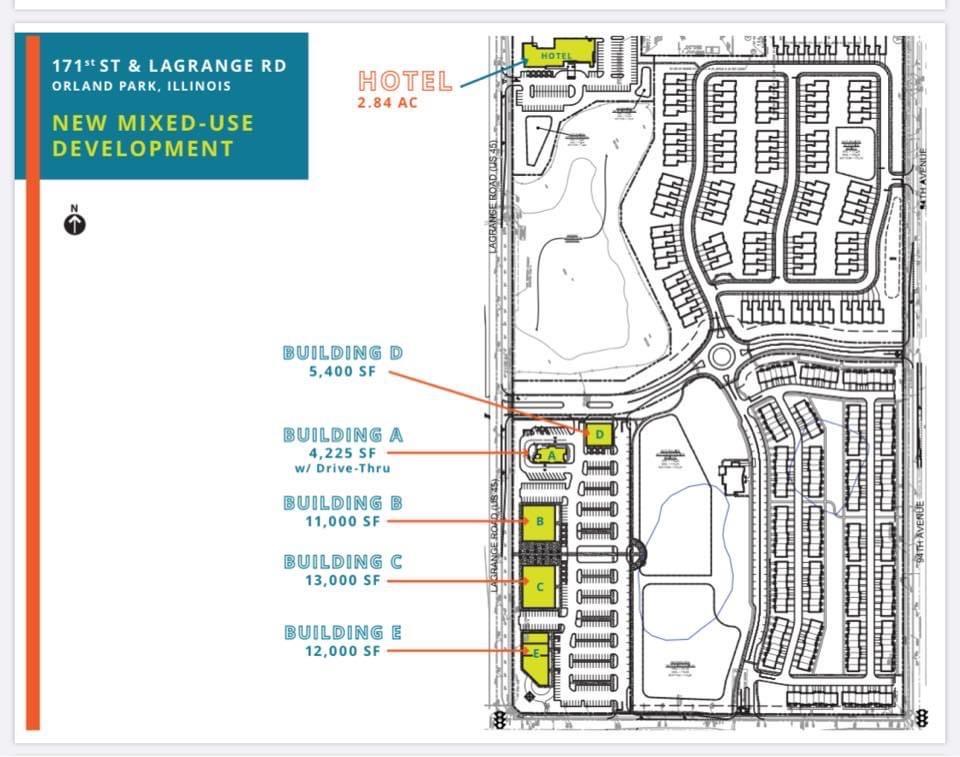 According to the Village of Orland Park's page for Engineering Programs and Services, as of August 14, 2020 that all changed.
"Orland Ridge is expanding! The current project will create one hundred and four ranch villas, and one hundred and ninety town homes. The area will include a clubhouse, trails, playgrounds, as well as, other amenities that come along with living in a subdivision. Residential units are expected to be ready for occupancy in September 2021."
You can read the ordinance on Orland Ridge on Orland Park's Legislative Information Center here.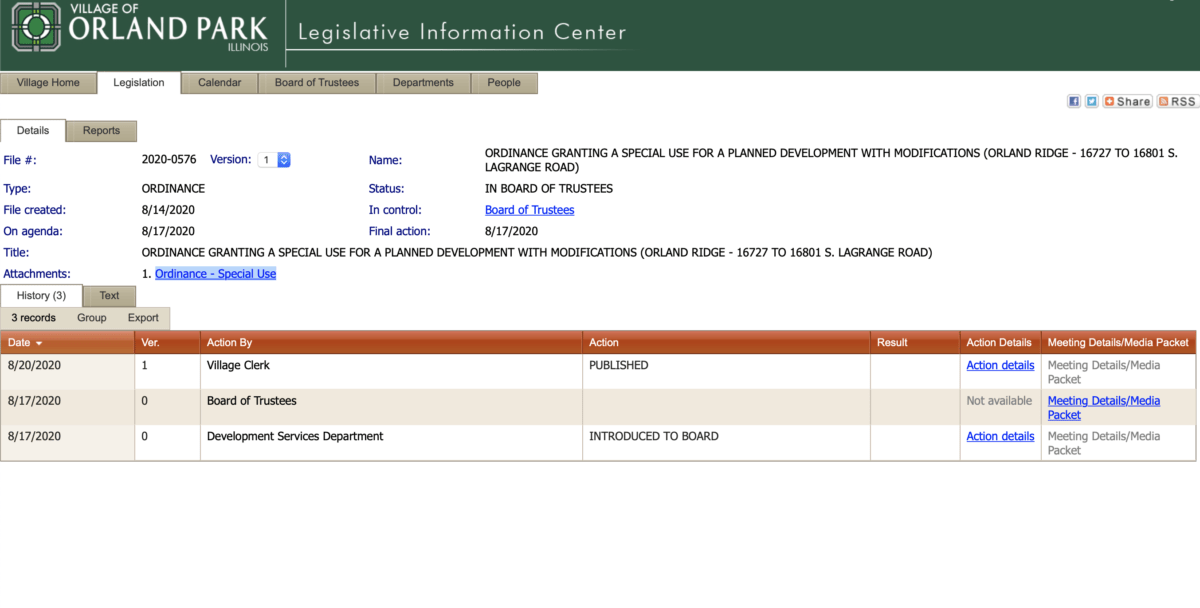 Now fast forward to September 2020, and we have an official news article that let's the cat out of the bag, making things clearer, written by new Patch editor Yasmeen Sheikah. You can read the article in full here: Construction On 171st And Lagrange Is Not What Many Think. The article reveals that Orland Park is building a new neighborhood with the development project of Orland ridge, that will consist of a variety of amenities, restaurants and homes.
Things got a little saucy in the comments section of said news article, attacking Tinley Park for investing in urban planning and development projects that are different from Orland Park. To be fair, Orland Park has a location advantage since most of Orland Park runs up and down Lagrange Road, 94th avenue, Harlem—basically all the major longitudinal roads, while Tinley is more concentrated latitudinally and is more quiet and perfect for raising a family. But, Tinley is working on several development projects, so I wouldn't discount Tinley so early. For all current projects in my new hometown of Tinley Park, visit the Village of Tinley Parks Current Projects page.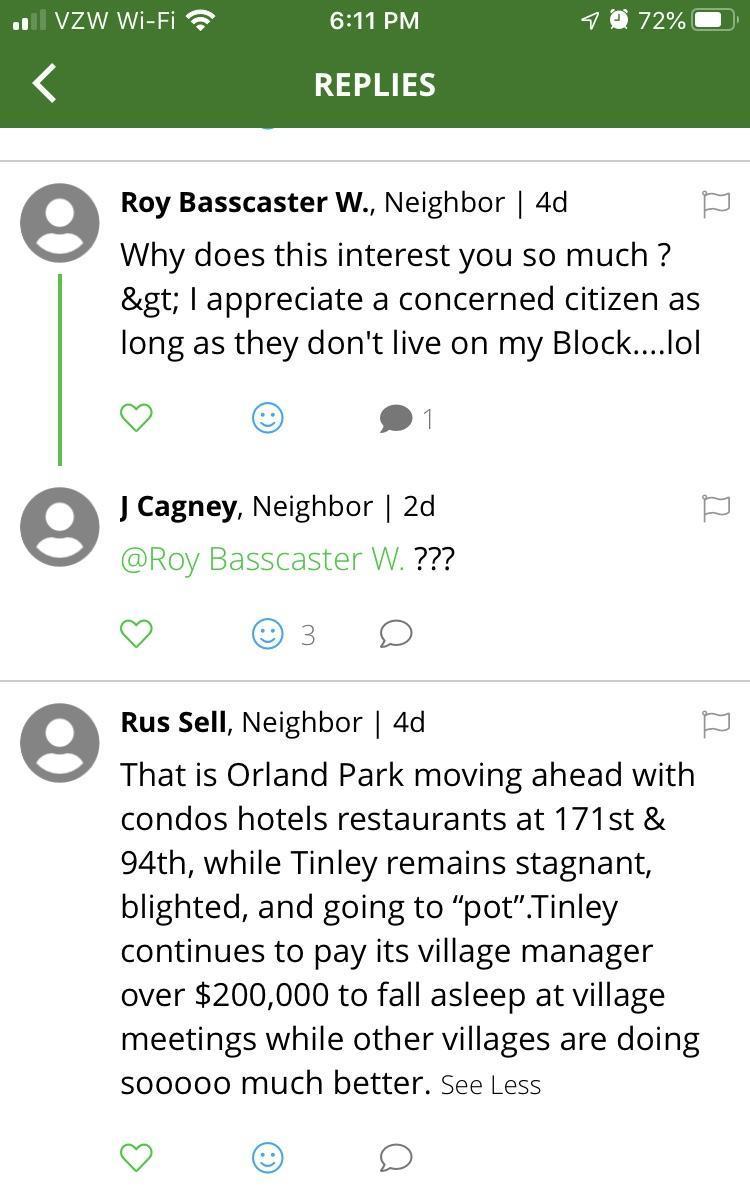 Ever Expanding Chicago Southland
As a native Chicago northsider, I continue to be impressed with all the development project that have been popping up down here in the Chicago Southland since I moved here with my husband in 2014. I'd love to hear in the in the comments below,what you're looking forward to in your Chicago southwest suburb. Until next time, this is Tinley Park mom Stephanie signing off.