Breaking: Premier Suburban Medical Group and Silver Cross Win 2nd Land Bid In Orland Park
This news is for you Chicago Southlanders who live close to Orland Park and Tinley park, and have been hopeful to see your doctors who left DuPage Medical Group (now called Duly) in October 2020.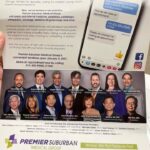 As most of you probably know, many of the doctors who left formed their own practice called Premier Suburban Medical Group, which started seeing patients just a couple short months after their last days serving Dupage Medical Group patients. Initially PSMG doctors were only seeing patients in the western suburbs and over the course of the last two years, have slowly been expanding—opening offices across the Western and Southwest Chicago suburbs, and the next one (that literally no one I'm surprised has reported on) is planned to open in 2023.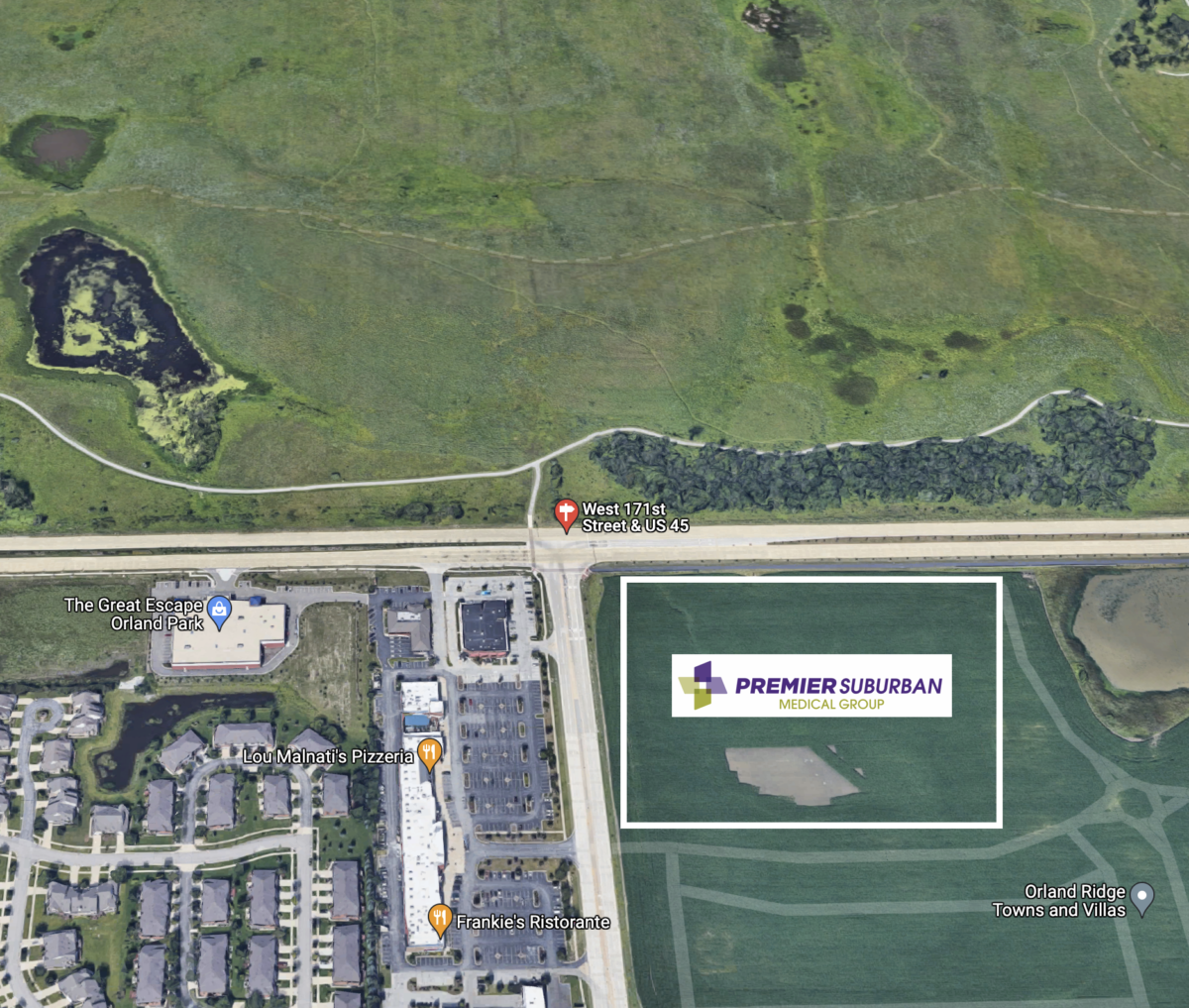 Across The Street From A CVS Pharmacy, a New Starbucks, A Great Tinley Park Shopping Plaza, And A Block From A Shell Gas Station
The new medical facility will be paid for by Silver Cross, who has a close relationship with the doctors, hence the brand colors being shared by both Silver Cross and PSMG (green, purple, and white). Good for brand recognition for patients, sends a message of solidarity and good cooperation, and an easy patient experience going between both hospital system and private medical practice.
A bonus is that a new Starbucks will be right across the street within the Park Hills Towne Center, on West 171st Street between LaGrange Road and 94th Avenue. For those who know the area, the Starbucks will be taking over MD Financial/Fifth-Third Bank's site. The new Starbucks will use approximately 2,364 sq. ft. of the leasable floor space, according to Village of Tinley Park documents.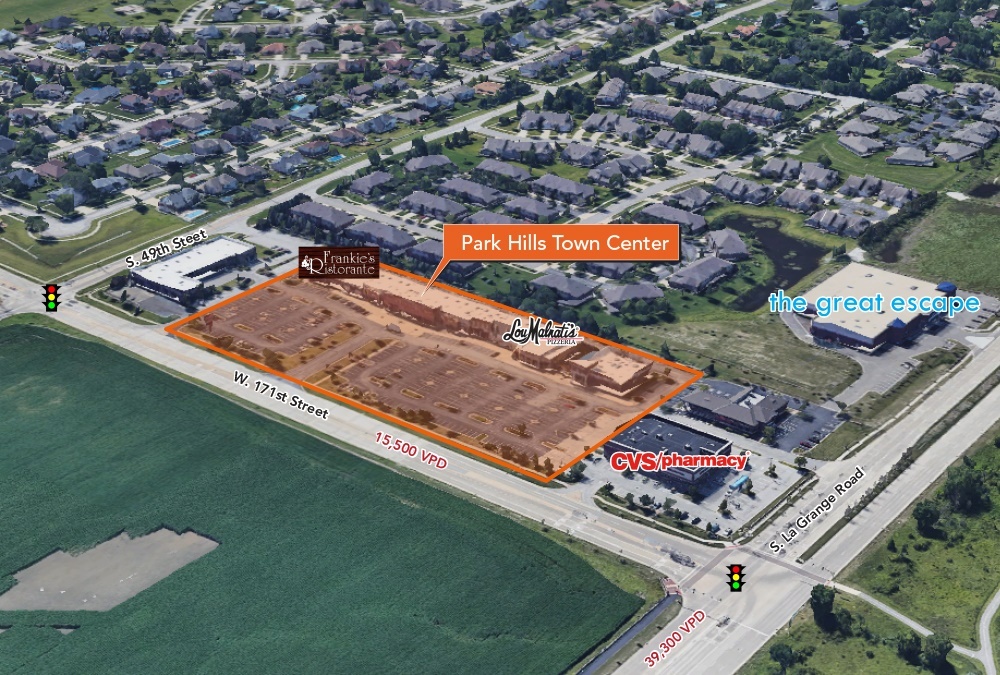 And just a few feet away from the new Starbucks is CVS Pharmacy, which the PSMG building will be just across the street from! And if you're low on gas, there's a Shell Gas Station a little over a block away on the Orland Hills side, at the corner of 94th Avenue and 171st Street.
I think the facts speak for me when I say that this choice was very good of PSMG.
And I forgot to mention, there will be a Welcome to Tinley Park sign in front of the CVS Pharmacy coming in the next couple years—this I learned from my time as a commissioner on the Tinley Park Marketing & Branding Commission.
Doctors I Know Who Will Be Practicing There
According to my OBGYN Dr. Esmond Yen, he along with internist and pediatric doctor Robert Oliver will be seeing patients at that new building, along with others.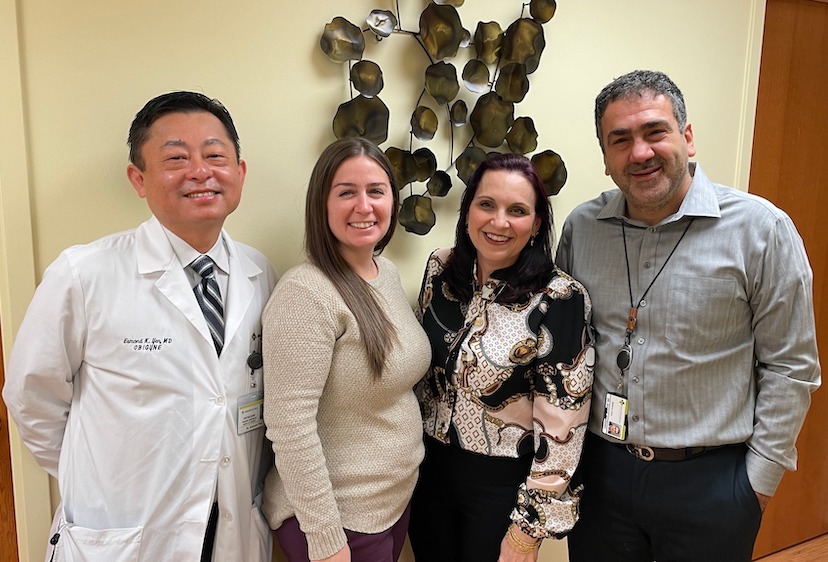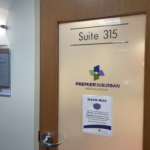 If you're a member of my group Tinley Park Moms, you got the exclusive heads up about PSMG's doctors being able to see patients again in Silver Cross 2 months ago. December 13, 2021 was PSMG's first official day seeing patients at Silver Cross Hospital (1890 Silver Cross Blvd., Suite 315 in New Lenox).
To make an appointment, their office number at Silver Cross is (815)-300-7764. Visit their website www.PremierSuburban.com to learn everything about PSMG too.
Here are the other PSMG locations so far:
Premier Suburban Medical Group – Woodridge
7425 Janes Avenue
Woodridge, IL 60517
Premier Suburban Medical Group – Lemont
15947 127th Street
Lemont, IL 60439
Premier Suburban Medical Group – Blue Island
2310 York Street
Blue Island, IL 60406
Premier Suburban Medical Group – Orland Park
14315 108th Avenue
Orland Park, IL 60467
(Opening Winter 2023) Premier Suburban Medical Group – Orland Ridge (171st/La Grange)
TBD
Orland Park, IL 60467
Premier Suburban Medical Group – Cancer Infusion Center
10811 W. 143rd Street
Orland Park, IL 60467
Premier Suburban Radiology – Woodridge
7425 Janes Avenue
Suite 205
Woodridge, IL 60517
(Opening September 2022) Premier Suburban Medical Group – Frankfort
222 Colorado Avenue
Frankfort, IL 60423
Cerner For Medical Records
The only downside with PSMG is that they use Cerner for their medical records and patient portal instead of Epic, which is superior. But don't worry, PSMG is paying to make sure all your medical records with Duly (formerly DMG) transfer over into theirs for a seemless patient experience.
Learn More About Doctor Yen
Please do read about my Dr. Yen story from back when we had our first child. He's phenomenal and just a really cool guy. So if you're looking for a new OBGYN, I would recommend him to any woman here in the Chicago Southland. The man has been in practice since 1997, earning accolades from his patients and his colleagues, including scoring above the 95th percentile on patient satisfaction scores for more than the past three years.
"I believe in treating the whole patient; not just the physical side, but also the emotional and spiritual side. I believe that this results in the best care and satisfaction for the patient. If necessary, that means collaborating with doctors who practice in other specialties. The practice of medicine is so complex that no single specialty can adequately take care of the entire patient."

Esmond Yen, M.D.