Before Dyeing your Hair Red — Is Red Hair Worth It?
Since today is Red Hair Day and I have some red hair things in my life, I thought I'd write about the subject.
National Love Your Red Hair Day is a special day to celebrate being a red head and to show the red haired people in your life some love.
Red-haired characters & popular public figures have always been the coolest to me, like Madeline and Ginger Spice.
Most Well Known Red Hair Characters
Anne of Green Gables
Little Orphan Annie
Madeline
Pippi Longstocking
Wilma Flintstone
Jane Jetson
Peppermint Patty
Charlie Brown's little red haired ??‍? girl
Daphne from Scooby Doo
Josie
Strawberry Shortcake
Poison Ivy
Jessica Rabbit
Ariel – The Little Mermaid
Chuckie Finster
Ginger Spice
Blossom frmo the Powerpuff Girl
Kim Possible
Pepper Ann
Princess Fiona
Merida from Disney's Brave
So when I ended up having a strawberry blonde baby I decided to try red hair out. I was just soo inspired by our daughter. And it was so surreal having red hair ??‍? on our 1st family vacation on The Little Mermaid ??‍♀️ Disney cruise ? ship called "The Wonder"!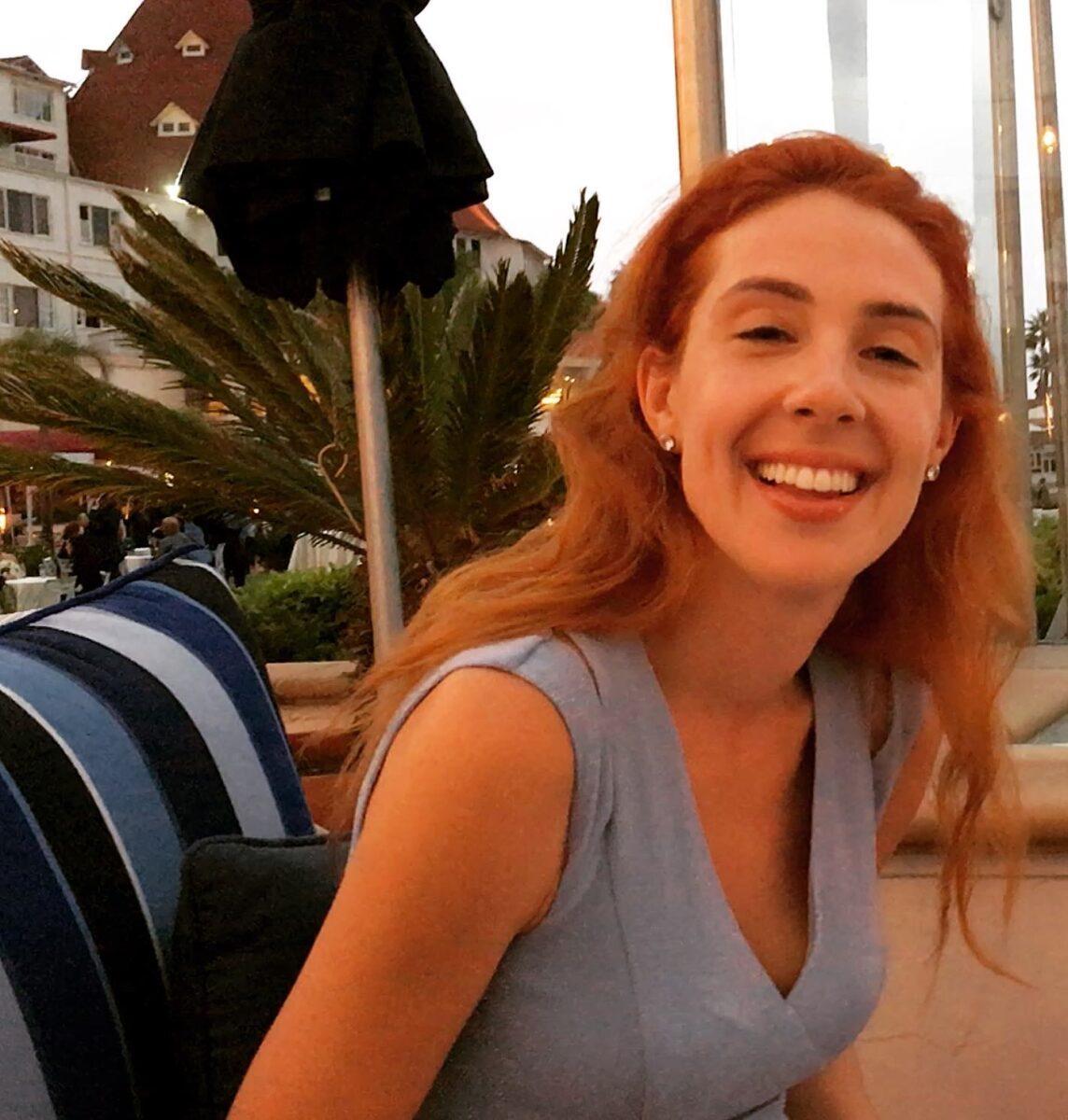 The photo above is of me during that time—that's when we stayed at the Del Coranado Hotel in San Diego before our trip.
Another reason I went red was because I had never dyed or highlighted my hair ever. And finally, I felt bold having just done one of the most dangerous things you could do (giving birth to a baby). So I wanted to throw my cautiousness to the wind. I wanted to do something I'd never done before, and it was fun. Though I have to tell you that red hair is the most ? high maintenance colors to keep its not natural. I bailed after 2 months— it was exhausting for me. And CAUTION: transitioning your hair back to normal is not easy (thank you Gretchen for saving my hair ?‍♀️. But I have absolutely no regrets. I'd have always wondered & definitely regretted if I hadn't tried it.
Wait—are all the great characters red heads?
If you're a redhead, why do you love your red hair?