Best Hair Salon Near Tinley Park – Eden by Gretchen LeFever
There are not enough nice things to say about Gretchen LeFever, hair stylist and awesome person. Her shop is located in the Sola Salon Studios building in Orland Park, off of LaGrange Road and 159th street. Here's the backstory on how I discovered her:
The year I moved down to my husband's hometown Tinley Park, after our wedding, I wanted to get a haircut and I asked my mother-in-law who should would recommend. You guessed it, she recommended Gretchen.
Gretchen original worked at a salon where she and a team of hairstylist did everything hair! She then went on her own, because she's awesome, duh! I met her while she had a shop front at the Sass (yes Sass) office building in Orland Park. Then she moved to where she is now, just a couple miles north at Sola Salon Studios where she has her own shop again.
I bounced around to other salons after my first visit, just to see what was in the Tinley Park vicinity, went back to Gretchen a few times, and eventually it became rdiculous to me to look anywhere else.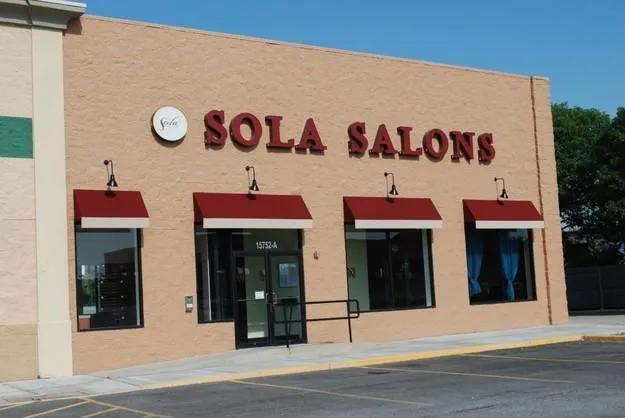 Here's why you should choose Gretchen LeFever:
She's a sympathetic listener, takes anything you say to her to her grave.
She uses carefully selected hair products for your hair.
She has good taste. Whatever you ask her, she will give you a recommendation that takes into consideration what you want, your age, face shape, your skin coloring, your current hair, what will be the healthiest for your hair, and what kind of maintenance you're willing to put into your new hair.
She explains things in a way you can understand and is very patient with you if you don't understand something the first time.
She's so cool that she will offer to go through the entire step-by-step process of what she's going to do to your hair so that you feel more comfortable.
She can do almost anything, and if you give her a picture of a celebrity she can tell you exactly what they had done to their hair to get that look.
She is a very honest and genuine person, blushes easily. She's the sweetest.
Her personality is soothing, comforting, yet strong.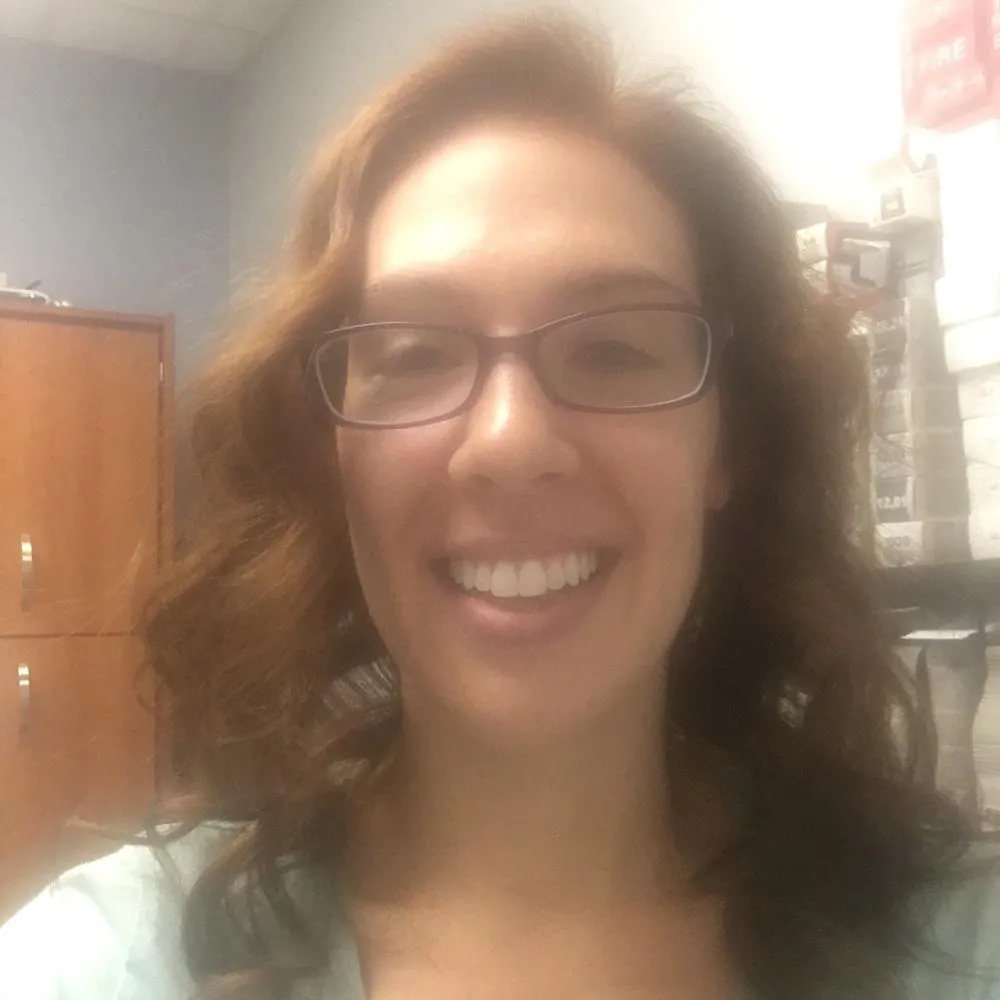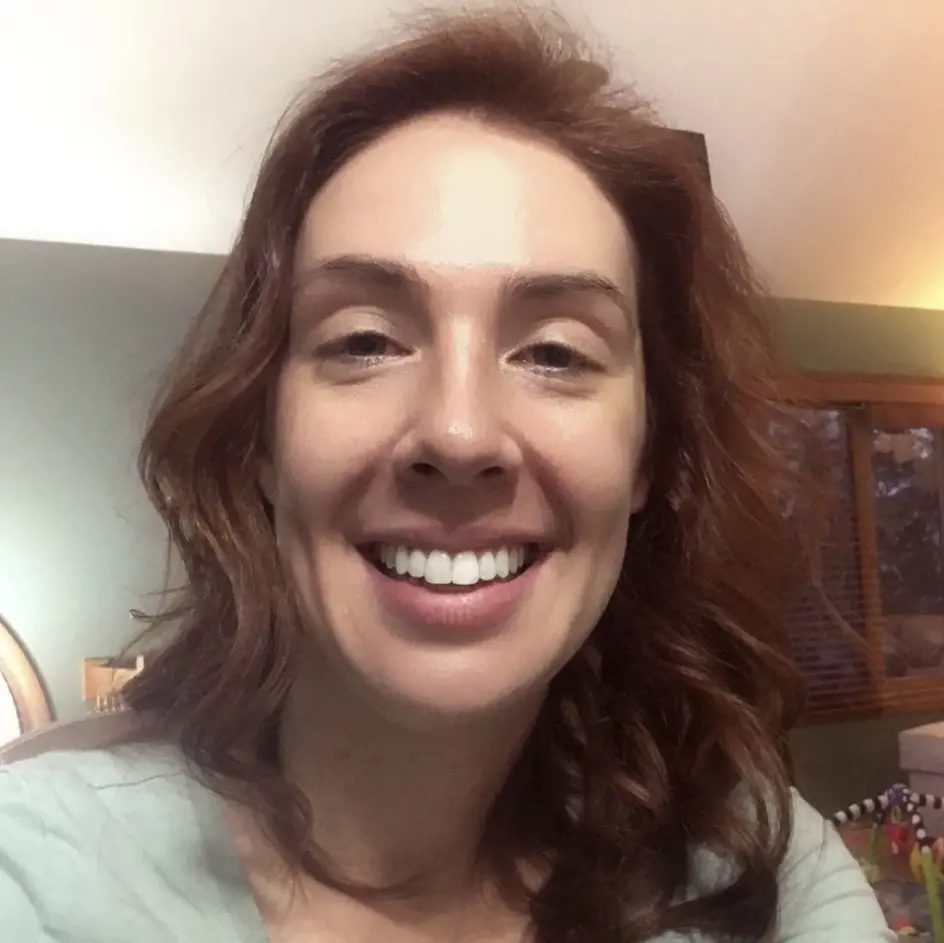 Gretchen rehabed my hair after I went to a different salonist who did my hair up like Ariel The Little Mermaid for my family's Disney Cruise last year. My hair had to be bleached in order to get it a nice red that wasn't cartoonish, but I didn't know the maintenance required to keep it up. The salonist I went to does very young, extreme hairstyles, and didn't do natural looks. So I went back to Gretchen because I knew she knows how to make hair beautiful and any style look natural on you. Now I know I don't want to bounce around anymore, I'm sticking with Gretchen till she or I die.
So go check her out, she just changed her pricing this month but she's worth every penny. You won't need to come back for redos or go to anyone else to fix what she does to your hair. What she does adds value to your hair and to your life. Aptly calling her shop Eden, she wants your hair to feel like paradise to you. She's an angel, you've gotta meet her. I know you'll love her.
Where to find Gretchen
15752 South La Grange Road
Orland Park, Illinois 60462
Call: (708) 990-6536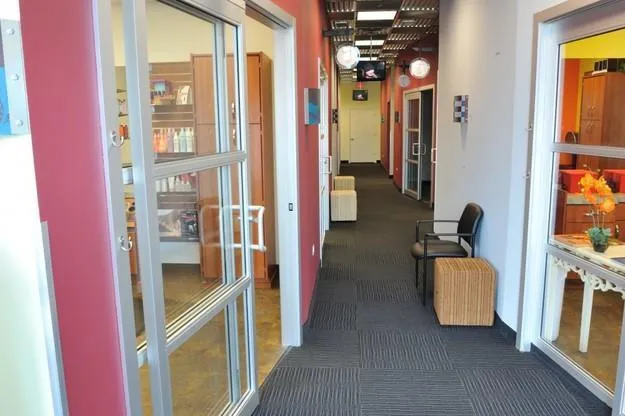 Current Pricing as of May 2019