WGN Radio's 'Your Hometown' series features Tinley Park, March 30th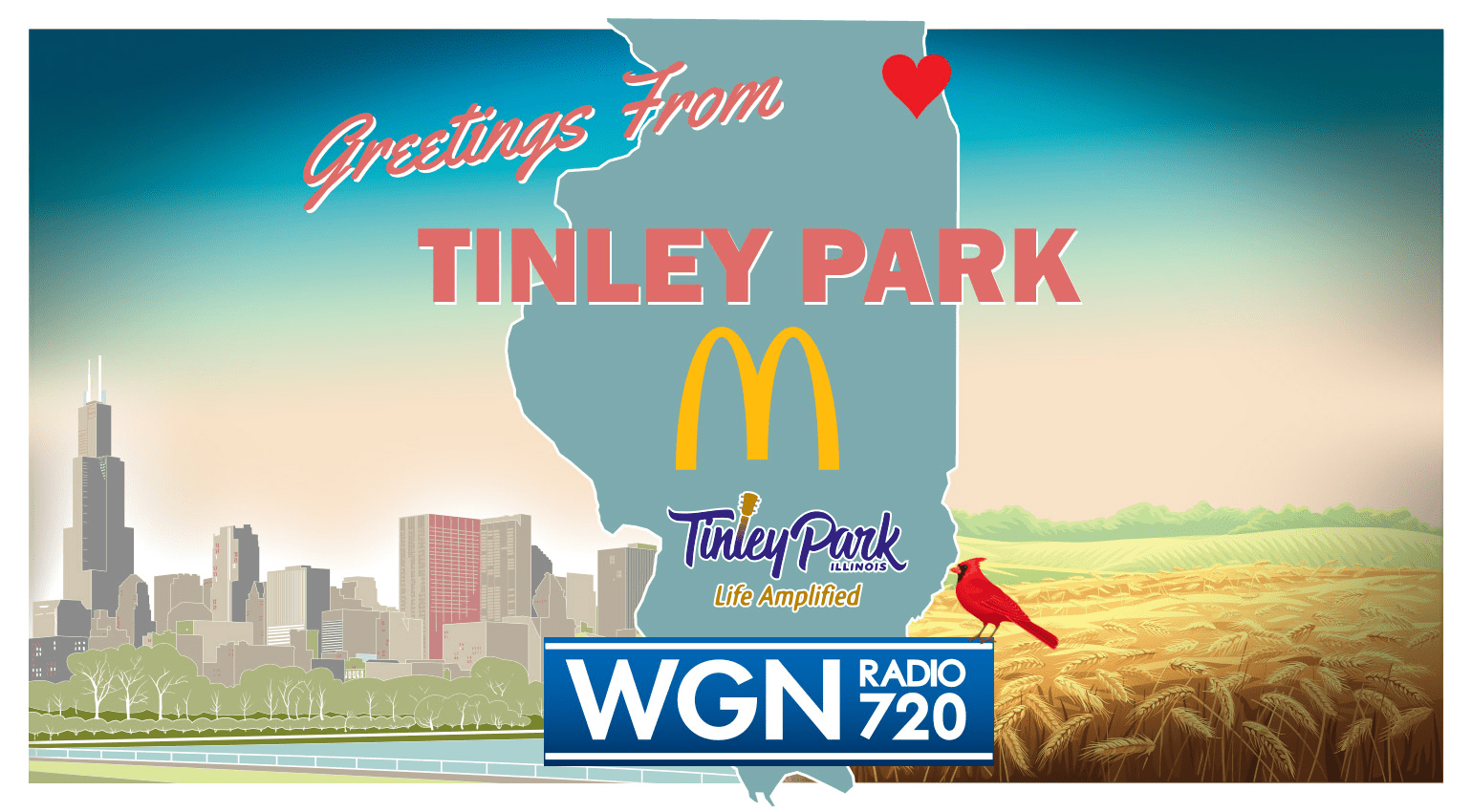 People of Tinley Park, all day today WGN Radio is spotlighting Downtown Tinley in their next stop in their "Your Hometown" series. Host Jon Hansen will be talking to Mayor Mike Glotz and Village Manager pat Carr! Thanks to Chicagoland McDonald's who is one of the sponsors of the program. ? For all the details and today's full broadcast schedule, visit: https://wgnradio.com/your-hometown/your-hometown-tinley-park-march-30. Tune in to WGN Radio 720 to listen in. It'll be all about Tinley on the airwaves today.
I've been trying to share about what makes this town special for a few years now, so I'm glad something like this came to fruition for Tinley Park.
Where Your Tinley Park Pride
If you're a Tinley Park Mom or know one who loves Tinley, I got you covered with this "I'm a Tinley Park Mom" collection of merchandise on Redbubble.
Get Connected To Tinley Park
And if you're new to Tinley Park and want to find your village within a village, the group I started when I was pregnant is a nice place to start forming connections and getting to know the area. The Facebook group Tinley Park Moms is where moms and all women of Tinley can share, learn from, and inspire each other. Future moms, grandmothers, and other mother figures welcome! The ultimate goal of the group is making connecting easier. You must currently be living in Tinley Park to join.
Some of us admins of the Tinley Park Moms Facebook group were in yesterday's video reel, including yours truly. You can catch us at the 0m25s mark enjoying sips ?at Sip. wine bar on Oak Park Ave in Downtown Tinley. It was quite a surprise to us ladies—those clips of us were actually filmed on July 22, 2022. We thought the guy with the camera that evening was filming reel for promo that the wine bar would use in their marketing. Maybe they did and they just helped supply some video footage for WGN Radio to use, so as to save time and expense? Either way it was cool when all us moms found out. ?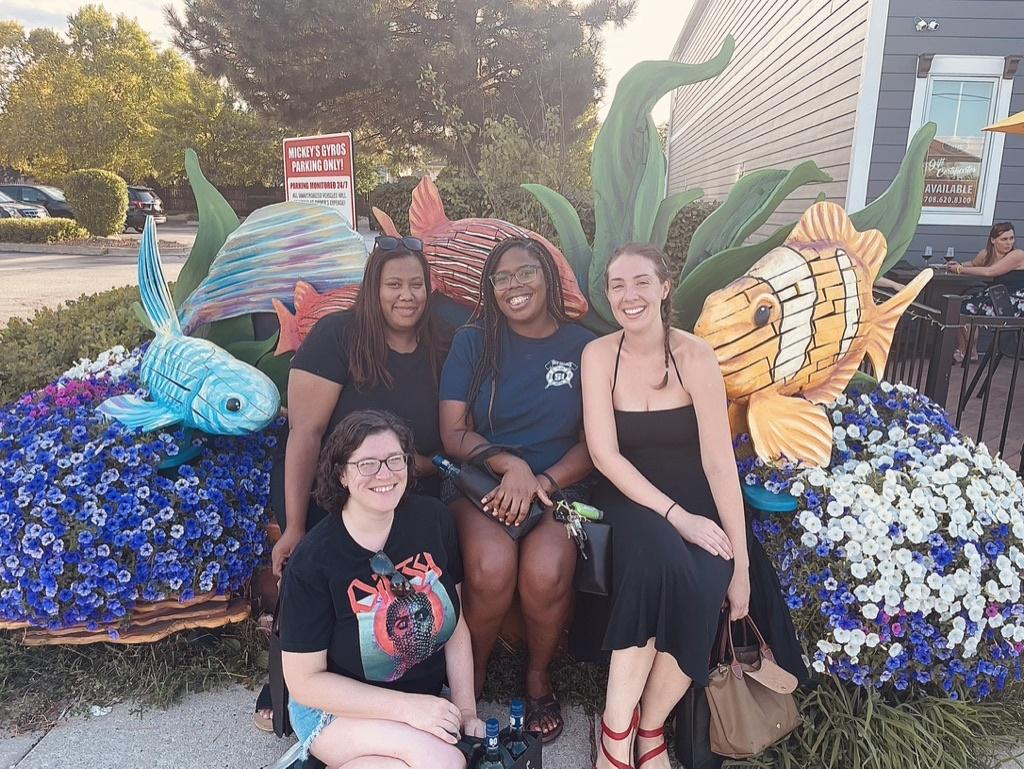 tinleypark #TinleyLifeAmplified #TinleyParkMoms
And for those new to Tinley Park, check out this landing page on this blog to get familiar with Tinley Park with guides and articles from an outsider—someone who was totally clueless back when she moved down here to raise her family: https://tinleyparkmom.com/tinley-park/
About Your Hometown
"Let's be honest: We all have a lot of pride in our hometown. Every town offers something that makes it a unique place to live, work, and play. Once a month, WGN Radio will showcase "Your Hometown", a daylong in-depth look at a town."

WGN Radio 720 (https://wgnradio.com/your-hometown/your-hometowwn)