Special Deals For Pop's Italian Beef's 42nd Anniversary
Pop's Italian Beef & Sausage restaurant has a lot going on in March this year, and it's to celebrate their 42nd business anniversary.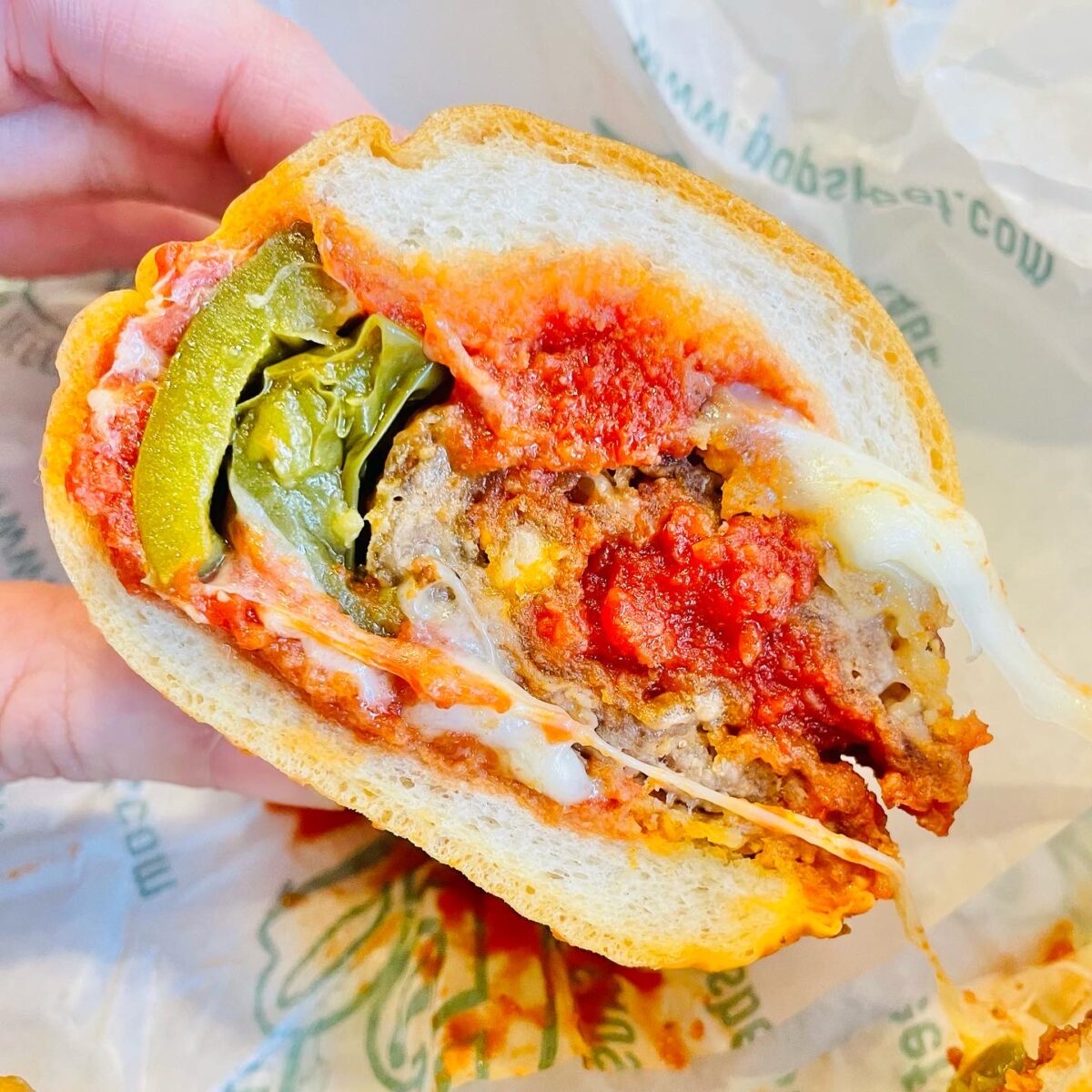 First and most deliciously is their BREADED STEAK SANDWICH which I'm enjoying today.
I was invited by Tinley Park's Pop's restaurant to try their ever growing in popularity sandwich, and if you mention this blog article, you can order it for the discounted price of only $3.99 ?—and that includes red sauce, mozzarella cheese, and sweet pepper! But you only have until tomorrow Friday, March 4, 2022 to take advantage of that special.
**YOU MUST MENTION THIS ARTICLE TO RECEIVE THE DISCOUNTED PRICE**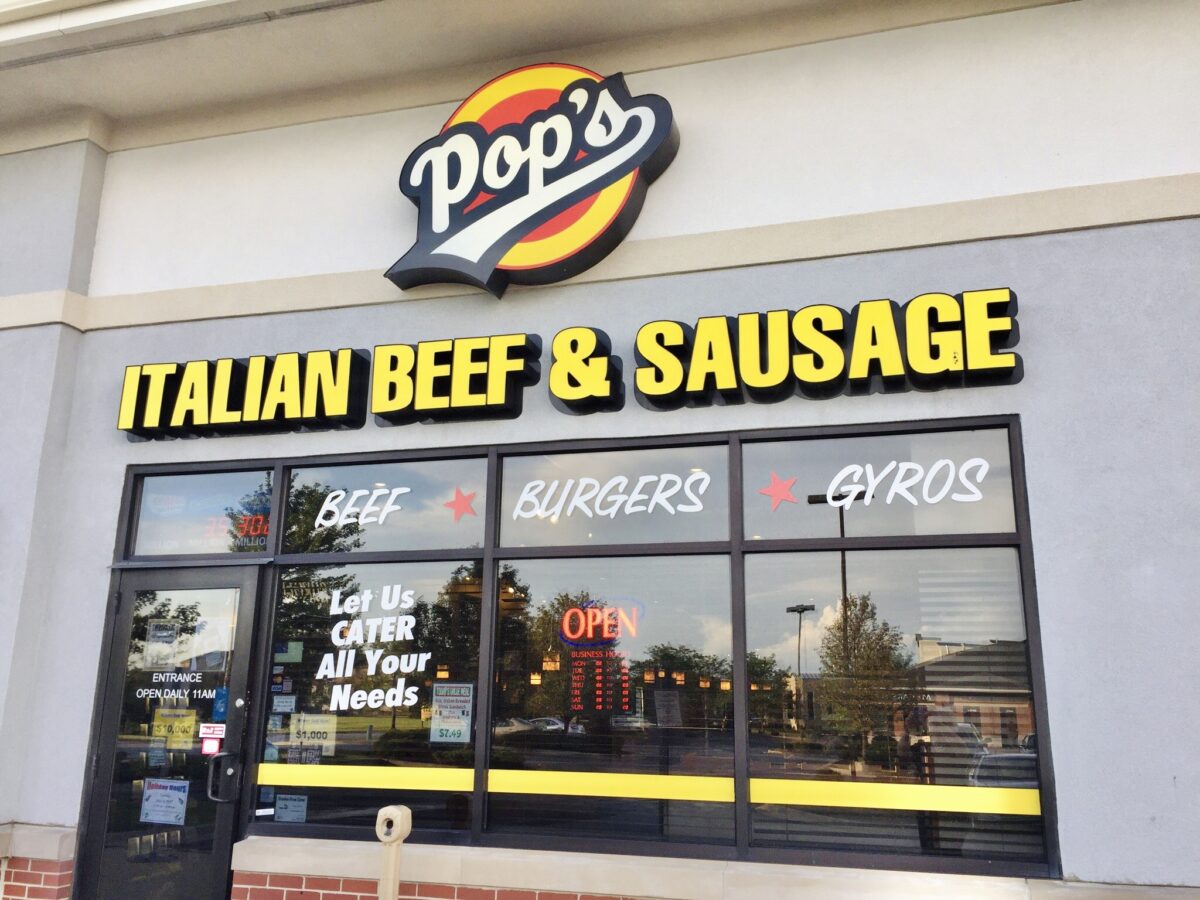 Pop's Italian Beef & Sausage Address
7301 W. 183rd Street, Tinley Park, IL 60477
Pop's Italian Beef & Sausage Phone
(708) 614-7677
March Mondays – Pop's 42 Anniversary Specials
But don't worry if you miss the deal. Pop's has special new promotions every Monday all this month:
March 7: $2.99 Hot Dogs (includes fries) ?
March 14: $2.99 Cheese burgers ?
March 21: $2.99 Italian Sausage sandwich
March 28: $3.99 6" Italian Beef Italian Beef Sandwich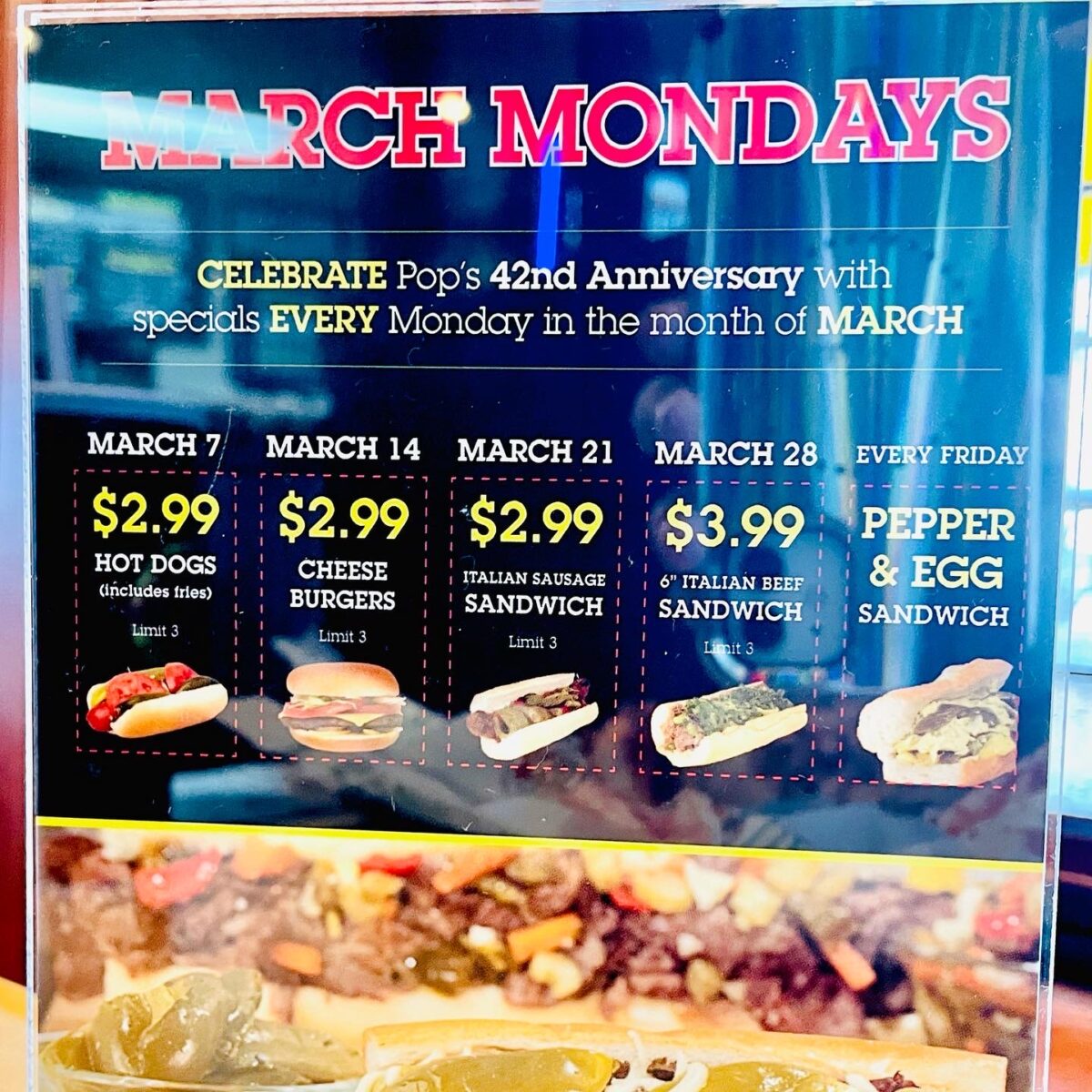 And for those participating in Lent, I found out Pop's has created a special sandwich for you:
Every Friday: Pepper & Egg Sandwich (*Limited Time Menu Item*)
42nd Customer Wins A Generous Gift Card from Pop's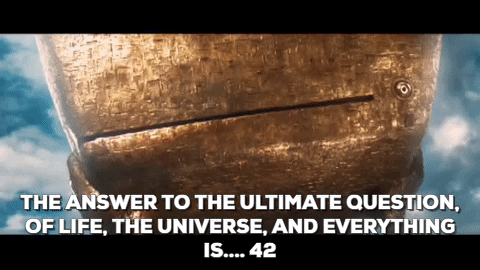 And the last bit of special intel I can tell you is that on Pop's official birthday a special someone—the 42nd customer to order at Pop's—will receive a generous gift card from the Pop's team. So set a reminder for Friday, March 25, 2022 and buon appetito!