Process Of Building A House in Tinley Park: Month 2
Month 2 in our process of building a house kicks off with selections —a ton of selections! We had to take multiple breaks while speaking with our home builder. We had to go through the following this month: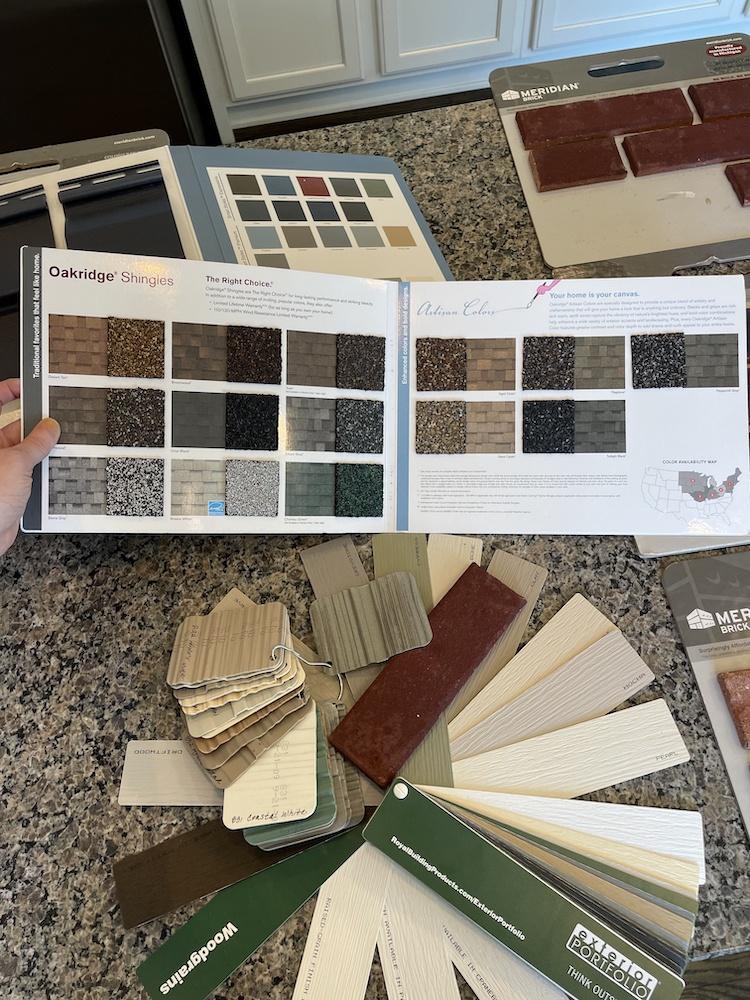 The 12 Big Exterior Elements of a House
Brick
Grout (or mortar)
Shingles Colors
Shakes
Siding color
Siding design (traditional or dutch lap)
Facia
Soffits
Gutters
Windows
Doors
Garage Doors
Those are a great deal of decisions! With so many options to choose from it can easily go from excitement that you found the one, to stressful as you can't decide between multiple choices. 
Advice For Choosing Home Building Materials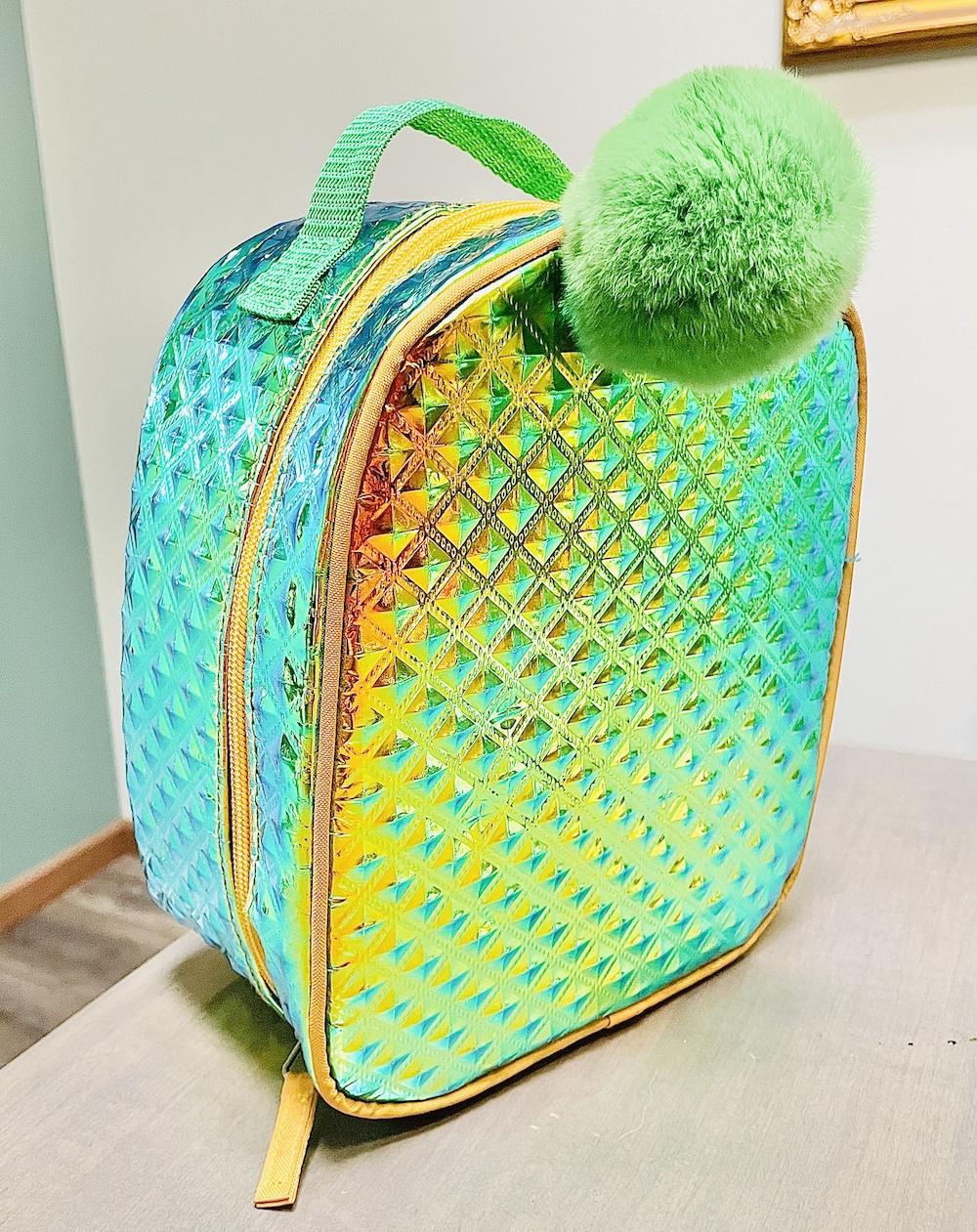 Take Breaks and Bring Snacks
The best advice we have for you if you're at this point in the process is to take multiple breaks while you're with your homebuilder. You need to walk away for a bit and then come back as the options can make your head spin!
And step away with a snack on hand—at least a bottle of water to help keep any stress levels down. If you're looking for suggestions, my wife Stephanie packed this kids pineapple insulated lunch bag with two bottles of water and pop tarts—not the healthiest options, but they helped.
Take Photos And Create A Shared Note For Home Building Options
Take photos of the samples your builder has so you can review them after your meeting to make sure that you still like the ones you selected. Keep in mind, you shouldn't finalize your selections on the first go. You can make a note of what you like then on your next meeting (or 2, or 3) have your homebuilder push through the final selections.
Ask For Real Life Examples That You Can See In Person
In addition, you can ask the builder if there are any addresses in the area that are currently using any of those materials that you are interested in. It's hard to visualize your gutters or shakes with just a few samples. Seeing them live in sun, shade, or rain can have a large effect on the way they look. So definitely study other homes and compare how materials looked in different settings and conditions.
Plan Out The Order
It's also important to ask which item(s) need to be finalized first. You can push a few items to month 3 if need be, but most likely the brick order will have to be first since that will most likely be the largest quantity order they will need to place!
In our case, nearly all of these items have been pushed into month 3 (choking the brick first is really hard!), but we are still looking forward to it!
Stay tuned!