How A New Dad Experienced HelloFresh Dinner Delivery Services

In Q1 2018, I was the proud father of our first baby girl. The miracle happened really close to midnight on March 21, 2018. She was a healthy baby girl and my wife and I were very happy and exhausted!
After the birth, we both realized that we needed to eat. Luckily there was a store that sold sandwiches in the hospital. In a few minutes we had delicious warm sandwiches and juice to hold us over into the next day. I didn't realize at the time that someone else having the food ready for me would be such a blessing.
When we got home, we had to adjust to normal life with the baby. Part of which was cooking food for ourselves. It wasn't just the cooking part that got us – it was trying to plan out meals, and find time to go shopping. That was when my wife got the idea to try out one of these home delivery options for meals. After doing a quick check, we settled on HelloFresh – partly because the name "fresh" is in our business name.
With a new born constantly taking up our time, it was nice to have meals delivered to our home that we could cook up. With HelloFresh I liked that I could still care for my family even if I didn't have time to leave the home.
I Discovered That I Liked Cooking
I liked feeling like the chef in the family – though I have to say that it wasn't fully because of HelloFresh. My wife and I would put on Dinner parties for Christmas and Halloween for the family and we would make our own meals.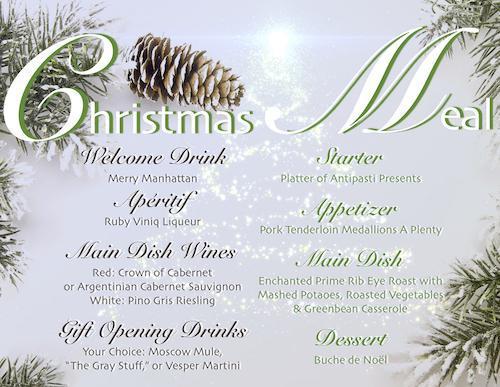 We do like cooking but after a while, it became hard to be creative – especially when you have a hungry wife and child (and puppy too!).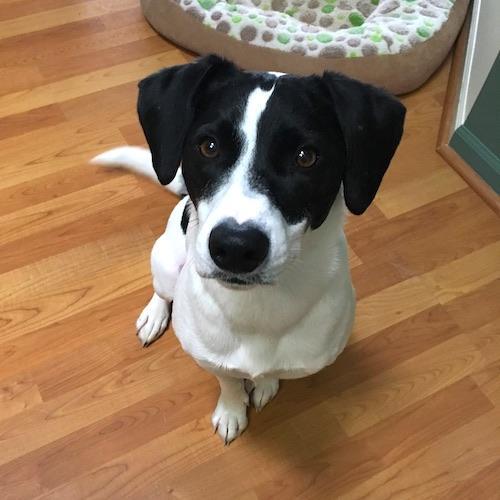 We really did like the experience of feeling like a creative chef – sharing with the family all of the interesting items we can cook up. It was fun to try out so many different recipes and keep the instructions incase we wanted to make this again in the future. I also liked that we didn't have to go out grocery shopping as much. With work and the new baby and taking care of the wife and puppy, it was a welcome relief.
Experience With The Competition – Blue Apron
We were given a gift of Blue Apron to see how it compares. I'll keep this short, Blue Apron did not impress. It felt like it was trying to be "higher class" with different and exotic meal types, but the meals were not as good as Hellofresh. In addition, the instructions were terrible. There was one where we had an instruction to "use the garlic at step 2" but then at step 5 it said "use the remaining garlic" – but nowhere in step 2 did it say to use only a portion of the garlic. So we had a meal not turn out the best due to that.
My Experience at 6 Months of HelloFresh
With our baby starting to sleep more, we can get more free time back, so we have started to feel that Hellofresh is more of a weight than a help. Since we can go out now with our friends and family, we felt that we had to cancel or turn down some invites as we needed to get through the Hellofresh meals before they went bad, or got old.
I did notice that after a while, the "prep" stage (which is usually only supposed to be 5 minutes) tends to go alot longer. So all of the "this meal only takes 30 minutes" never turns out to be true for us. If you are supposed to "thinly slice all of the onion" it takes time to do that.
Overall Thoughts on HelloFresh
I was so happy that I can help out our expanding family. But at this point, we are starting to feel that it's time to say good-bye to the program. We are social people so we like to cook for others and visit other's homes. Plus it is so nice to have someone else cook for a change!