Maple Holistic Silk18 Shampoo — Review
Hayley Jones, Outreach Coordinator from Maple Holistics (a haircare company that makes products using organic and natural ingredients, cruelty free) reached out to me back in April of this year to see if I'd like to try a new shampoo they developed called Silk18 and review it. It took me three months to finish the 10oz bottle and now I'm ready to write my review.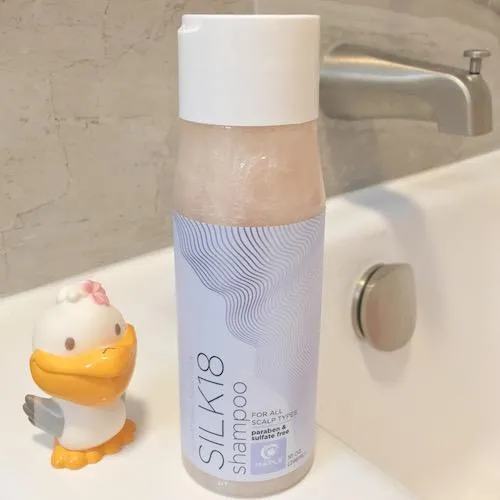 One of my favorite things about Silk18 Shampoo was how it smelled. It smelled of cinnamon bun white glaze or a really yummy vanilla frosting on a cupcake. Reading the ingredients on the bottle they use natural vanilla fragrance to achieve that yummy scent.
It's called Silk18 because it is infused with a blend of 18 silk amino acids which help fortify hair follicles and strengthen strands to protect hair from dryness, breakage, damage, split ends, and hair fall. It touts that it helps strengthen hair and make it smoother and silkier.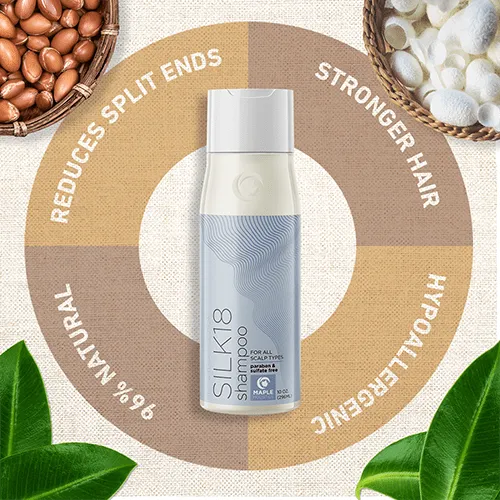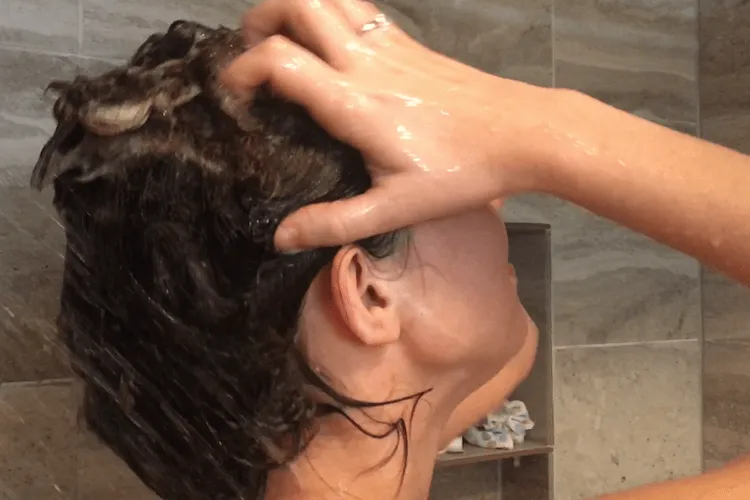 My hair has a long way to go to get fully back to it's lusciousness before I had a baby. While I loved how it felt washing my hair, I didn't notice a difference in my hair. This I feel has a lot to do with
having a baby and hormones causing my hair to change
bleaching my hair to achieve Ariel from The Little Mermaid shade of red last year to look like Ariel for my baby girl on her first Disney Cruise.
So it's going to take more than three months to rehab my hair. I would have to use Silk18 for probably two years to see a difference in my hair. I am happy to say that my hair lady Gretchen told me there's a lot of hair growth going on with my hair, so that's promising. I'm going to continue to trim my hair every six months, give or take, to grow out my natural hair and weed out the part of my hair that went through all that processing last August and October of 2018.
I would definitely recommend Silk18 because it does make your hair smoother and easier to handle after showering and it smells great, but to repair your hair it takes more than shampooing your hair with the right shampoo to rehab your hair. This is not to say the shampoo is lacking, it's just being honest about what bleaching and coloring your hair, and having a baby, leaves you with.