Chicago Mermaid Scavenger Hunt
This is for anyone who loves mermaids and/or exploring the Chicagoland area. Would love your help with this project. Please share with your fellow Chicagoland moms in the north, west, east, and south. And if you've spotted something mermaidy, like a cool sculpture, rock formation, mural, etc., please share it with me via my e-mail stephanie [at] tinleyparkmom.com or use the hashtag #ChiLandMrmds on social media for others to know where to go.
In 1986, 4 sculptors decided to secretly sculpt a mermaid statue along the Chicago southside lakefront at Oakwood Beach on East 41st Street, but that's not the only place to spot a mermaid ??‍♀️…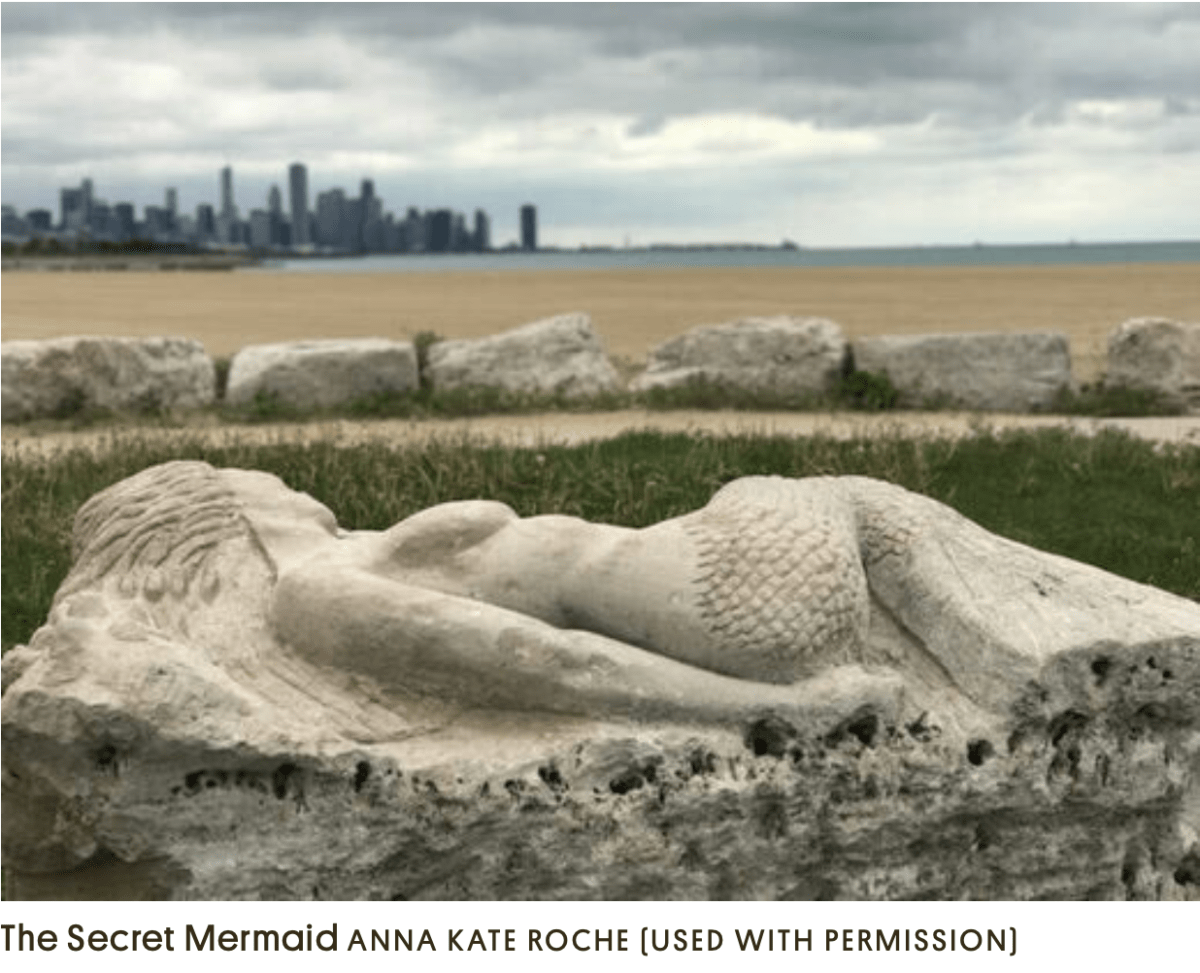 Since Mermay (as in Mer-May) has become a thing and it's the start of the month of May, I thought it'd be fun to create a map of all mermaid sightings in the Chicagoland area. As far North as Waukegan; as far South as Crete; as far West as Elgin; as far East as Gary Indiana; and everything in between.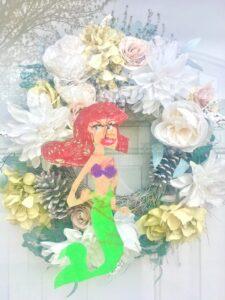 It could be a mermaid statue, a mural, and anything else you can imagine. It can even be a mermaid of your own, like window art or anything you've created.
If you'd like to participate in this scavenger hunt and contribute to the Google map, e-mail me at stephanie [at] tinleyparkmom.com or share on social media using the hashtag #ChiLandMrmds or tagging me at @tinleyparkmom. And don't worry, this is an ongoing project, so the map will be accessible and downloadable indefinitely.
Why Mermaids?
I've always been a mermaid fan, heck I was even born the year The Little Mermaid came out. After I watched the film, I was hooked—I wanted to learn how to breathe underwater, swim like a mermaid, and learn all about them. Of course I'd like it if they really existed, but mermaids aren't just a symbol, a construct, or a storytelling device—if fact they've become more than just a fun character to dress up as for Halloween.
Growing up I came to learn that mermaids are actually quite a soFishticated subject matter. There are tons of dissertations which explore the subject of mermaids throughout the history of every culture. So you could say that there is more "depth" to my liking the idea of them.
But I think what really drew me to want to start this mermaid scavenger hunt here in the Chicagoland area is something one of the sculptors of the mermaid on East 41st Street beach said, "A mermaid is not political, not social," Roman Villareal said. "Nobody could ever get mad at us for making a mermaid." I love anything that brings people together, and mermaids have grown in popularity so much so that I thought there might be interest to really dive into how much they permeate our part of the region, which I might add hugs the great Lake Michigan.
I love exploring and discovering things I never knew about. There are so many land-mermaids out there, so why not connect and also share where there are cool mermaid things to explore around us?
A Little History On How The Internet Catapulted Mermaids
I firmly believe that we would not have seen the growth in popularity of mermaids without the internet. When I was growing up, being a mermaid fan was just this quirkly thing about you, like liking some little known ice cream flavor. After age 8 or 10, you were kind of on your own because most of your peers were moving on to makeup and more real things. But then the internet made connecting with other mermaid fans easier, sharing about them proliferated, and now there's a huge business around all things mermaids—from merchandising, classes, experiences, and beyond.
And I can pinpoint when their popularity started to really kick off in a big way— I noticed their popularity accelerated immensely starting in 2011, after Lady Gaga and Katy Perry dressed up like mermaids for different projects they were doing. Over the course of the next few years I kept seeing mermaids pop up more and more.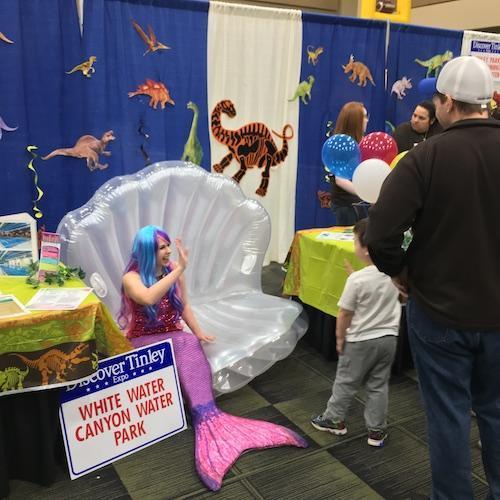 Just looking at today alone, there's a hit tv series about mermaids called Sirens, just last week a new commercial from Resorts World in Las Vegas came out with Katy Perry dressed up as a mermaids again to promote her new residency there, and last week Disney Cruiseline announced the sail date of their newest ship, the Disney Wish, which will feature a special aquaduct where Mickey and Minnie take you through Mermaid Lagoon!!! Mermaids I can safely say are here to stay and are totally embedded in the zeitgeist.
But all kidding aside, mermaids have started to provide an interesting therapeutic outlet for people in a way that I didn't realize until I watched a documentary called Mermaids from 2017—it might make you tear up:
"This feature documentary dives into the allure and transformative power of the universal myth of mermaids; from the sirens of ancient lore to a new subculture of tail-donning women who beckon us into their sometimes humorous and at other times deeply poetic underwater worlds."
So that's what all this is about in a nutshell. Be sure to bookmark the Mermaids of Chicago Map in your browser as more locations will be added as they come through.