2023 Young Entrepreneur's Fairs Accepting Applications in the Chicago Southland
The Young Entrepreneur's Fairs were news to me last year when I first learned about them. So this year I wanted to make sure to share about them to help get them grow and spread the word about them.
The following are the dates, times, locations, and links to each of the three Chicago Southland Young Entrepreneur's Fairs.
Other Young Entrepreneur's Fairs in Illinois
To find a Young Entrepreneur's Fair near you, visit the Children's Business Fair website's locations page: https://www.childrensbusinessfair.org/locations.
And if you want to start one in your suburb or city, there's a page for that on the Children's Business Fair website: https://www.childrensbusinessfair.org/start.
FYI, I'm not being compensated for sharing about this non-profit or these three local fairs. I'm actually kind of interested myself in being a mentor one of these years when I can give my time without disrupting the balance of my home and business life.
Also, as the parent of a very independent and lively preschooler, I want to stay current with these fairs for her if she wants to go into business for herself in the future.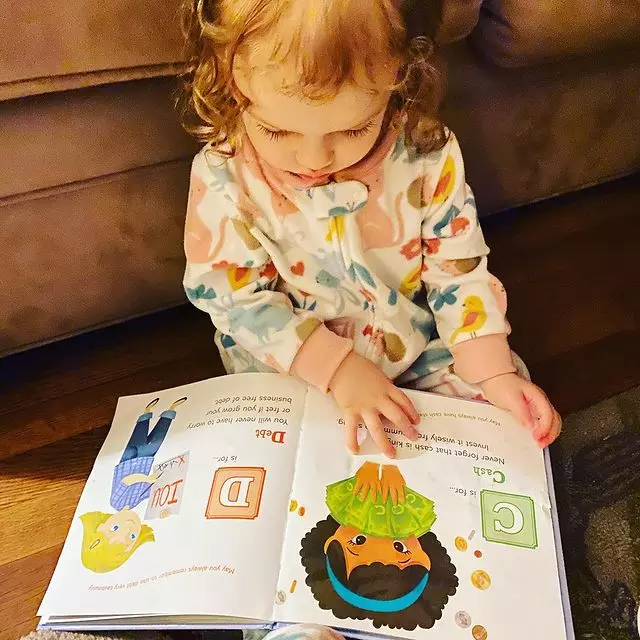 Local Business Mentors Wanted For Young Entrepreneur's Fairs
If you're a local business owner that would be interested in being a mentor for any of the young entrepreneur fairs, reach out to the respective parent event host. Dana Marie is overseeing the Frankfort and Mokena ones, and Robert Arnold is overseeing the New Lenox one.
Mentors are responsible for evaluating the strengths and weaknesses of each kidpreneur business, along with providing suggestions for improvement. As a mentor, you also get some spending money to use at the fair and an area to market your own business at the sponsor table.