2018 Body Mind Spirit Expo
Every June the Body Mind Spirit Expo comes to the Tinley Park Convention Center. Not Chicago, but Tinley Park. Now in its 30th year, the Body Mind & Spirit Expo has become the largest health and wellness expo in the United States.
Meant to enlighten and entertain your senses, the expo creates an arena for the general public to increase their knowledge of alternative health and metaphysical topics like psychics, reikis, and chakra balancing to name a few.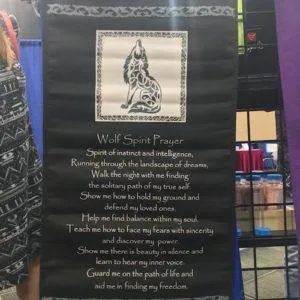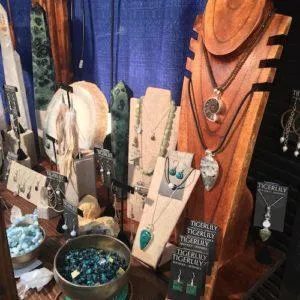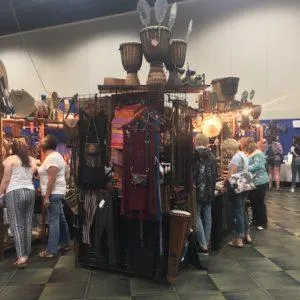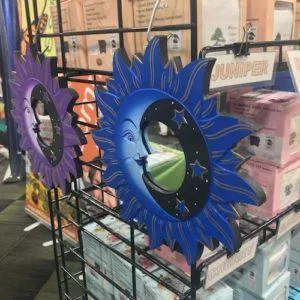 From what I heard, this was only the third year the expo has been at the Tinley Park Convention Center and it doesn't sound like the expo directors want to look at any other venues. The expo is a huge draw, attracting around 2,500 people to the Tinley Park Convention alone each year. It's the perfect platform for psychics, healers, and other holistic or occult professionals to get the word out about their particular brand of healing. And because the expo attracts the alternative and holistic health services community, someone who is secretly interested in exploring this world of totems and crystals can conveniently comparison shop and browse without feeling too pressured or embarrassed. This year at the 2018 expo there were 120 Booths, 70 Seminars, and 50 Psychics accounted for. You can see a list of the vendors who were at this year's expo in Tinley Park on the Body Mind Spirit website.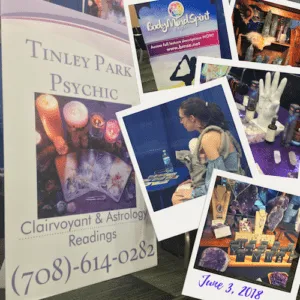 June 2018 was my first year ever going to the Body Mind Spirit Expo. With a $1-off coupon entry for just me was only $13 and my ten-week old baby was free. Read about the special reading I had with Tinley Park Psychic; seriosuly less than one week later one of her predictions came true!
SaveSave