World Star Nails – Formerly VIP Nails, Tinley Park – Review
I was disappointed with my first trip to World Star Nails, formerly called V.I.P. Nails. When I got home from my pedicure the nail polish was starting to chip off my toes. And by almost the one week mark I had to just remove the color because my toes looked embarrassing. Take a look: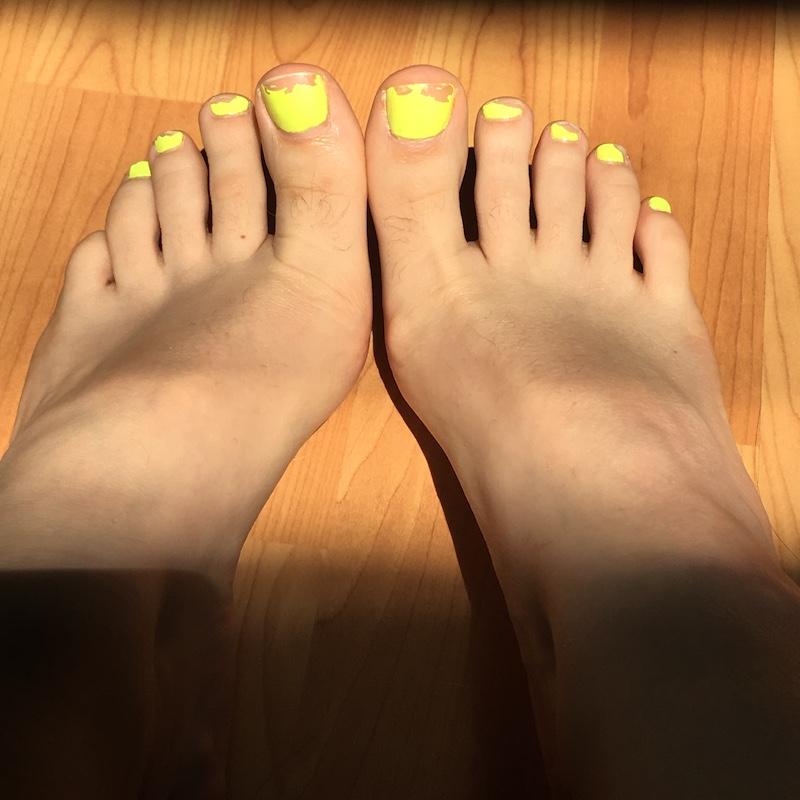 The experience was really quite nice though. It's beautiful inside, the massage chairs and the technicians really make you feel pampered. Plus, there's TV for you in case you don't bring a book or have something to do on your smartphone. If I were to go again, I would recommend bringing your own nail polish. They might not replace their nail colors often enough, not sure but from my first experience I was sad that my nail polish was chipping so fast.
The Facts
World Star Nails
9501 171 Street, #H101
Tinley Park, IL 60487
Hours:
Mon-Fri: 9:30am – 7:30pm
Saturday: 9:30am – 6:00pm
Sunday: 10am – 5:00pm
Other Reviews of World Star Nails
Google Reviews (Average rating: 4.1/5.0)
Yelp (Average rating: 2.5/5.0)
Facebook Reviews (Average rating: 4.2/50)