White Water Canyon – Tinley Park — Review
Where can one go during the summer months for outdoor swimming, water slides, diving boards, and sunbathing in Tinley Park? White Water Canyon of course.
White Water Canyon Water Park encompasses 5 acres of wet fun for the whole family.
Admission is $8.00 ($5.00 after 5pm) as of summer 2018. Once you pay your hand get's stamped with the words 'Paradise.'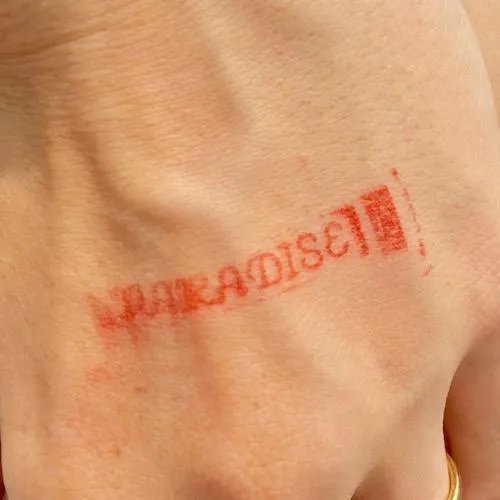 There's a lazy river near the largest slide at the water park, which is very relaxing.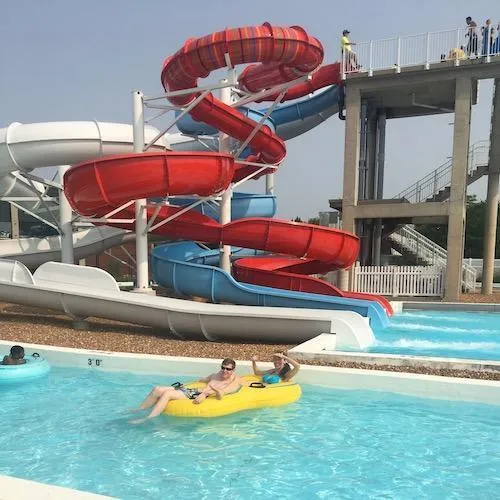 There's also a sprinkler area perfect for young kids. We took our baby daughter Eileah.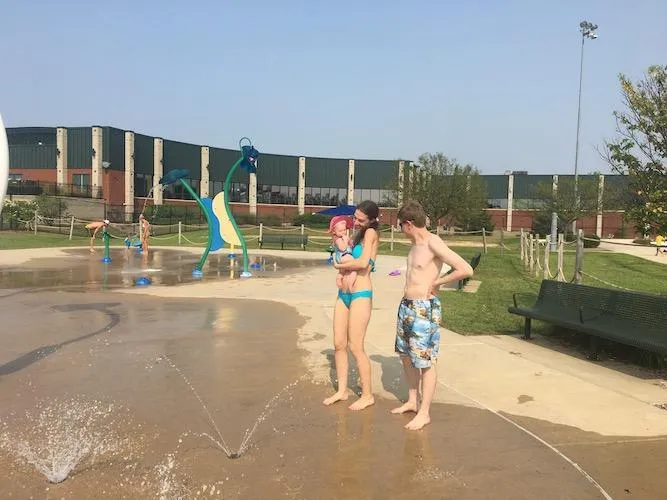 I found the inclusion of native prairie plants and grass charming.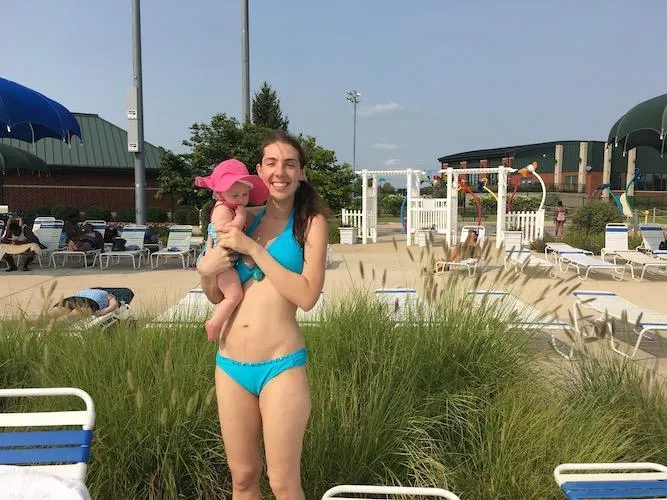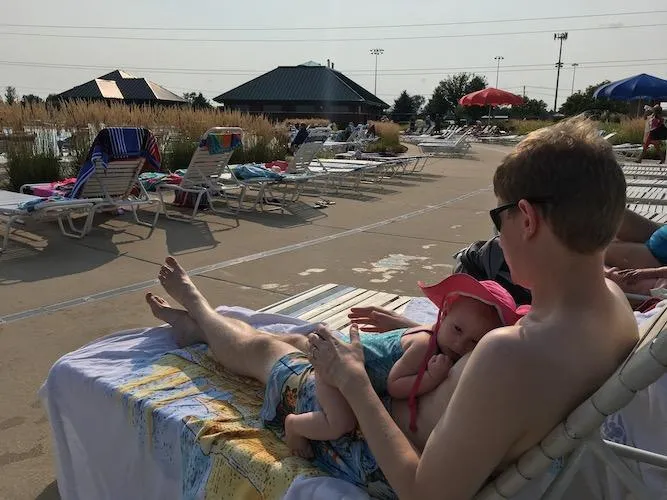 The pool chairs are your standard pool chair. And they also have a walk-in food shack.
It can get a little crowded in the big pull area, but it's well worth the effort.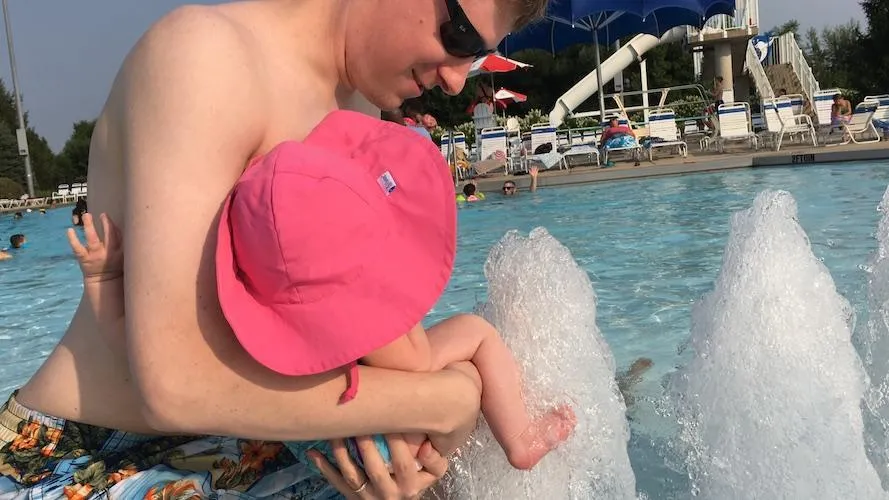 I feel that White Water Canyon is very kid-friendly and a great option for summer water fun for Tinley Park citizens. I definitely recommend it.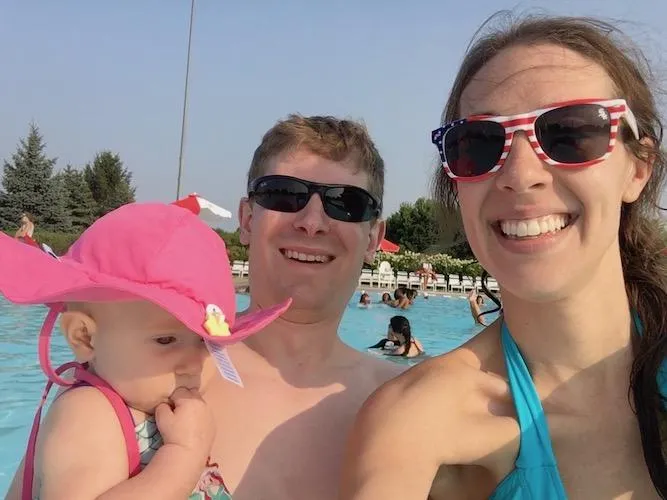 For more information visit these links: