What Year Is 'Frozen 2' Set In? — Movie Timeline
It's been about 4 months since Frozen 2 came out. The sequel has surpassed the culturally phenomenal first movie in so many ways, not least of all in terms of worldwide box office records. But it's also so vastly more layered that I wanted to get to the bottom of one aspect of the world of these characters: timeline. With 6 years between the first film and the second, and two short-films in between, it begs the question just how long has it been for Elsa, Anna, et al.?
I've perused the internet in the hopes of distilling the answer to the question, what year is Frozen 2 set in? Ready to learn?
---
Early June 1813: King Runeard (Elsa and Anna's paternal grandfather) attacks the Northuldra, the enchanted forest seals with mist, and Iduna (Elsa and Anna's mom) escapes with Agnar (Elsa and Anna's dad).
December 22, 1822: Elsa is born.
June 21, 1826: Anna is born.
1831: Elsa injures Anna and the gates are shut.
1841: Queen Iduna and King Agnar drown at sea.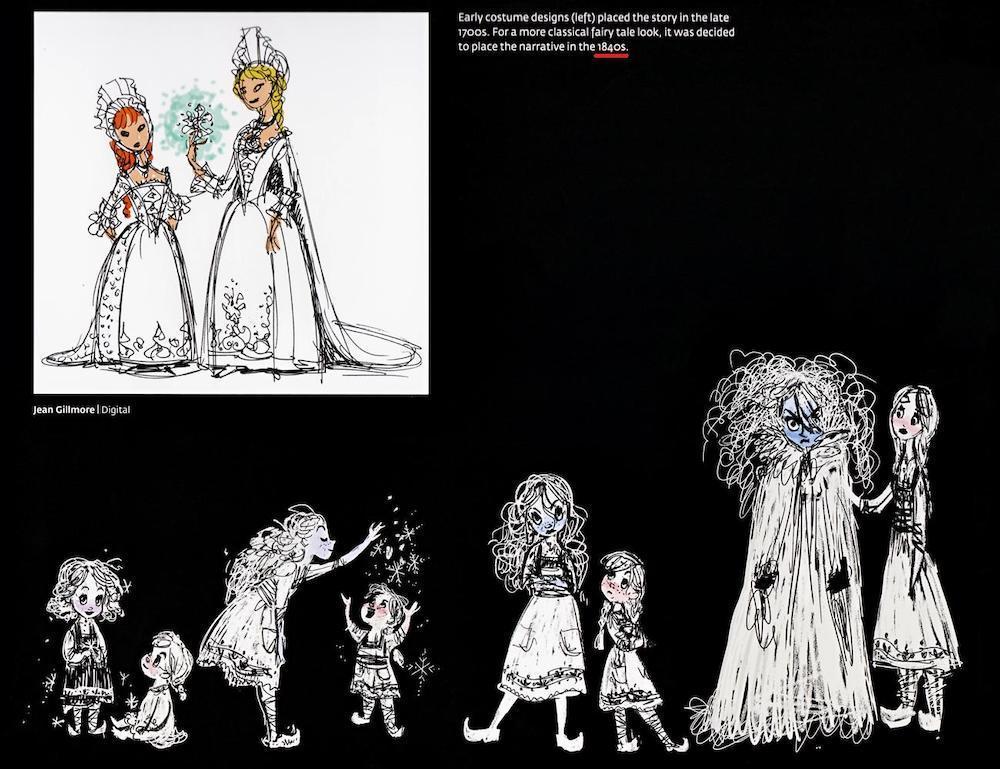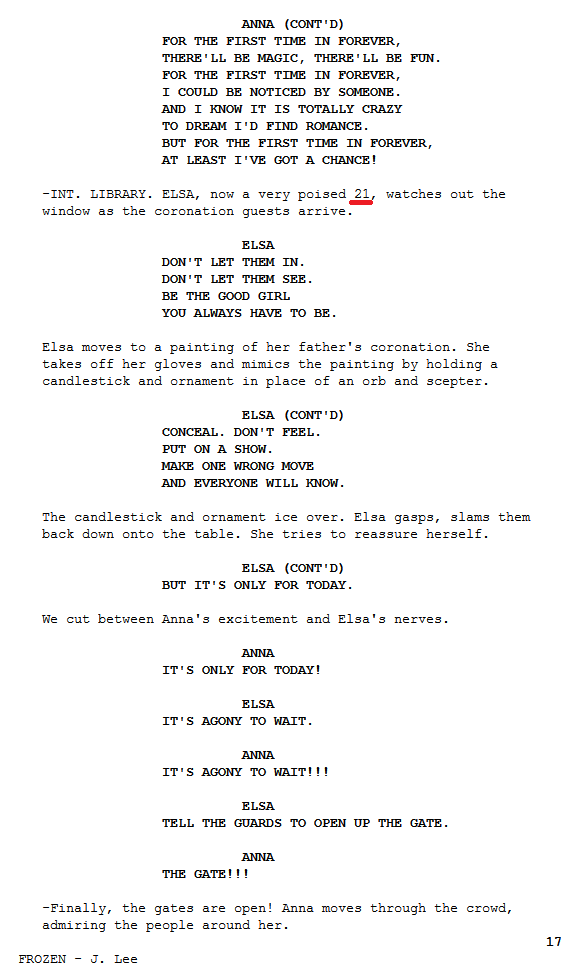 July 29, 1844 (Elsa's Coronation and St. Olaf's Feast Day (Olaf was also the 1st King of Norway [11th century]). This is when the movie Frozen (2013) starts.

Also, The Snow Queen by Hans Christian Andersen came out in 1844 (Frozen was inspired by this fairy tale).

December 1844: When Olaf's Frozen Adventure (2017) takes place. The first Christmas season when the girls aren't alone.
June 21, 1845 (Summer Solstice and Anna's 19th Birthday) When Frozen Fever (2015) takes place.
November 1847: This is when Frozen 2 begins.

Most likely early November (the 7th) because Arendelle is preparing a big feast at the beginning of the movie, and All Saints Day is the most likely holiday that they are celebrating. It is a Norwegian Church Holiday that commemorates the dead; and the dead, the past, and spirits set in motion the events of Frozen 2.

The year 1847 also makes sense in terms of math because in Frozen 2 Northuldra leader Yelana and Arendelle Lieutenant Mattias claim that the enchanted forest was sealed for 34 years, 5 months, and 23 days. Ergo, 1847 – 34 = 1813 makes the most sense.
And there it is…