Victor J. Andrew High School Preschool Program for 2022-2023
TINLEY PARK PRE-SCHOOL PARENTS REMINDER:
Registration Starts 2/1/2023 for Fall 2023 Class for Preschool at Victor J. Andrew High School. A registration link will be posted on the respective pages on the morning of Feb 1.
From personal experience, I found I was able to sign our daughter up the night before February 1 of last year (2022), so it might not hurt to see if you can do the same this year. Andrew High School is using Google as their content management system for the program, and I don't think they can conditionally schedule pages to only go live on a specific time and date like for example a Joomla or WordPress CMS.
Class Ages and Tuition Price
Morning Pre-school is for 4 year olds as of 9/1/22 turning 5 throughout the school year – going to kindergarten the following year.

COST: $350 for school year (pay by semester is an option).

Afternoon Pre-school is for 3 year-olds turning 4 throughout the school year

who are potty trained

!!!

COST: $250.00 for school year. (pay by semester is an option).
EMAIL JENNIFER KNEZZ AT [email protected] FOR QUESTIONS
Pre-school Director Jennifer Knezz
I heard great things about Jennifer Knezz from other moms lasy year when I started my research into pre-school programs in Tinley Park. For me I truly believe that your first teacher makes a huge impression on you, so I'm a little nervous but also very excited to see what our daughter's first teacher will be like for her. Recommendations from real people also help in easing your nerves, they're usually spot on too. So I'm feeling good about Mrs. Knezz.
Degrees don't guarantee a teacher with a good disposition and warm heart, but it helps and for me gives me a vote of confidence as I'm getting into the swing of school for our daughter. Here are Mrs. Knezz's credentials:
Bachelor's Degree from Olivet Nazarene University in Family & Consumer Sciences
Master's Degree from Olivet Nazarene University in Curriculum & Instruction
Master's Degree from Concordia University in Early Childhood Education
I also appreciate that she has set up a special website, as a woman in tech that makes me really happy.
Click on one of the links below for more information on the class that best fits your little one.
Stay Connected With The Victor J. Andrew High School Family & Consumer Sciences Department On Their Socials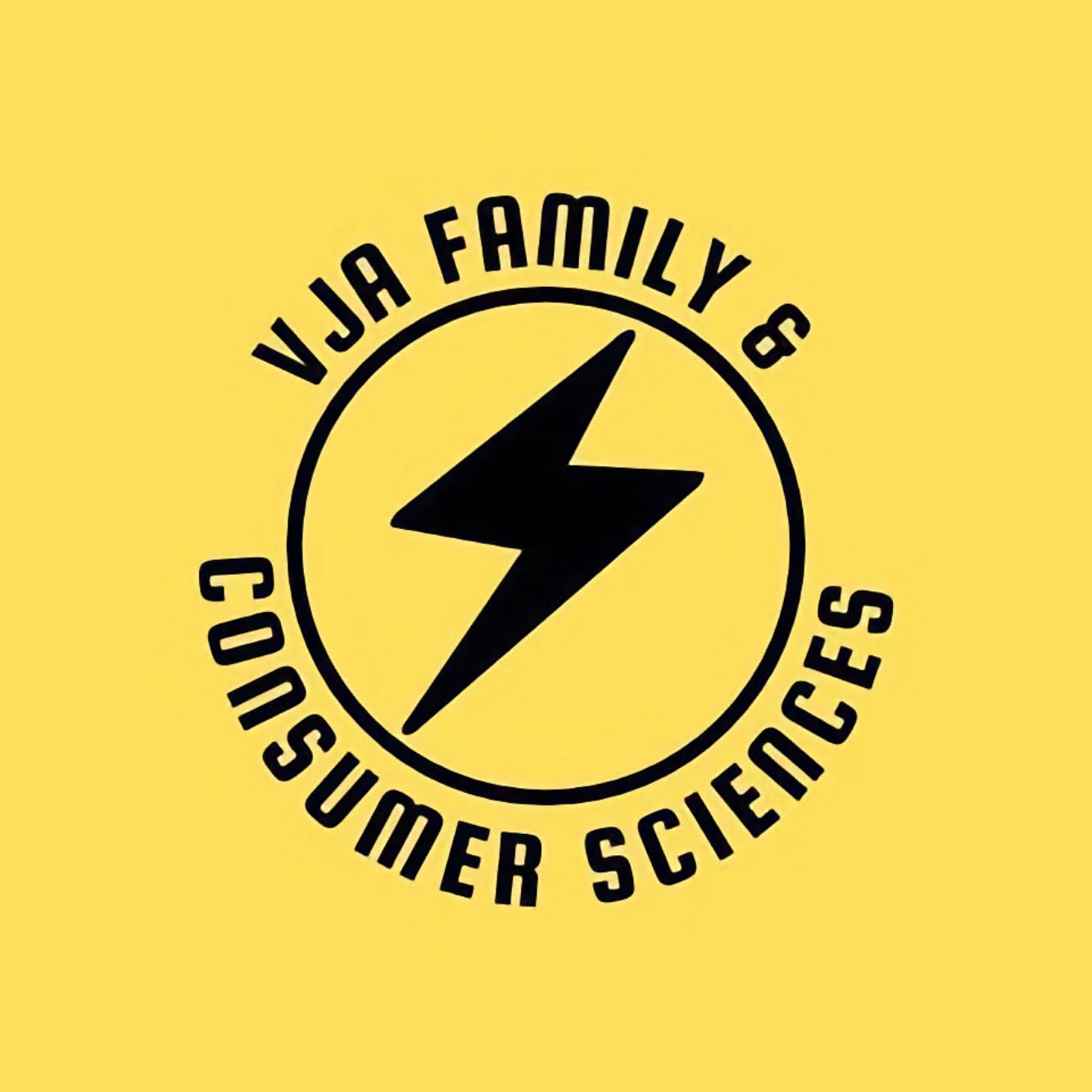 For fun highlights and updates from the VJA students who work with your preschooler, follow them on your social network of choice, at the handle @VJA_FCS (on both Twitter and Instagram).