Taps Across America 2022 Includes Long Time Tinley Park Community Leader
Full Video of Doc's Rendition of Taps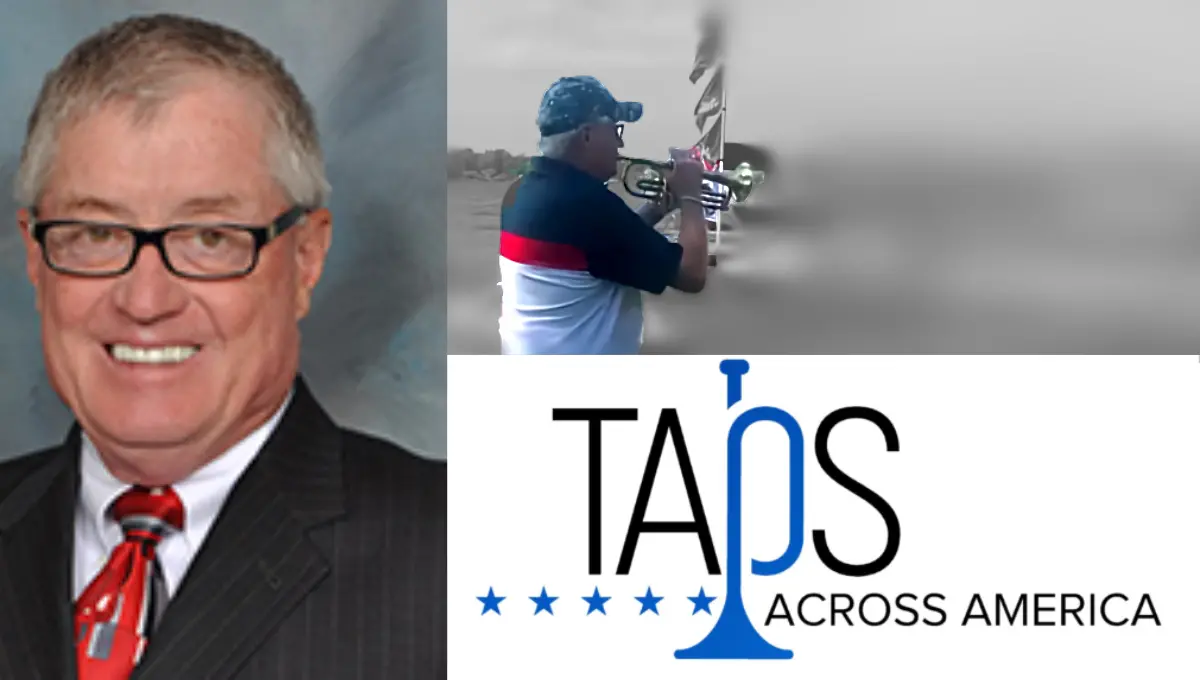 Over the Memorial Weekend, active long-time Tinley Parker Tom "Doc" Mahoney participated in the 3rd Annual Taps Across America, which is sponsored by the CBS News network.
"We were on Paw Paw Lake, Watervliet, Michigan. There was a large crowd that showed up to honor those who gave their all. Amongst the crowd was a 91 year old Marine Corps Vet, an 83 year old Army vet, myself, and a 30 year old Marine Corps Captain."

Tom "Doc" Mahoney
The live broadcast of Taps Across America only features snippets of each participant playing the remembrance song. But here's the full video of Doc's rendition of Taps for your uninterrupted enjoyment.
Did you catch Doc on the live broadcast?
His Community Contributions
If you're interested in Tinley Park community history, Doc is someone to know.
FUN FACT: He got his nickname "Doc" partially because he was in a commercial for Dupage Medical Group (which recently rebranded to Duly Health). He played a doctor in the television commercial and the nickname Doc just stuck. 
He has served as:
Member of the Tinley Park Chamber of Commerce Board of Directors since 2004, and served as President of the Chamber in 2013.
Director, Secretary at AllenForce (assists veterans who are injured, visibly or invisibly, through positive health and fitness training and social networking).
Elected Comissioner, Vice President at Tinley Park – Park District
Treasurer at School District 230 Foundation Board
Illinois State President at United States Jaycees
Chairman at Mayor's Advisory Panel on Wellness
Director – National Security Emergency Preparedness at AT&T
Elected Township Supervisor at Orland Township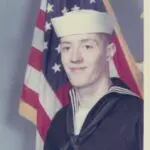 By trade, he is founder of MSC Consulting Enterprises, and by passion he is a personal trainer (American Council on Exercise-Certified) and a motivational speaker through the Illinois Jaycees
He's a Navy Veteran and an inspiration in many more ways.
You may recognize him actually from a story done on him in a few local publications 4 years ago—about the heart attack he suffered during the 2017 Tinley Park Turkey Trot. 18 months later, on July 4, he finished 445th out of 620 runners at the Stars and Stripes 5K race, wrote Jeff Vorva on Mahoney's road to recovery in the Northwest Indiana Times.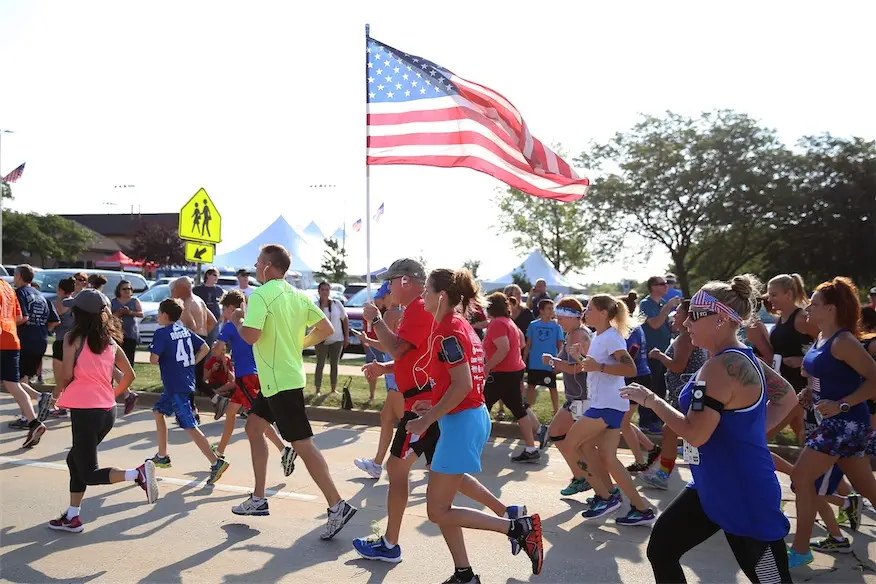 How I Know Doc
I met him back when my husband and I's business joined the Tinley Park Chamber of Commerce in 2016. It's a fond "how we met" memory that happened at the annual Chamber Christmas party. His lovely partner Julie Carlson was with him, who has also served as a member of the Board of Directors on the Tinley Park Chamber of Commerce.
If you're new in town, he is a great person to help you get oriented. He's got a great sunny personality and is so kind.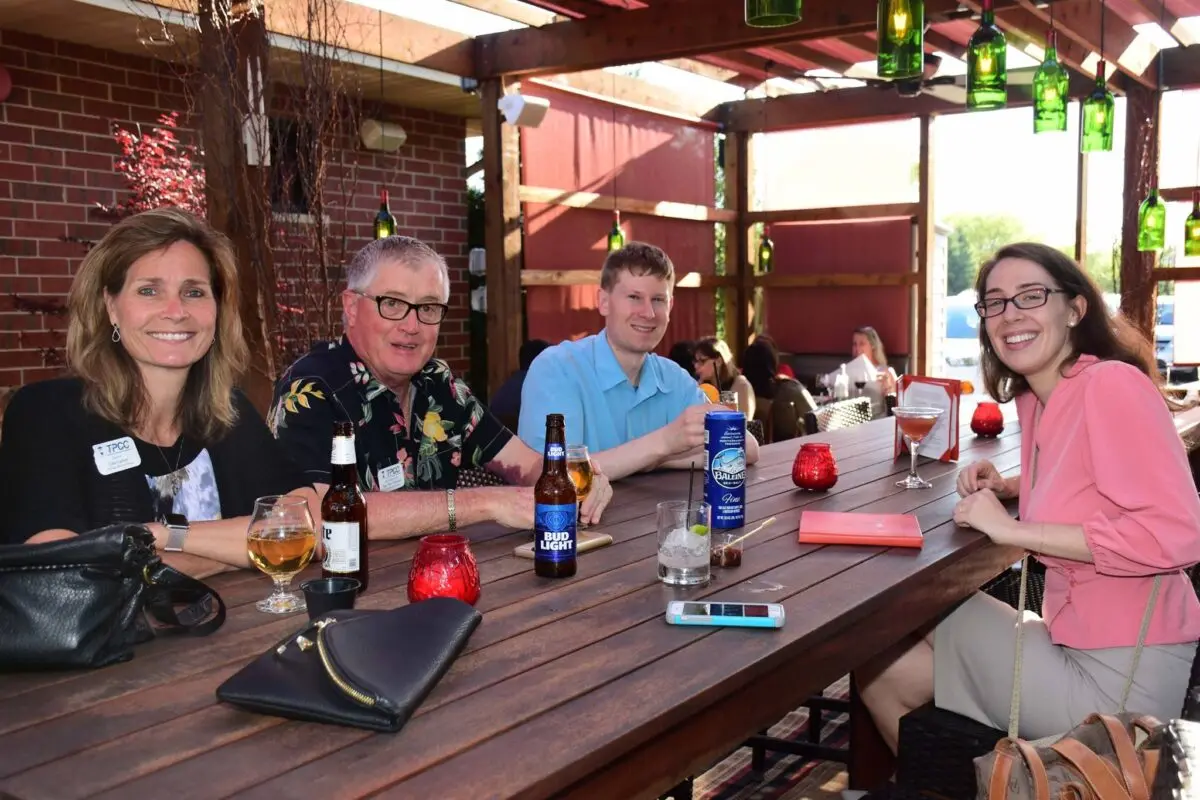 The idea behind the event is a syncronized musical performance of the patriotic anthem to remember America's fallen. It's one of the largest musical performances of all time.
To participate next year, simply use the following sheet music of Taps and record yourself if you'd like to be featured along with others in the CBS News compelation video on live broadcast.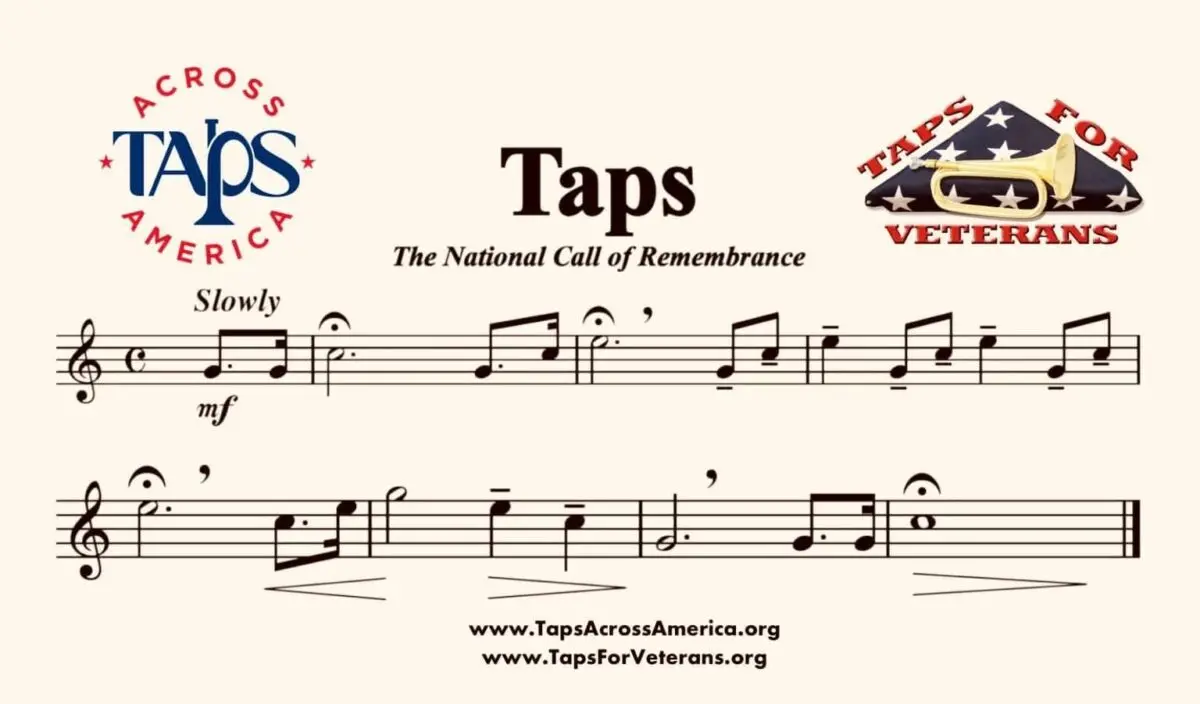 Share your video and reason for playing on social media using the hashtag #CBSTaps. The CBS News social media team will be browsing public posts with that hashtag on Facebook, Instagram, Twitter and TikTok.
For more information on the Taps Across America program, visit www.tapsacrossamerica.org.