9th Annual Witches Night Out Fundraiser
When I learned about the Witches Night Out fundraiser I knew I had to be a sponsor. Self-described as a costume fundraiser for women who want to make a difference in another woman's life, it was just what I was looking to participate in.
What the fundraiser does with net proceeds raised through the vendors who sell food, drinks, clothing, jewelry, accessories, and more all goes straight to agencies who provide vital services and support to help women secure their independence, regain their dignity, and become self-sufficient.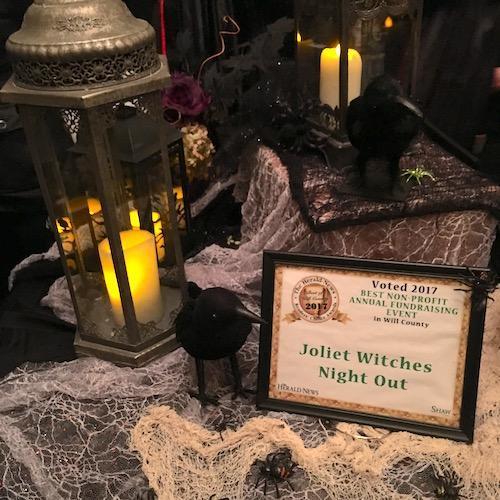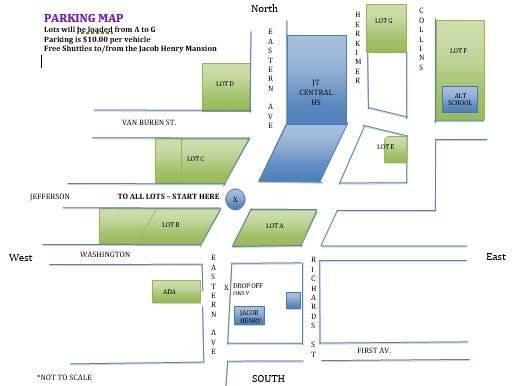 Witches Night Out has distributed net proceeds of $241,000 and more from 2010 through 2017. The fundraiser is growing so popular that it was voted best non-profit annual fundraising event in Will County by The Herald News! And each year they are able to give more due to the growing number of women who come to the fundraiser.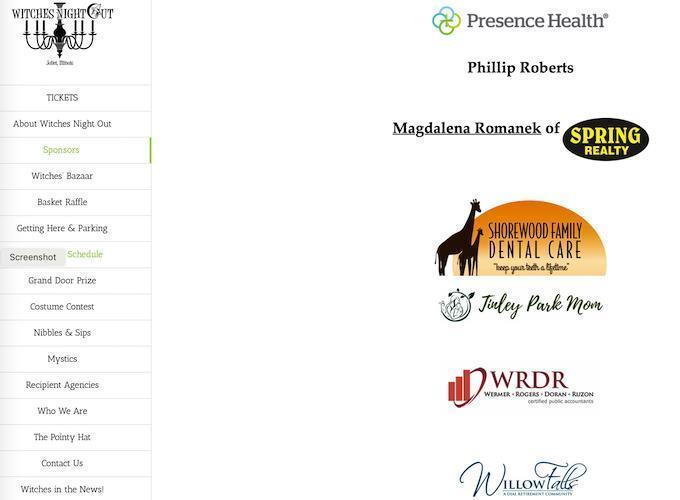 What Makes Witches Night Out Worth It
For me the shopping, food, and drinks weren't what made it worth it for me. The biggest thing was knowing that the money I invested as a sponsor was making the night possible to raise a lot for women in need. And finally the last thing that made Witches Night Out worth it for me was getting to explore the Jacob Henry estate. There's a church behind the house that has the majority of the shopping, food, drinks, and dancing that adds the fun to the fundraiser, but inside the actual famously haunted Jacob Henry mansion was so much cooler. I felt like I was in the movie Hocus Pocus (1993). I don't think I can do the event justice, I'm not even going to bother trying to decribe it all. Let me tell you through pictures instead. It really get's you into Halloween mode. But you have to come out to Witches Night Out for yourselves. It's got just so much for everyone that no one person's experience is going to satisfy you. It has to be experienced and it's a damn fun girls night out idea too.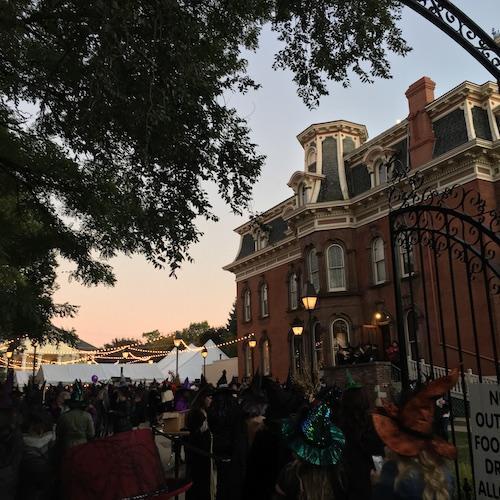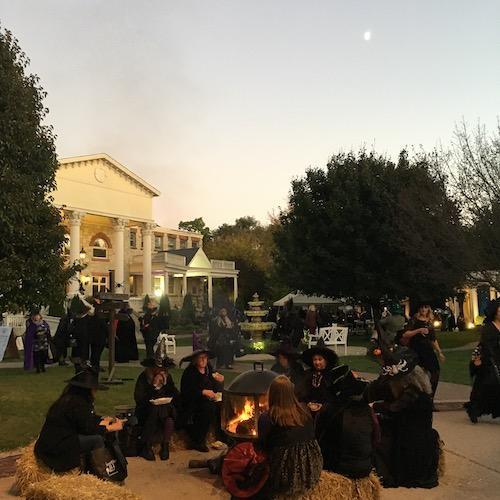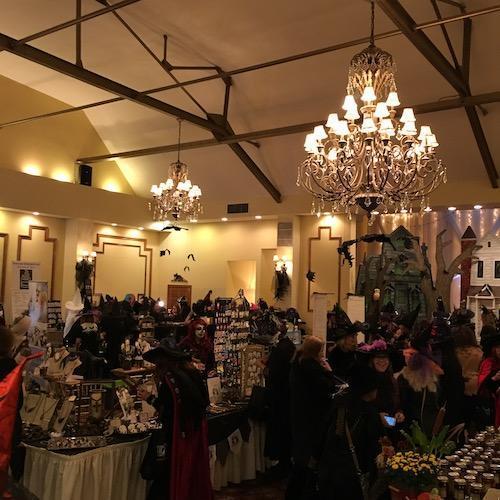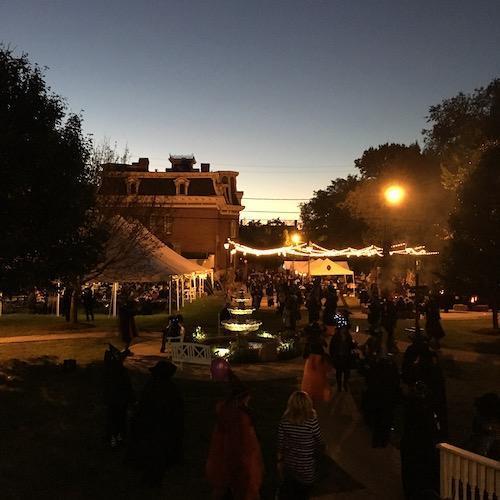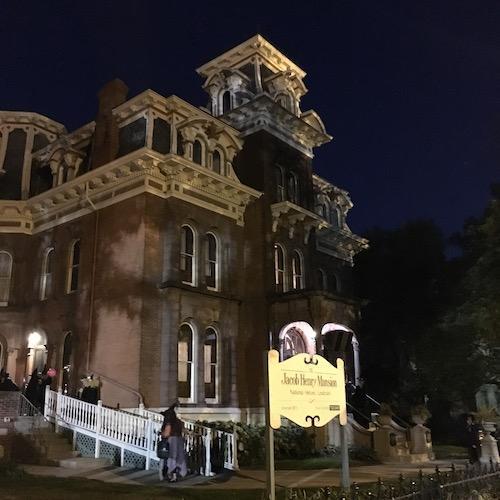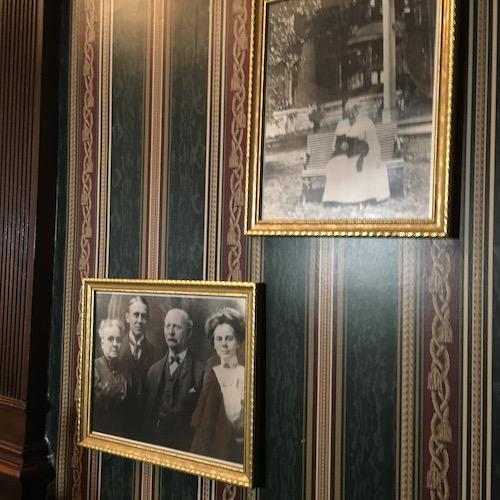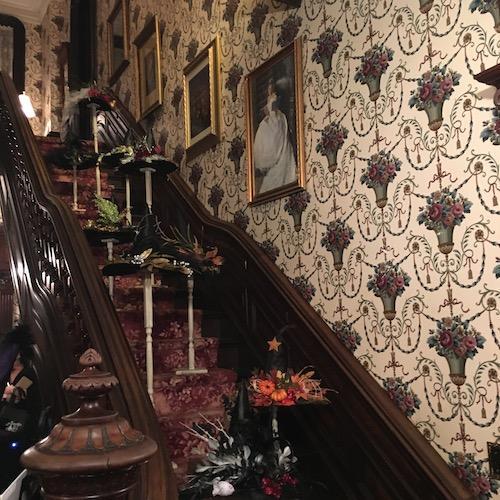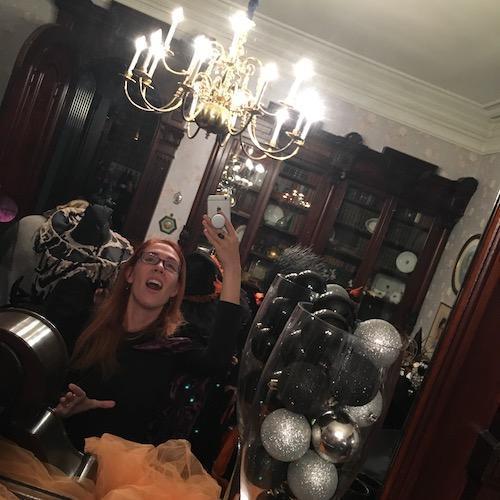 I hope you can make next year's, it'll be the 10th year for the fundraiser which means it'll be even bigger and bewitching than this year's.