Tinley Park Mom Interviewed by the Chicago Tribune's Daily Southtown
Over a week ago, the day after my birthday actually, Chicago Tribune Daily Southtown reporter Donna Vickory, a fellow Tinley Park mom and grandma, reached out to me about an article she was working on about friendship. A woman new to the Orland Park area reached out to her for help with finding friends. She recently moved to Orland Park from Washington with her husband and 1-year-old baby and is having a hard time meeting "real" people. Experts told Vickory that social media has made it more difficult for people to actually connect in person and that relocators, immigrants, and even new moms often have a hard time finding friends who have things in common. So she was in search of people who could give tips or strategies for making new friends, and of course I obliged. Afterall, I'm the Tinley Park Mom, I know a thing or two about how hard it is to make mom friends. It's the big reason I started this blog and the Facebook group I started, Tinley Park Moms.
You have to buy a full online subscription to the Chicago Tribune in order to read the full article unfortunately. But here's my part, that should be ok to share:
---
New mom's struggle for real friends in a virtual world a common challenge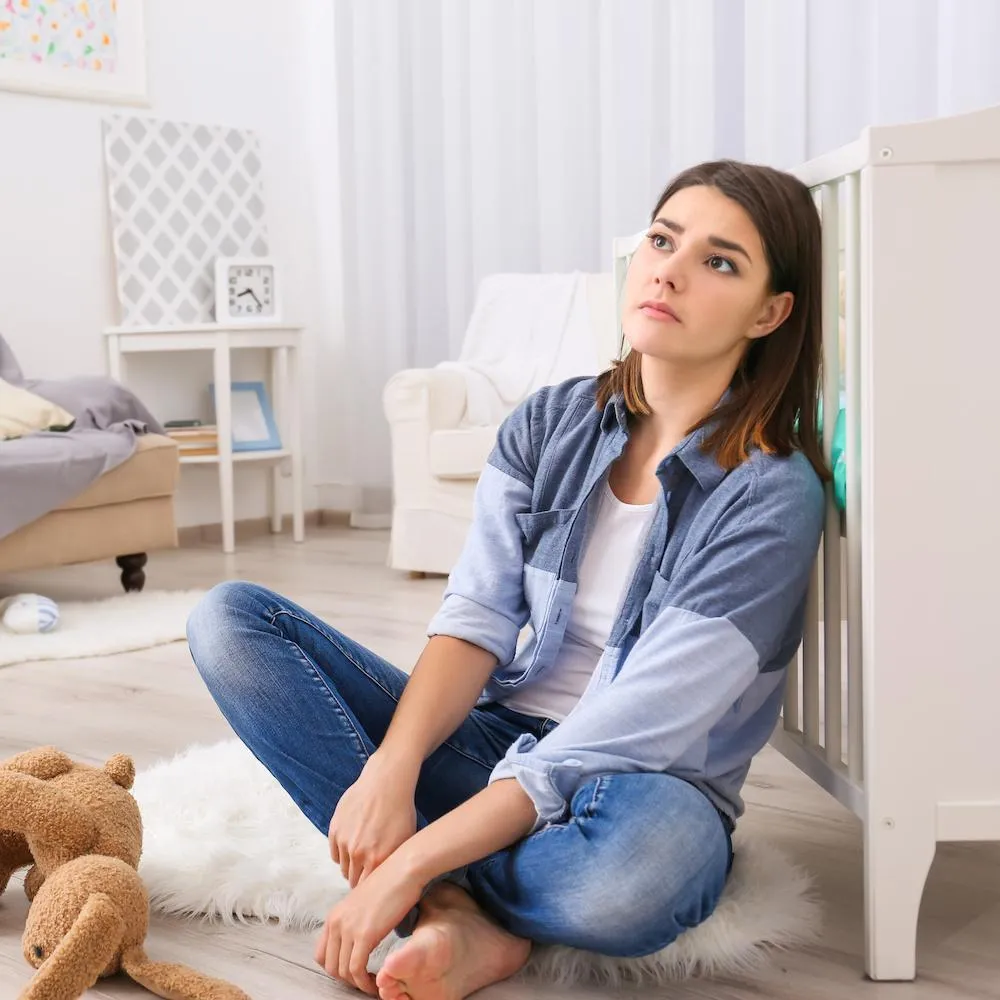 Ideas and strategies
Stephanie Pyrzynski, of Tinley Park, has been in da Silva's shoes.
Recently the new mom started a Tinley Park Moms Facebook page and a blog as a way to reach out.
"You can look for Facebook groups to propose playdates and ask for advice," she said, "but there is a reticence all too common in moms to take that chance to connect."
That can be due to scheduling conflicts or just an uneasiness about engaging with someone you don't know, she said.
People seeking new friends have to be willing to "put themselves out there," she said. She suggested going to the local library or park and reaching out to other moms.
She joined a nature group called Wild Child that visits local nature preserves such as the Little Red Schoolhouse weekly.
"But truly, it is hard out there for a mom. Society is not as social as it once was," she said. "There's far more fear and less flexibility for moms in the world we live in."
The first four years are the roughest, she said. "I think once preschool, kindergarten and first grade roll around, it should get better."
---
Remember in order to read the full article you must pay for a subscription to the Chicago Tribune.
Follow reporter Donna Vickroy on social media: