The Best Bath Bombs Of 2020
It was July 10th, 2019 when our daughter took her first bath with a bath bomb. I remember that it was a bath bomb from Lush, which has a storefront in Orland Square Mall. The bath bomb was called Melusine, after the famous Middle Ages fairy tale about a mermaid named Melusine.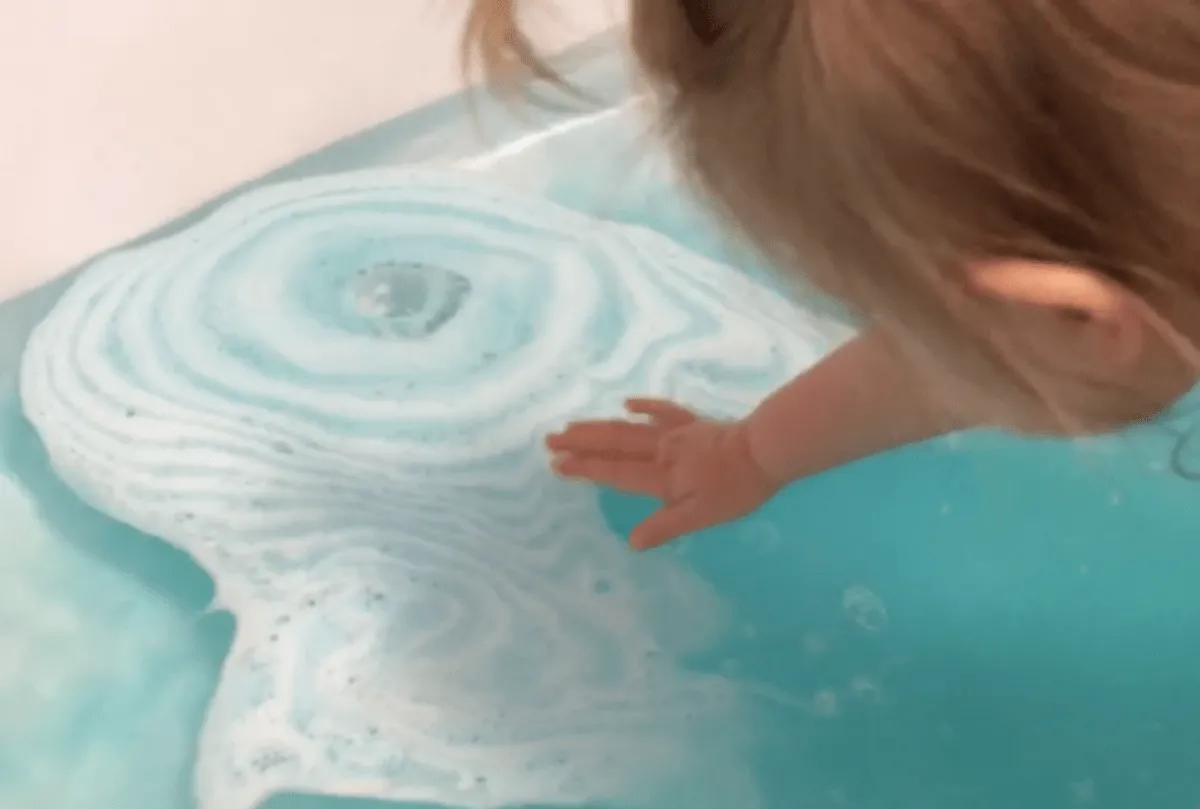 But let me save you some time here. The best bath bombs come Fragrant Jewels. I wish this was a sponsored article, but it's not. The reason I'm writing this is because I want to make sure that this bath bomb company stays in business because I've come to find that if you don't speak up, things tend to disappear.
Anyway, here's a breakdown of bath bomb companies we've tried out, so that you know which one to spend your hard earned money on and hopefully you'll feel like you didn't waste your money.
Miss Patisseties (Best For Those Whole Like The Fancy)
I spotted Miss Patisserie Bath Bombs at Soft Surroundings in Orland Park. They were breathtaking and I didn't care how much they cost—I had to buy at least one! Reminiscent of druzy jewelry, the Geode effect is what caught my eye. The bath bombs, of varying colors and scents, are what I imagine a fantastical orb from simething like the seven dwarf's mine trail. All Miss Patisserie bath bombs contain vegan and cruelty free ingredients with essential oils, butters, and salts.
Da Bomb (Best For Kids)
Da Bomb was launched by two sisters who they themselves wanted something more from their baths. Each DAa Bomb bath bomb has a toy or present inside, like stickers, keychains, a ring, etc. The test of a good bath bomb is how firm it is before going into the water and how powerfully it bubbles when submerged. Da Bomb meets those criteria. Sturdy, sparkling, and scentsational—Da Bomb bath bombs are also very creative with their naming, scent profiles, design, and prize selection.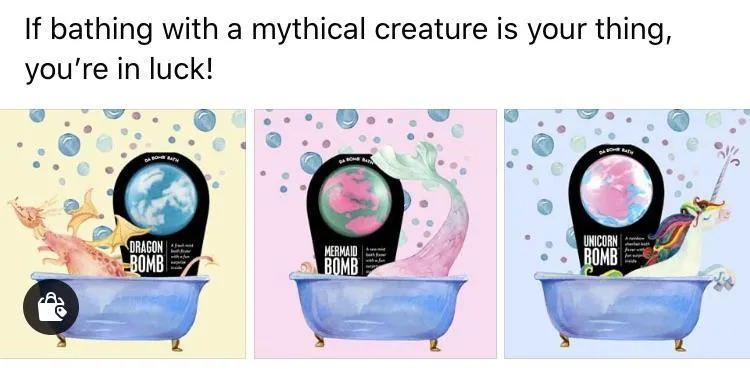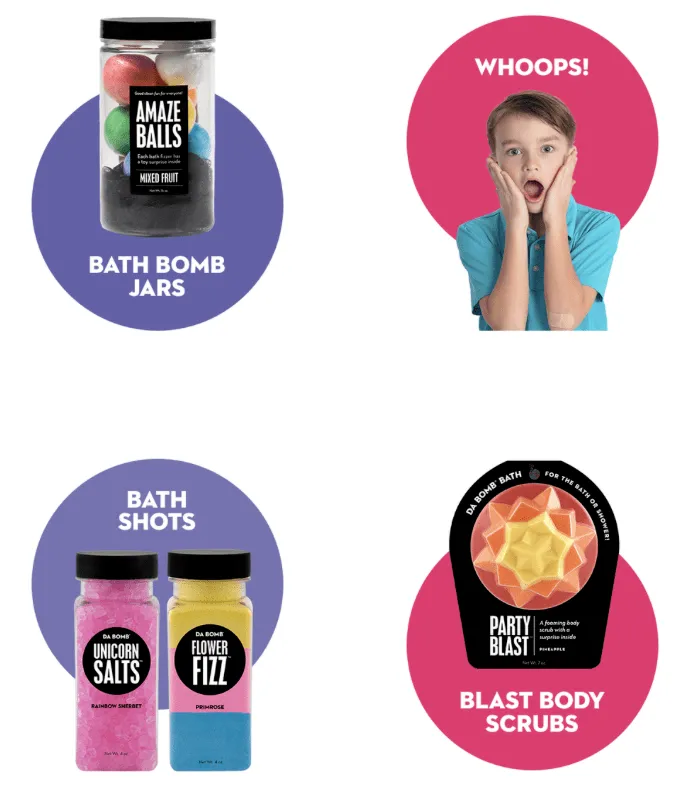 The variety of bath bombs is always changing and what makes them the best for kids is how they formulate bath bomb varieties inspired by films, like Frozen 2. So for you Disney moms, Da Bomb is the one to go with if your little one loves everything Disney.
Target is where you'll find Da Bomb the most.
Fragrant Jewels (Best For Jewelry Lovers)
The beauty of Fragrant Jewels is that whatever piece of jewelry is inside a bath bomb could be worth anywhere from $25 all the way up to $10,000! So if you like to gamble a little bit, fragrant jewels definitely gives you that rush. Inside the capsule inside of each bath bomb also has a small piece of gold paper with a code that when you enter it on their website, it will tell you how much your piece of jewelry is.
And what sets Fragrant Jewels a part (aside from the quality of their bath bombs) is the quality of their candles too! They actually sell their candles and bath bombs together too at a very fair price of just $39.95. And just think—you could be getting a ring or necklace inside worth $1,000!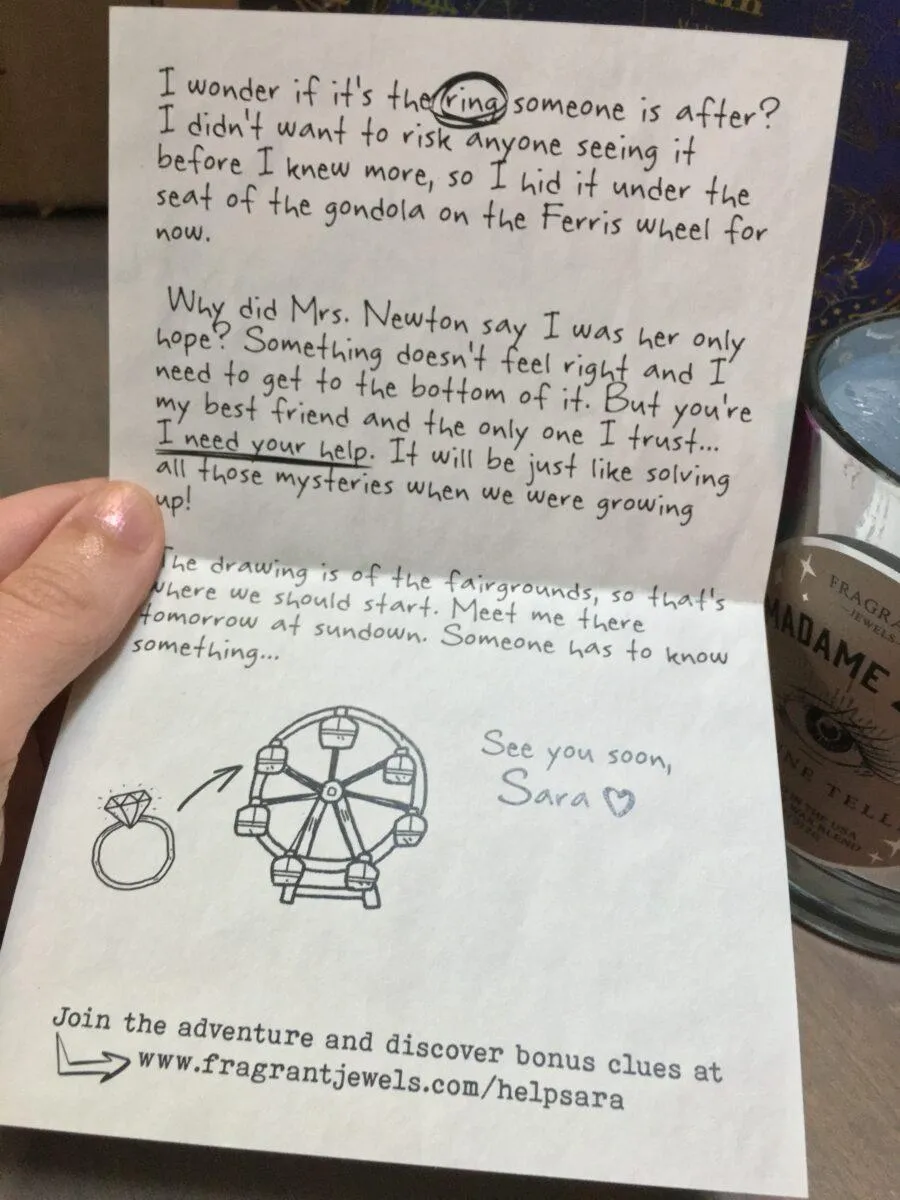 JewelScent (2nd Best For Jewelry Lovers)
Like Fragrant Jewels, there is a piece of jewelry inside each bath bomb, like a charm or ring. However, fragrant Jewels's bath bombs are just a little bit better when it comes to options and the jewelry pieces themselves. Still, Jewel Scent is still a good bath bomb company to try out. See for yourself: https://www.jewelscent.com/bath-bombs.
Disney (2nd Best For Kids)
Bath bomb is very weak in bubbling, crumbles easy upon taking out of package, and toy inside isn't always a catch.
2Sisters (3rd Best For Kids)
Great bath bomb fizz, very strong, good quality, but the inside toy/prize isn't the cutest.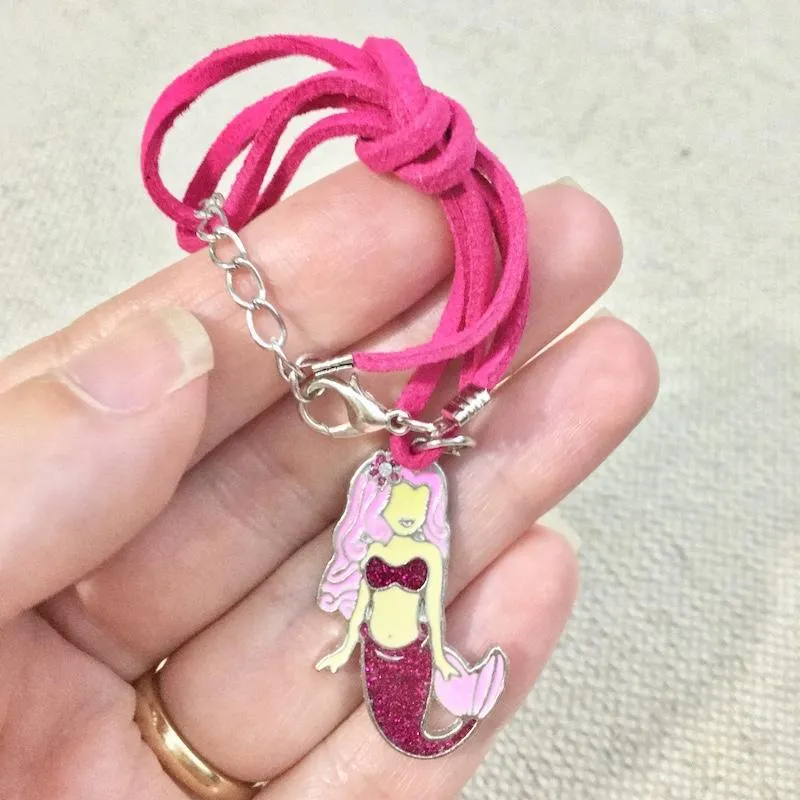 ---
I hope this has been helpful to you. If you'd like to support my blog or show appreciation, please consider buying me a coffee.