New Age Massage Spa in Tinley Park — A Review
At thirty-four weeks into my pregnancy I found myself really needing a massage. Your back is starting to ache more if it hasn't already, and your lower body (especially your feet) really need some love when it comes to circulation. The problem is finding a place that is willing or comfortable with providing massage services to a pregnant women at thirty-four weeks and beyond.
Lucky for me I found a place in Tinley Park that would take me, right in historic downtown Tinley Park called New Age Massage Spa.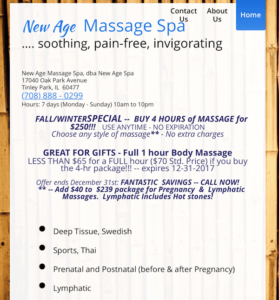 Relatively new, it's a modest spot that's only been in business since 2016 from what I learned. In terms of branding their website is in serious need of a spa day and they do not have a social media presence, although they do respond to reviews on Google and Yelp.
When I called, the owner answered the phone. I was able to get in the next day, which was really awesome.
Located on Oak Park Avenue, just off of 171st street, I almost miss it completely.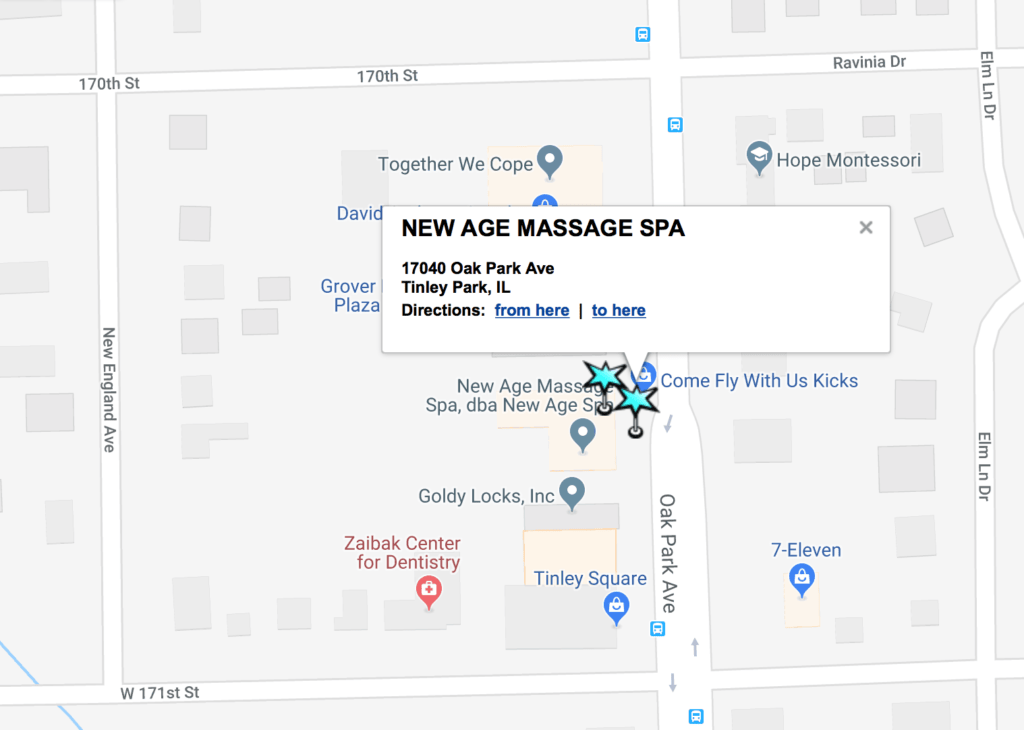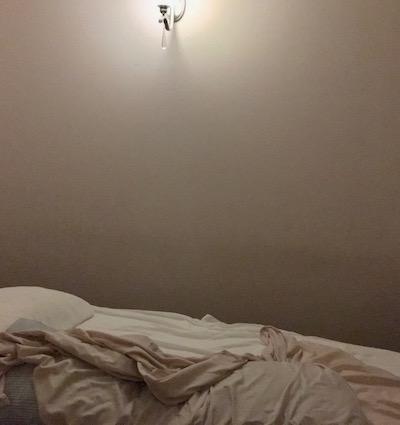 I was greated by a very nice lady who turned out to be my masseuse. I apologize but I totally forgot her name (pregnancy brain, what can I say?). She was very respectful and didn't talk my ear off like some masseuses are want to do. I definitely felt relaxed during the massage and after. I wish she had been less delicate with my legs and feet, but she definitely addressed my shoulder blades and upper body quite well.
Would I Return to New Age Massage Spa?
No.
While closeby and more affordable than most places that offer massage services ($65.00 for an hour long pregnancy massage is on par with the industry) being small and not very attractive (and opting for Febreeze over more natural and less nauseating scents) is a real turn off for me.
I think with some updating New Age Massage Spa could be a really great.
Other Reviews of New Age Massage Spa
Yelp (Average rating: 4.0/5)
Google (Average rating: 4.5/5)
Facebook (Average rating: 5.0/5)
SaveSave
SaveSaveSaveSaveSaveSave
SaveSave
SaveSave