KidsWork Childrens Museum in Frankfort — Review
Last week my husband and I took our daughter to KidsWork Childrens Museum in Frankfort, IL. I had heart so much about it in the group forums on Facebook that I had to check it out for myself.
As a mother, you're always looking for ways to occupy your child, but the bonus is finding something out of the house where they have even more room to explore and play than usual. And, where you don't have to clean up after them! And that's KidsWorks in the most succinctt way I can put it. Here it is in pictures:
First Floor (Groundfloor)
Second Floor (Upstairs)
I love bringing Eileah to the Tinley Park Library to play in their kid zone on the top floor and Kidswork in Frankfort has the same ability to absorb but even more so. I'm wondering if I should become a member to save money.
To learn more about the Kidswork Children's Museum in Frankfort visit their website kidsworkchildrensmuseum.org .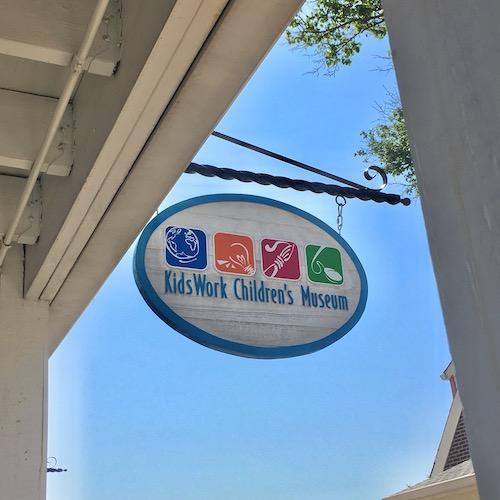 P.S. When you get to the location at 11 S. White Street, you'll see a sign for the building but you need to keep going east of that sign up high and then turn to your left. It was a little confusing at first when we went.