Janet Jackson Tour "Together Again" Taps Tinley Park (Not Chicago) For 2023 Concert Date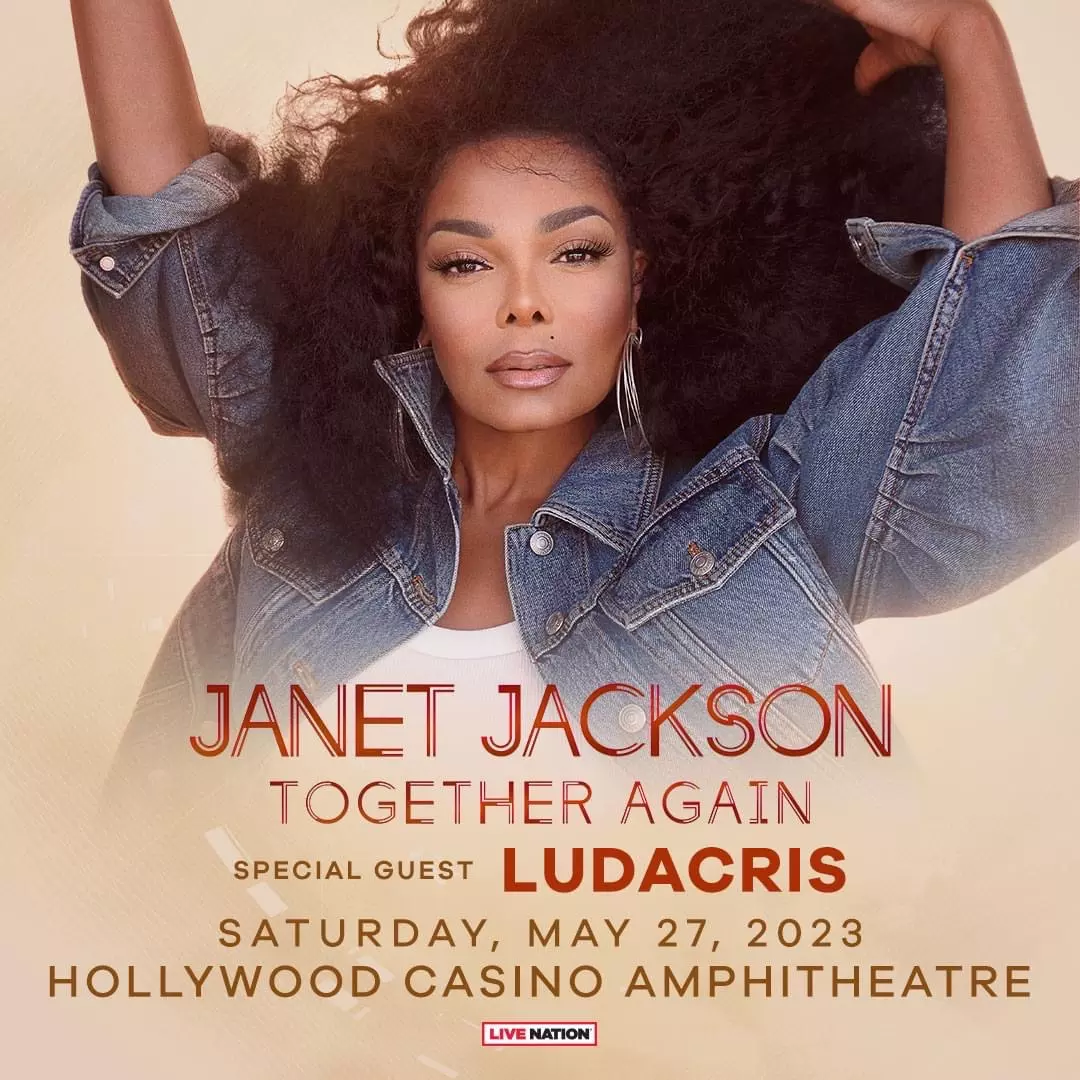 ICYMI, last Monday (12/1/222) Janet Jackson announced her highly anticipated return to the stage with her ninth concert tour, "Together Again," this coming Spring in 2023. And how lucky are we south of Chicago that her tour includes a stop here in Tinley Park, at the Hollywood Casino Amphitheatre on May 27?!
Janet's tour encompasses 33 cities, with Illinois-native Ludacris performing as a special guest across all dates. Janet herself is a girl-nextdoor for us, having been born and partially raised in Gary, Indiana on May 16th, 1966. Anyone wonder if she wanted to be close on her birthday, to her old roots her in the Midwest?
For more information visit Live Nation: Janet Jackson: Together Again Tickets | May 27, 2023 – Tinley Park, IL