IDOT Ups Its Game With New Website: It's Not A Game Illinois
How I Found Out About ITSNOTAGAMEILLINOIS.COM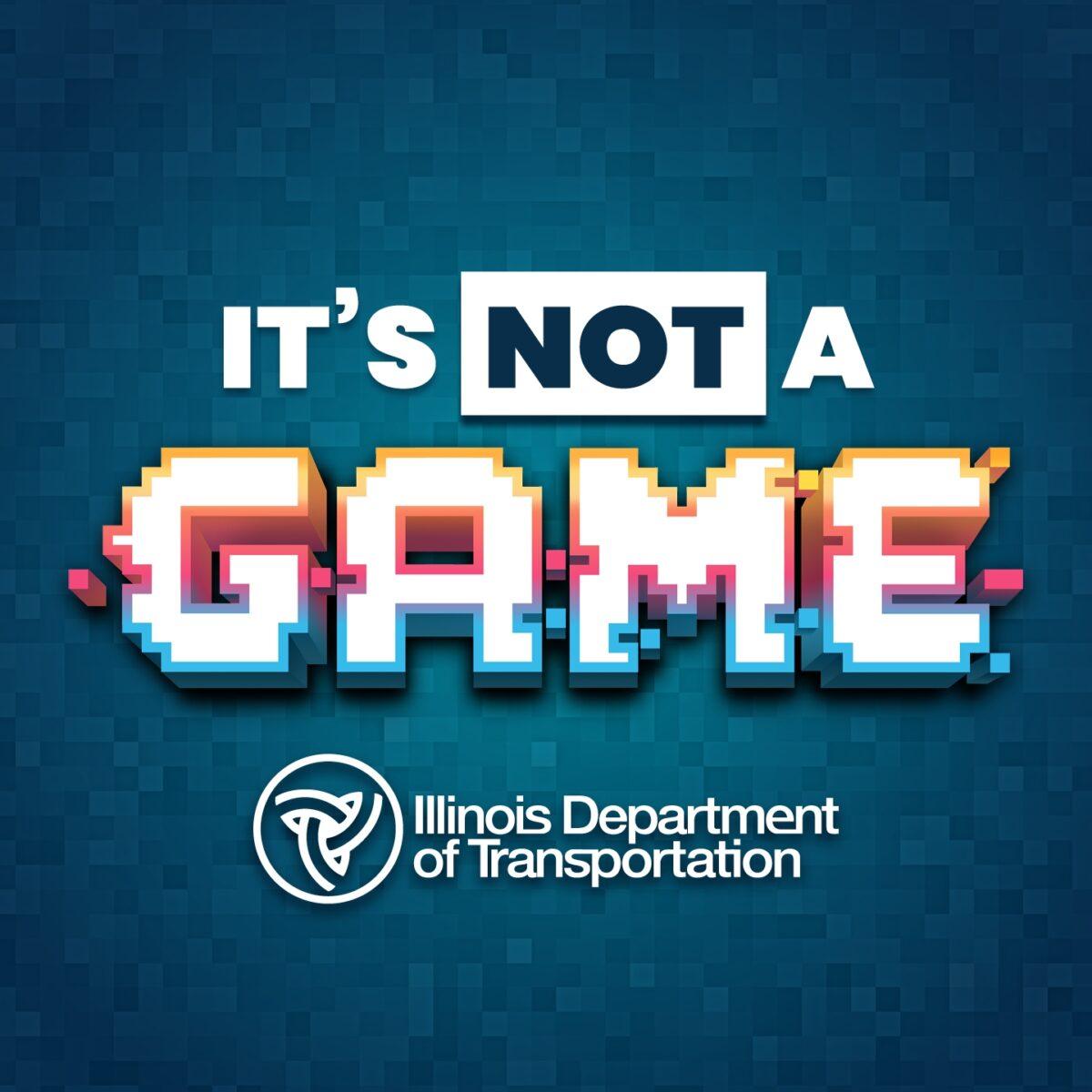 Seat-Check Saturday
As always, the Illinois Department of Transportation with the National Highway Traffic Safety Administration are giving their annual free event where guardians and caregivers can get car seat checks and advice from a Child Passenger Safety Technician. Click here to find a location near you: https://bit.ly/ILCPSInspectionStations
*You can also get car seat checks closeby at your local Police Department.
For those just learning about this, every September there's an entire week devoted to Car Safety in the United States. You can learn about the history and significance at NationalDay.com. And tomorrow is the National Day for it, called Seat-Check Saturday.
What the Illinois Department of Transportation did to catch my attention and for me to make a point of sharing today is their new website devoted to Road Safety called, It's Not a Game Illinois.
That Website's Got GAME!
Besides having an apt and frank title name, the website's gaming theme is a pleasant surprise for a governmental entity to employ. It strikes the right balance between being fun and direct about serious subjects. Working with government and law enforcement entities as a webmaster in my real life, I know how difficult it can be to convince your client of something a little more creative than they've ever tried before. So kudos to the agency or individuals responsibly for this engaging website!
Definitely take the time to explore it https://itsnotagameillinois.com. Kids have no idea what a lucky era they live in, where learning the rules of the road could actually be like a passtime.
Hopefully we'll be seeing more government, law enforcement, and other no-nonesense entities follow suit and try some fresh approaches to their web presences.