Home Cooking with Seafood Medley from Harvest of the Sea — Interview with Chef Ken Fryer
Meet Harvest of the Sea Chef, Ken Fryer. ?
Chef Ken has been cooking since he was tall enough to reach the stove and he's the perfect man for the job of research and development for a national leader in premium seafood products, with a global reputation for quality, innovation and sustainability.?
As you'll learn in my Zoom interview with Chef Ken, Harvest of the Sea has been a best kept secret for decades. But the public is about to get access to the same fresh catches ? that big brands and restautants have been able to buy.
You'll also learn some cardinal tips in cooking with seafood and original ideas for recipes with the signature Seafood Medley, which will soon be found in your grocery store's freezer section.
Stay tuned for how the paella goes on my blog.
Meal Kits and Seafood Support Program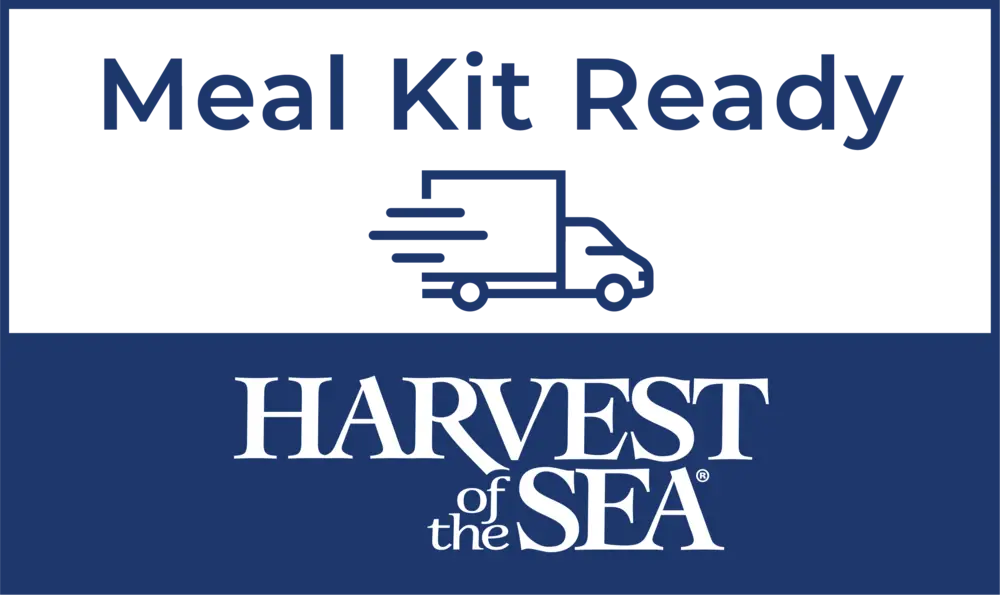 In the meantime, check out Harvest of the Sea's curation of meal kit ready recipes on their website: https://www.harvestsea.com/about-meal-kit-ready.
Bonus: The Seafood Medley is diet friendly and are Keto, Paleo, and Mediterranean diet friendly.
And if you'd like to get customized meal solutions and/or meal kits delivered to you, learn about their flexible 5-Point Seafood Support Program. They also work with commercial entities like restaurants.
TRANSPARENCY: This is a sponsored video because I was invited to try the Seafood Medley and received a free bag to try at home.