Healthy Kids Running Series in the Chicago Southland
Helping Bring Positive Lifestyles to Children and Families Across The Nation
2022's spring season has finally touched down! It is a crisp 68F day here in Tinley Park this afternoon— don't need a coat, you could wear a pair of shorts, but there's nothing to complain about. We've earned this!
With mask mandates a little vague but veering dowards ending, a lot of parents no doubt feel safer signing their kids up for things to do, especially now that winter is over—though you can't be too sure with Chicago weather, but I digress.
If you're looking for things to do with your kid(s) in the Chicago Southland, this year I'm partnering with a local youth running program that I've been curious about since I first heard about it in 2019, it's called the Healthy Kids Running Series (HKRS).
What is the Healthy Kids Running Series?
Led by dedicated local coordinators, like Gretchen Hoge who started Tinley's branch two years ago, I've learned that HKRS is an extremely successful national non-profit community outreach program that consists of races designed for kids to feel accomplished and fun, with the goal of helping to lay the foundation for a healthy lifestyle.
With over 250 course locations across America, parents have the ability to locate their local community race by visiting the Healthy Kids Running Series website and clicking on Find a Race.
For the Chicago Southland, Tinley Park is our mothership and I'm soo glad because we really do have wonderful parks and we're at a perfect junction point where parents from different suburbs can get to fast!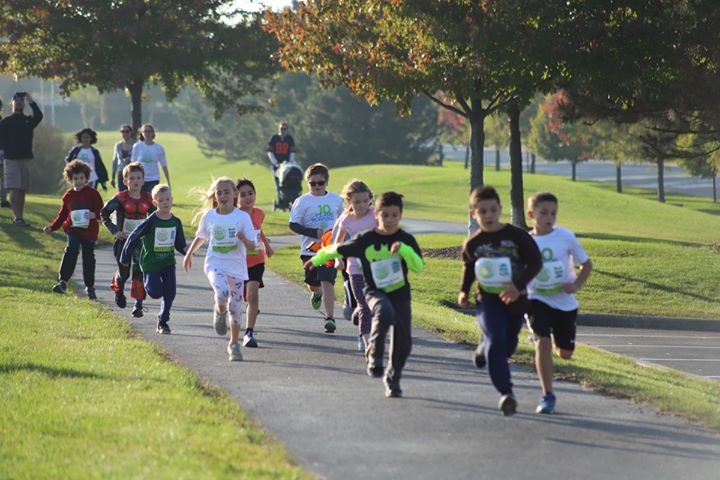 About The Tinley Park Healthy Kids Running Series
As stated above, Gretchen Hoge brought the HKRS to Tinley Park two years ago and this year a dear friend of hers will join her in coordinating with her for the 2022 season, Lindsey Sposato.
"Lindsey and I have been friends since elementary school and I'm excited to be coordinating with her this season. Lindsey and I spent a lot of time volunteering together at organizations across Tinley Park in middle and high school. So, it's wonderful to be bringing this race series to Tinley as volunteer community coordinators, together."

Gretchen Hoge (Tinley Park HKRS Community Coordinator)
When Do The Races Take Place?
The HKRS takes place every Spring and Autumn—each season has a 5-week running series for ages 2-14 (Pre-K to 8th Grade). For example, the Tinley Park 2022 Spring races will take place every Sunday from May 15 – June 12, starting at 3:00 PM.
How Do The Races Work?
Each Series (Spring and/or Autumn) takes place once a week and offers age appropriate running events including the 50 & 75 yard dashes, the 1/4 mile, the 1/2 mile and the 1 mile run.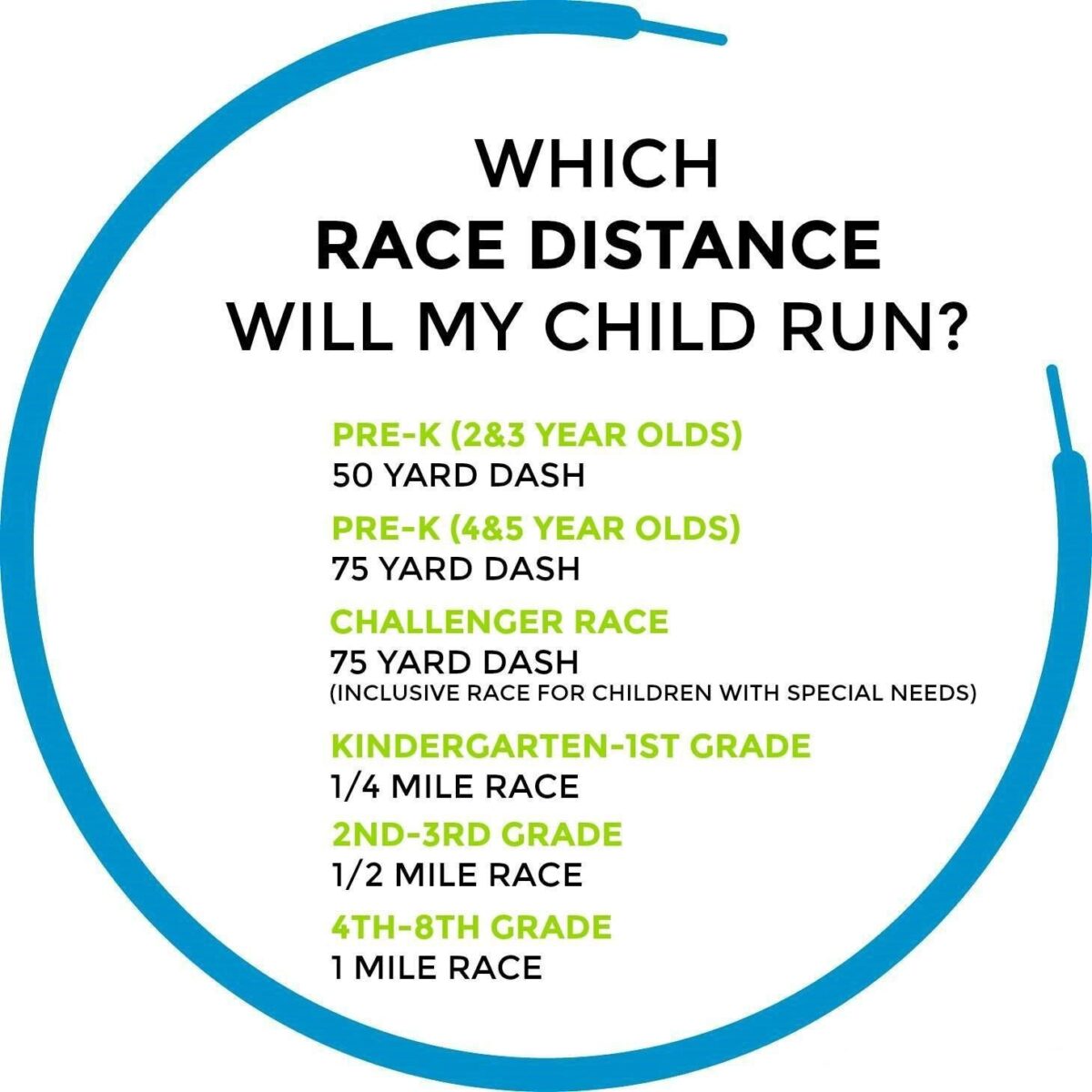 Kids compete each week for a chance to earn points. At the end of the Series (Spring and/or Autumn) the boys and girls who accumulate the most points in their respective distances are awarded trophies. All participants receive a medal on Week 5!
"Each season, we focus on motivating the kids to set personal goals and work hard to achieve them week by week. The aim of the program is to get kids outside and moving, and although we have some very fast racers, our primary focus is on finishing, whether they have to walk or run to do so. We also love to see the kids cheering each other on and helping each other make it across the finish line. It really is a wonderful community-focused event and we even have a 1-mile race for the parents at the end of the season."

Gretchen Hoge (Tinley Park HKRS Community Coordinator)
2022 Pricing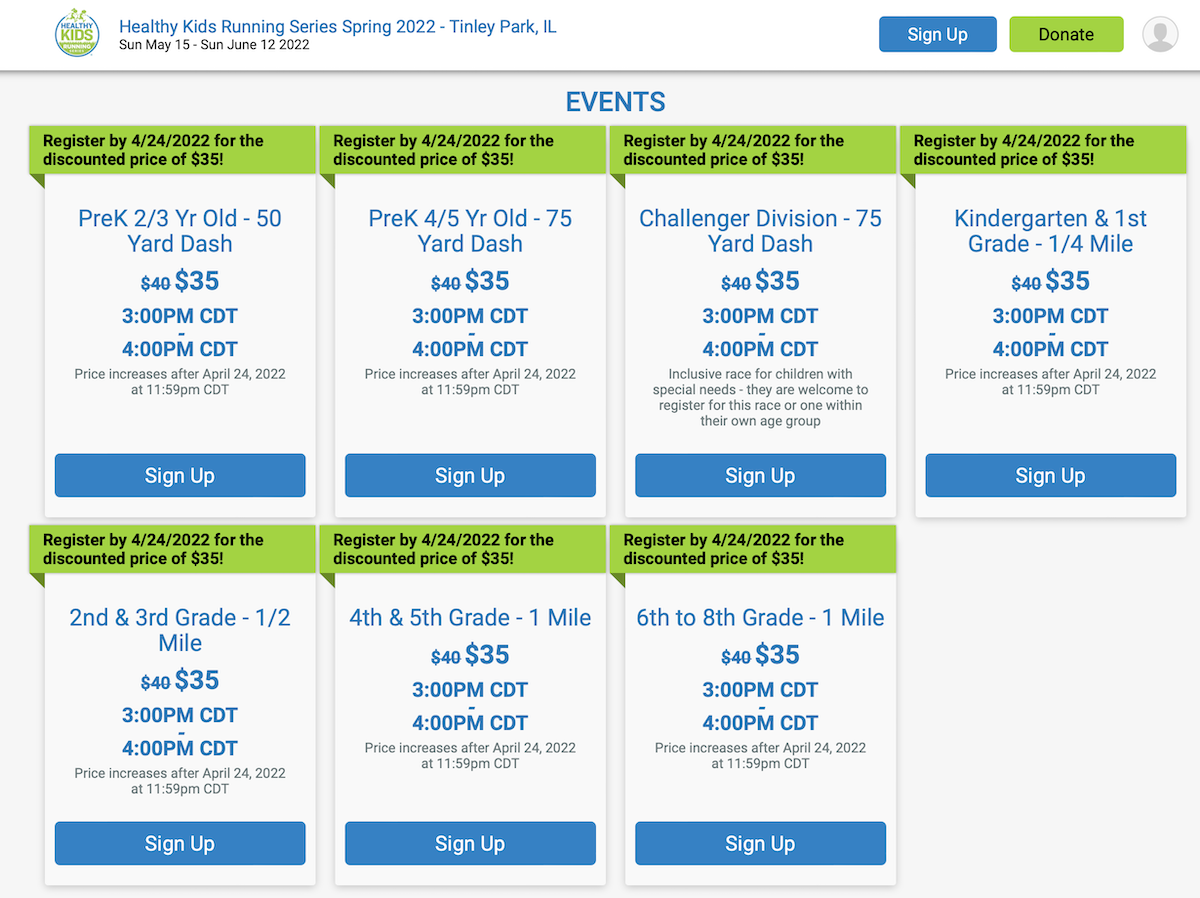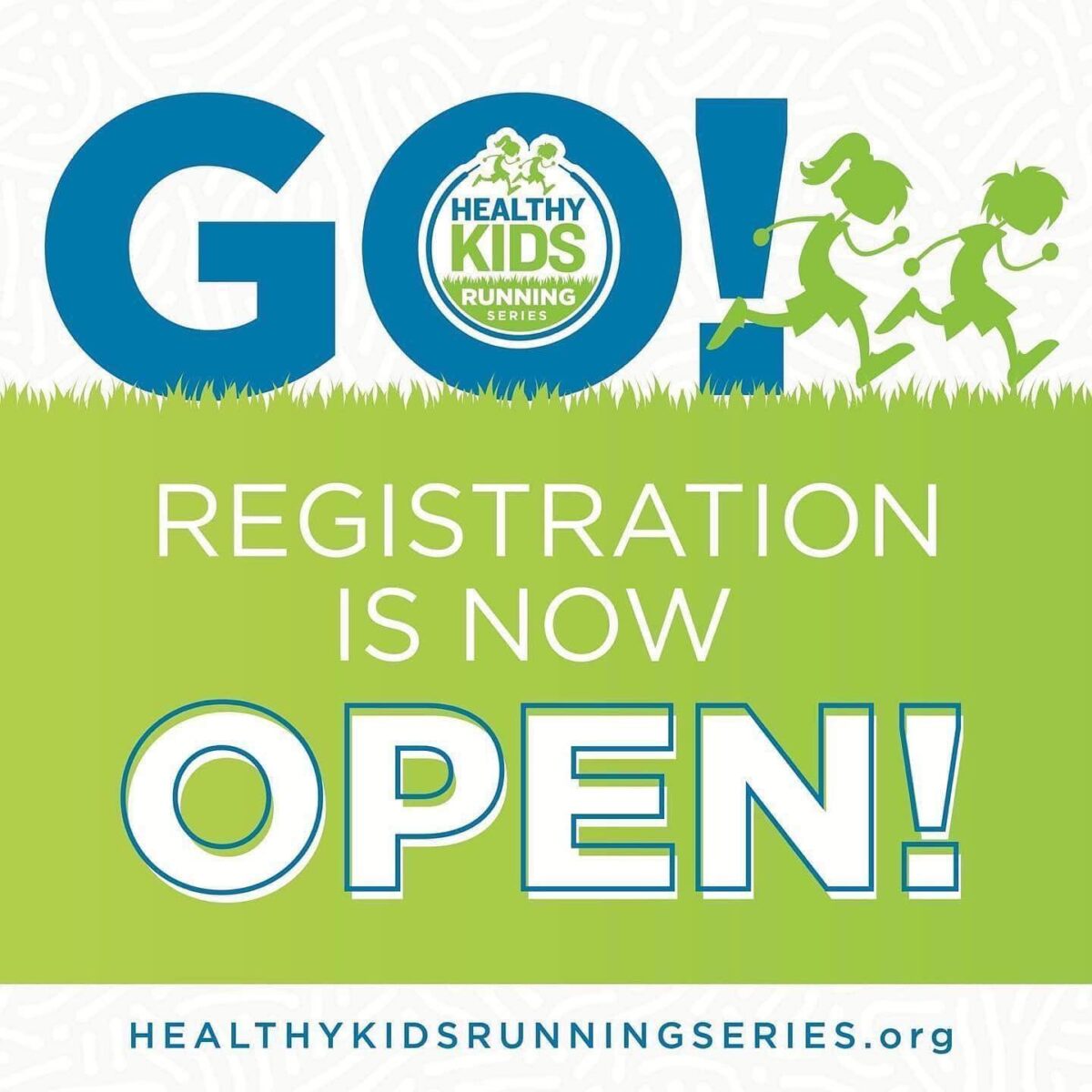 2022 Spring HKRS Registration Details
The registration fee covers the entire five (5) weeks of the series and is non-refundable. All race day guidelines will be emailed prior to race day.
Race Dates (All Sundays):
5/15, 5/22, 5/29, 6/5, and 6/12
Races start at 3:00 PM.
Race Packet Pickup: 5/13/22 from 3:00 – 7:00 PM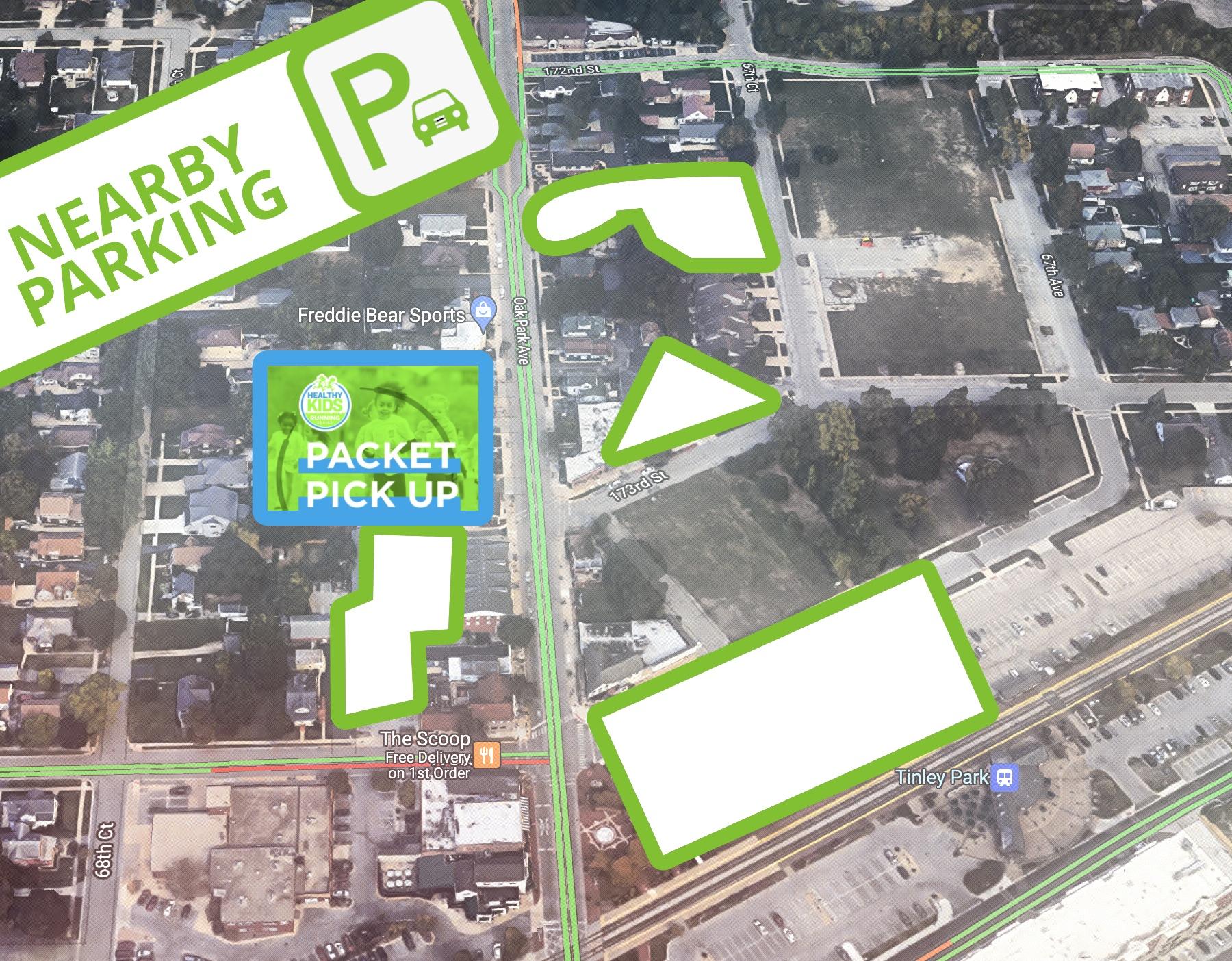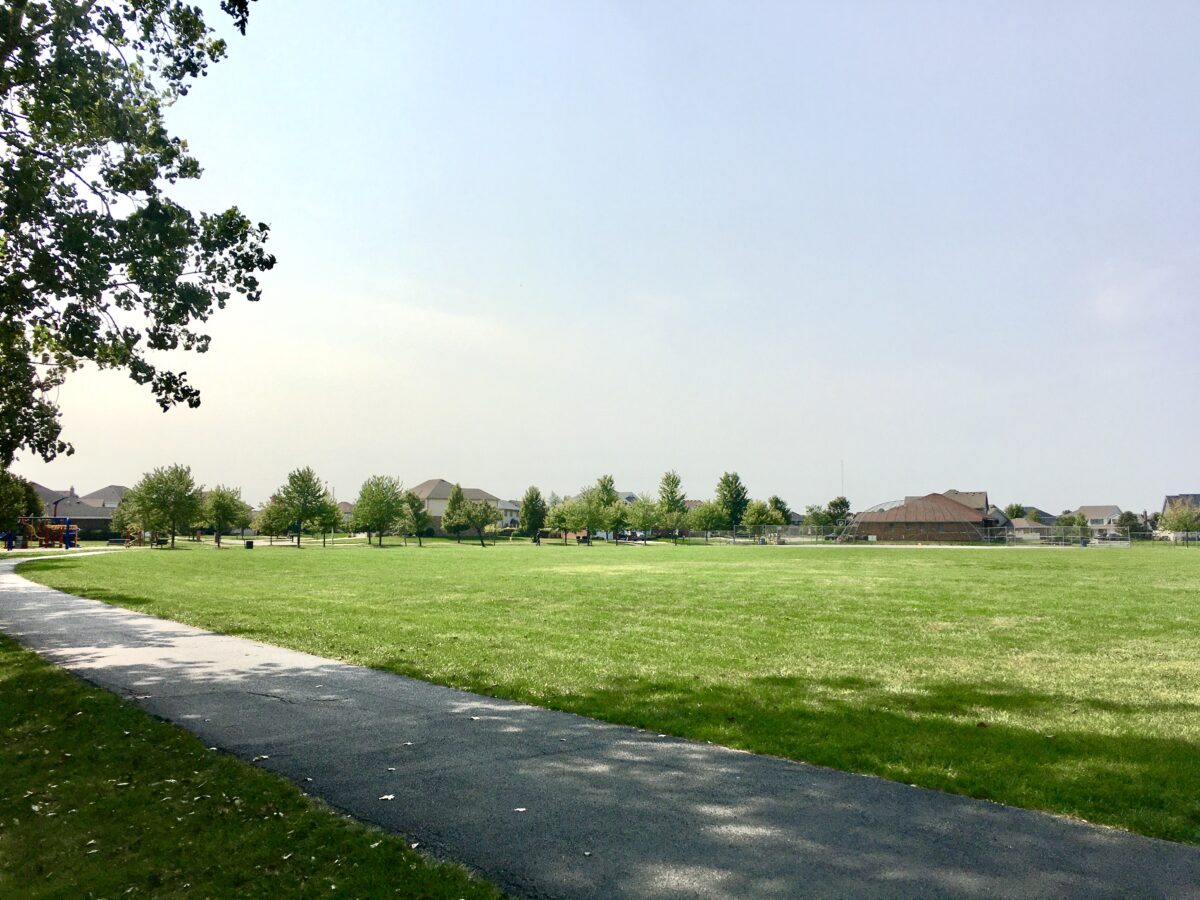 Tinley Park Race Site for Spring 2022
This year the Tinley Park HKRS will take place at Kiwanis Park, on the Tinley Park West side—meeting precisley at 175th and 84th Ave., behind St. Stephen's Church.
Kiwanis Park
8501 175th Street
Tinley Park, IL US 60477
---
How was HKRS Created?
The HKRS was started in 2009 by Jeff Long, Founder and President of Pattison Sports Group. To understand the origin story of how HKRS came to be is to understand its founder himself.
Simply, Jeff was an accomplished collegiate athlete who parlayed his sports acumen into a business that helps both properties and companies maximize their investments in sports sponsorships and events.
Fast forward years down the road, and that same athlete then goes on to create his own event—a program designed to motivate kids to develop a healthy and active lifestyle through a fun and inclusive introduction to the world of running.
Ultimately HKRS's goal is to be adopted internationally so that as many kids around the world have a place where they can develop an active healthy lifestyle and celebrate their successes, with the added bonus of socializing and making new connections.
You'll be interested to know that two summers ago, Jeff was recognized by the President's Council on Sports, Fitness and Nutrition with the 2019 President's Council on Sports, Fitness and Nutrition Community Leadership Award. The award is given annually to individuals or organizations who improve the lives of others within their community by providing or enhancing "opportunities to engage in sports, physical activity, fitness, or nutrition-related programs."
So with all the information, even before I became a partner, I've been really looking forward to trying out the Healthy Kids Running Series races. And just maybe I'll start loving running myself. I gotta lose the quarantine 15 some how. ☺️
HKRS Tinley Park Race Website
Additional race information can be found at Tinley Park Healthy Kids Running Series Website.
Keep up with the Tinley Park Healthy Kids Running Series on their Facebook Page.
Volunteers Needed for HKRS Tinley Park
Volunteer opportunities are available for one or all of the races. High school and college students —we are happy to sign for service credits, or provide letters of reference. For more information please email [email protected] or click HERE.
HKRS Tinley Park Seeking Sponsors
Many sponsorship opportunities are available. If you own a business or know someone who does, this is a great way to achieve name recognition with our participants and families. For more information please email [email protected] or click HERE.
Tinley Park HKRS Contact
If you have any questions about this race, please contact the race director Gretchen at [email protected]