Halston Niece Interview — Lesley Frowick
The woman I'm going to share about with you is the niece of the legendary American fashion designer Halston, Lesley Frowick. For those who don't know, Roy Halston Frowick put American fashion on the map and history is what I got a chance to talk about with Lesley. I got to answer all my burning questions I had had since stumbling upon Halston's story back in 2015. His story transfixed me and I thought it might do the same for you because what he accomplished on his own is inspiring. A true American dream story.
For instance, did you know that the pillbox hat Jacqueline Kennedy wore on JFK's inauguration day was made by Halston? Yes, he is someone you should know because we can still see his influence on fashion today. Just look at a store window display at your local mall and I can tell you whether it was first a Halston design or not.
FUN FACT: Halston 1st got his start here in Chicago! He was a master of millinery (hatmaking). He was the Ambassador East Hotel's milliner, helping the well-to-do and famous be stylish top to bottom.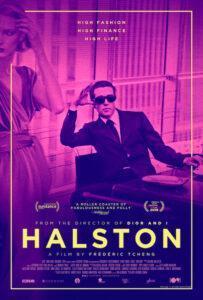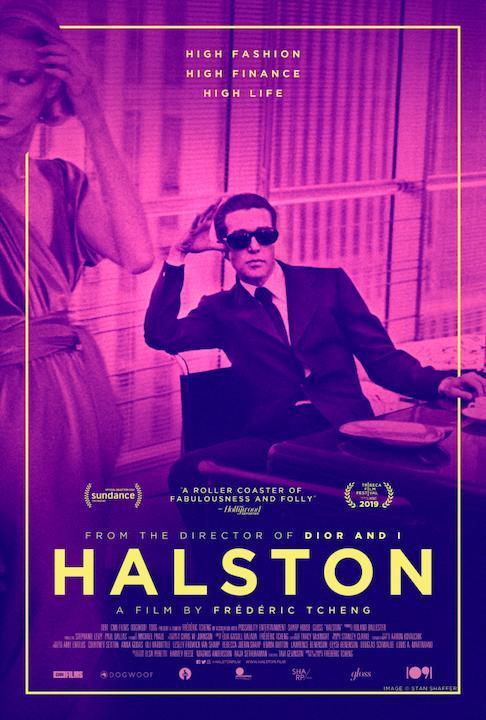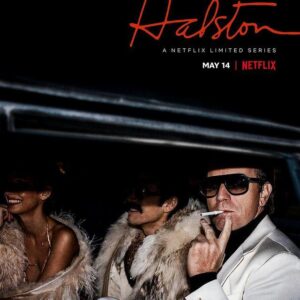 Halston was ahead of his time, but unlike many who are he had much success. His star burned bright. He dressed the most famous women in the world, he designed uniforms for the Girl Scouts, an airline, you name it. To compare him to anyone else is impossible because he was a one of a kind, but to give you an idea, he was like the Tom Ford or Ralph Lauren of his day, only on a grander scale. He was a household name and as of late his story has been coming back into the spotlight. A documentary from the award-winning director Frédéric Tcheng came out in 2019 and a Netflix docu-drama five-part mini series from Ryan Murphy is premiering next year on May 14, 2021.
In my interview with Lesley, his dear niece, we cover the history of Halston from his early beginnings in Chicago (where he spent his formative years), Versaille '73 (the epic runway show where American and French designers faced-off), JCPenney, and the future projects to keep his legacy burning bright. We also talk about Lesley and what she's working on, because like her uncle she is creative too. If you've read National Geographic you will have seen a photograph from Lesley.
Halton Scholarship Inititiative — With Love Halston
Also, follow the Halston Archives exhibits as the Halston works of fashion art travel to different museums, galleries, campuses, and more.
And if you know an aspiring fashion designer, tell them about the Halston Scholarship Initiative called: With Love Halston.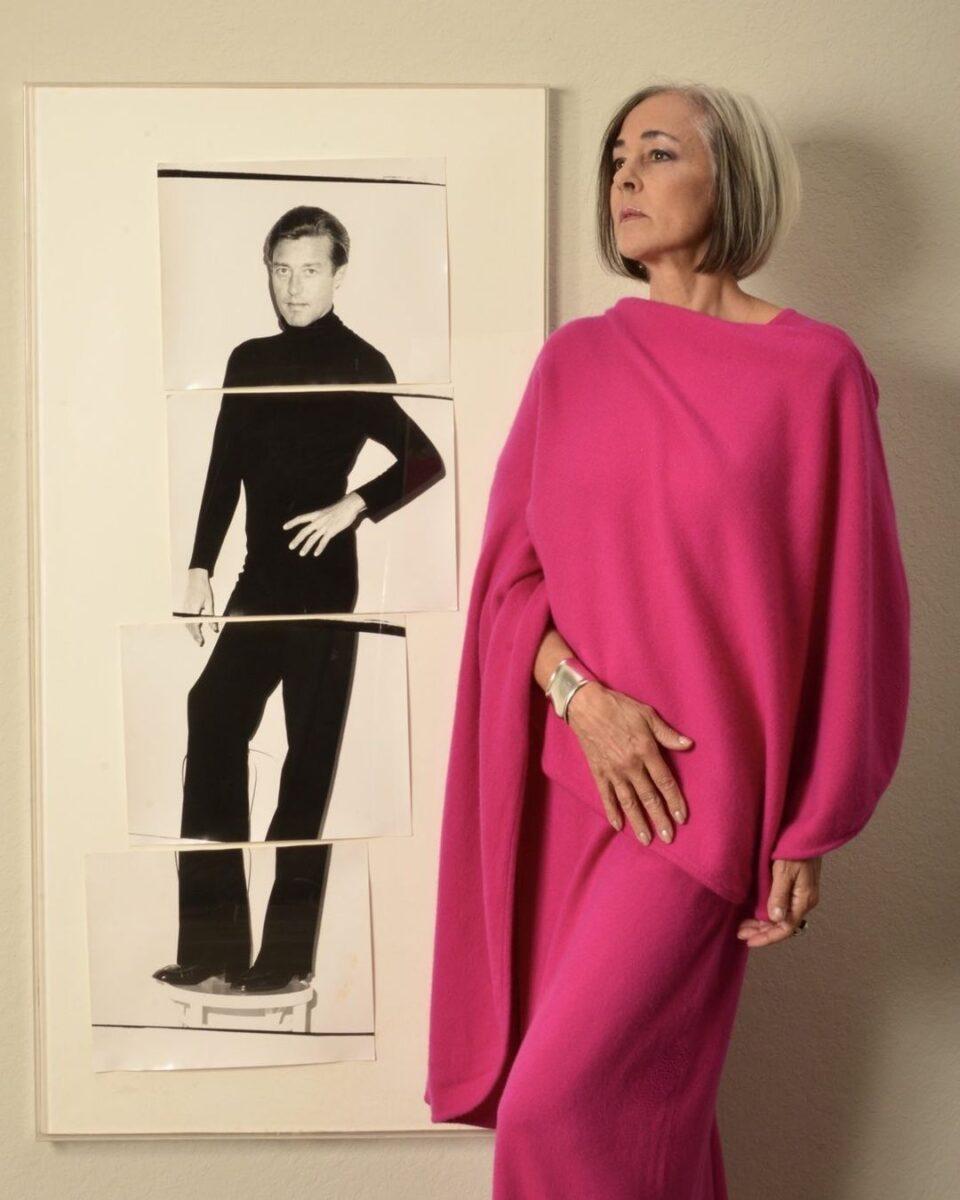 So without further ado, here is my interview with Lesley Frowick.
Q&A With Lesley Frowick