"Grandma Rules the Yule" Merchandise — Christmas Gifts for Grandma
For those looking for a cheeky Christmas ?gift for their grandmothers ?.
Probably won't reach her in time this time around (though there is Express Shipping), but I've made a classic design with a catchphrase you won't find anywhere just yet. So, now you've got something lined up for next year ?.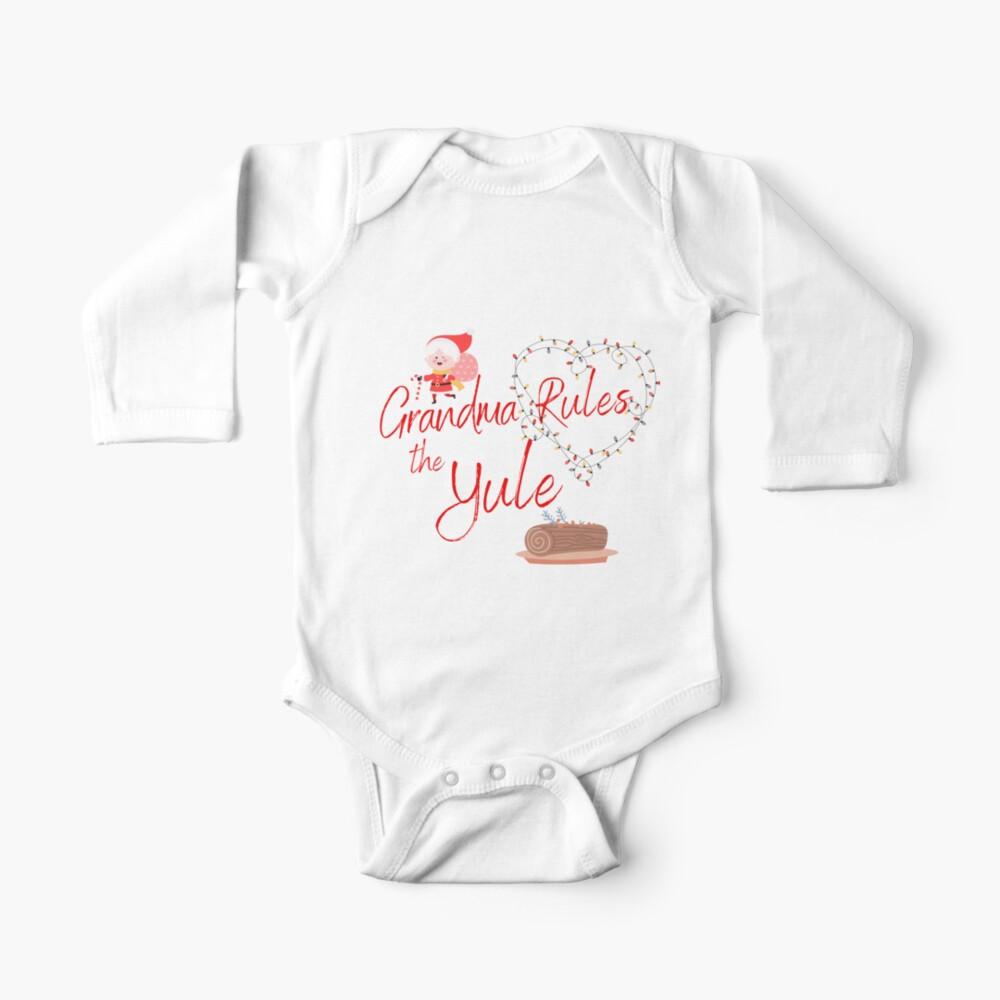 I ? created this fun collection of 50 items with this design because "Grandma Rules the Yule" isn't anywhere to buy online. Grandmothers make the season bright and I felt that this rockin' gift for her or for you yourself, needed to be out there. So here's ? to you grandmas out there!