Forest Preserve District of Will County announces 2022 Events Schedule
The Forest Preserve District of Will County's 2022 lineup of events and exhibitions starts off with raptors high in the sky and ends the year with some pumpkin pie.

In between, are offerings that will entertain and educate forest preserve fans who are looking for nature-themed fun. And for those of you who are curious about the Forest Preserve but haven't attended an event in the past, make 2022 the year you give it a go. All events are free and open to the public. Everyone is welcome.

While all these programs will be listed on the Event Calendar as the months roll by, here is a sneak peak of the special 2022 Forest Preserve events you can try:

Eagle Watch: 11 a.m.-3 p.m. Saturday, Jan. 8, Four Rivers Environmental Education Center, Channahon. Watch bald eagles fly and learn more about these magnificent raptors through hikes; Talon Talk presentations with live birds; stories; and crafts.

The Way We Worked: Saturday, Feb. 12, through Sunday, May 8, Isle a la Cache Museum, Romeoville. This National Archives exhibition traces the many changes that affected the workforce and work environments over the past 150 years and how the diversity of the American workforce is one of its strengths. The exhibit was adapted for travel by the Smithsonian Institution and made possible through the support of the United States Congress. Viewing will be available during normal visitor center hours.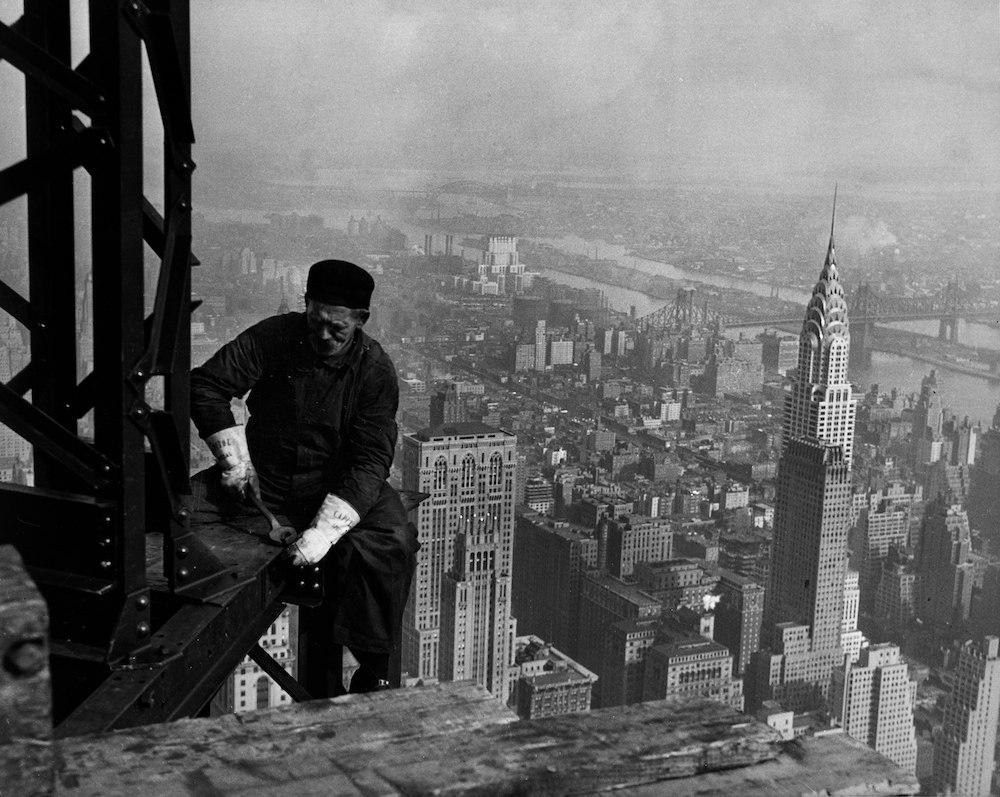 Migration Celebration: 9 a.m-1 p.m. Saturday, May 14, Four Rivers Environmental Education Center. Learn the secrets of the extraordinary journeys of migratory birds by taking part in hikes, activities and presentations.

Boating Safety Day: noon-4 p.m. Saturday, May 21, Monee Reservoir, Monee Township. Kick off Boating Safety Week with a visit to Monee Reservoir for free boat and gear inspections provided by the U.S. Coast Guard. Enjoy fun boating-related activities, food and music.

Diversity of Life: Tuesday, June 7, through Sunday, Oct. 2, Isle a la Cache Museum. This bilingual exhibit developed by Denver Botanic Gardens invites children to learn about biodiversity and inspires them to seek further knowledge. Viewing of the exhibit will be available during regular preserve hours.

Fun & Food Trucks: Enjoy food truck fare, music, games and a bounce house for the kids on three Fridays this upcoming summer season. Food trucks are scheduled for 5-8 p.m. June 24 at Hickory Creek Preserve – LaPorte Road Access, Mokena; July 22 at Whalon Lake – Lakeside Shelter, Naperville; and Aug. 26 at Hammel Woods – Hidden Shelter, Shorewood.

Pollinator Party: 10 a.m.-3 p.m. Saturday, June 25, Isle a la Cache Museum. Buzz by this outdoor summer party to discover how insects and animals that pollinate plants provide us with much of the food we eat. Find out how to support pollinators at home with insect hotels, gardens and plants native to our region.

Four Rivers for All: 10 a.m.-2 p.m. Saturday, July 9, Four Rivers Environmental Education Center. Celebrate the new inclusivity initiatives at Four Rivers and attend the ribbon cutting ceremony for a new all-abilities trail. Learn about the site's autism certification and Sensory Sundays and attend a town hall session with staff to voice your opinions on ways to create a more inclusive experience.

National Night Out: 5-7:30 p.m. Tuesday, Aug. 2, Monee Reservoir. Tap into a nationwide event that engages communities with local police departments and first responders. Family activities and giveaways will be offered by Crete, Monee, Peotone and Forest Preserve police departments.

Woods Walk: Thursday, Sept. 1, through Wednesday, Nov. 30, at select trails throughout the District. Challenge yourself to complete 10 preselected hikes ranging in distances range from 1.5 to 4 miles. Walk at least seven of the 10 hikes to receive a 2022 Woods Walk commemorative medal.

Dive IN!: 10 a.m.-2 p.m. Saturday, Sept. 24, Plum Creek Nature Center, Crete Township. This Illinois Environmental Protection Agency event travels the state each fall to teach families the importance of protecting and conserving natural resources. The event features active learning discussions and games to teach about watersheds, geology, animal habitats, water quality, trees and more.

Pelican Watch: 11 a.m.-3 p.m. Saturday, Sept. 24, Four Rivers Environmental Education Center. Each year dozens of pelicans gather in the waters surrounding Four Rivers during their migration. Experience these intriguing birds through guided hikes, family activities and more.

Farmstead Frolic: 11 a.m.-3 p.m. Saturday, Oct. 1, Riverview Farmstead Preserve, Naperville. Tour the limestone house and barns of this Wheatland Township farm and find out about the significance of agriculture in Will County – both past and present.

Pumpkin Fun Run: 8-10 a.m. (wave one) and 10 a.m.-1 p.m. (wave 2) Saturday, Oct. 15, Hadley Valley – Gougar Road Access, Joliet. Walk or run the Spring Creek Greenway Trail loop at Gougar Road Access. After the fun run, pick up a pumpkin to take home.

To stay up to date on all Forest Preserve District programming and news, visit ReconnectWithNature.org.