Sad to repot that D-12 closed in early 2020.
The Central Perk of Tinley Park, D12 Café
Tried out a new coffee shop in Downtown Tinley today called, D12 Cafe. They have almost every board game you can imagine. Jumanji is here!!! ♟ Chess too.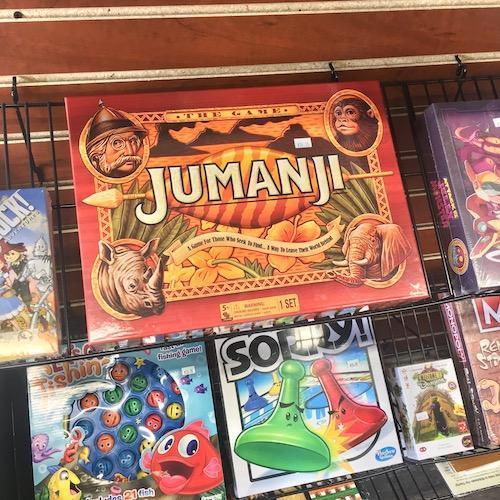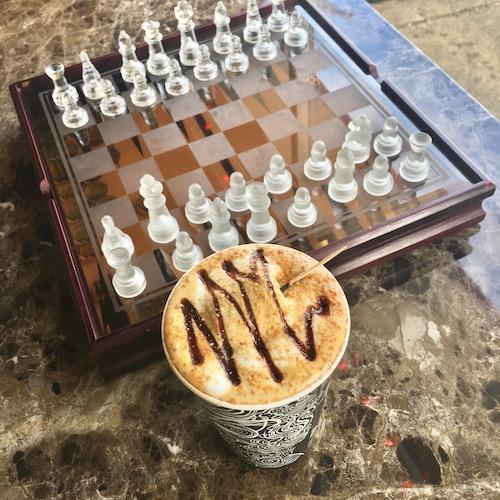 Their coffee selection is awesome, I tried s'mores cappuccino. It wasn't too sweet, just the right balance of the graham cracker, chocolate, and fluffy cream of marshallow.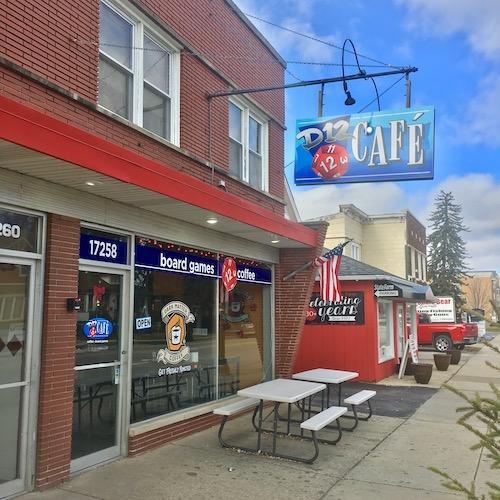 Now D12 isn't a huge space, but that's what makes a good café, that intimate feel. The concept of sitting down to play a game over a cup of coffee with others is charming and encourages sociability and fun. To me it has the makings of a Central Perk type spot like the one in the TV show 'Friends.' I found myself sitting at the front of the store, looking out the window and feeling really cool and relaxed. I think when others come in through the door they may feel that too. Or they can get toasty towards the back at one of the long tables and join a game of parcheesi.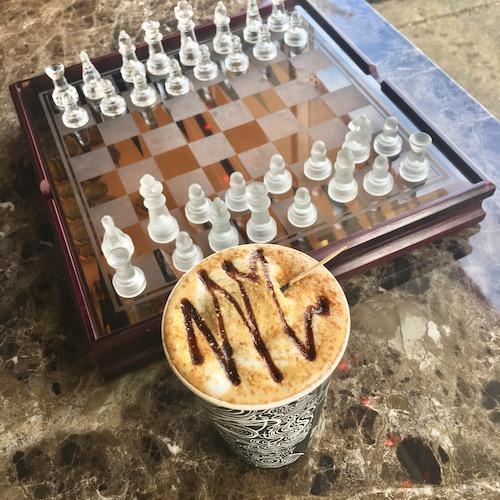 Definitely give D12 Cafe a try, I highly recommend them for getting out of the house and having either me time or game time.