COVID-19 Is Real — Coronavirus Chronicles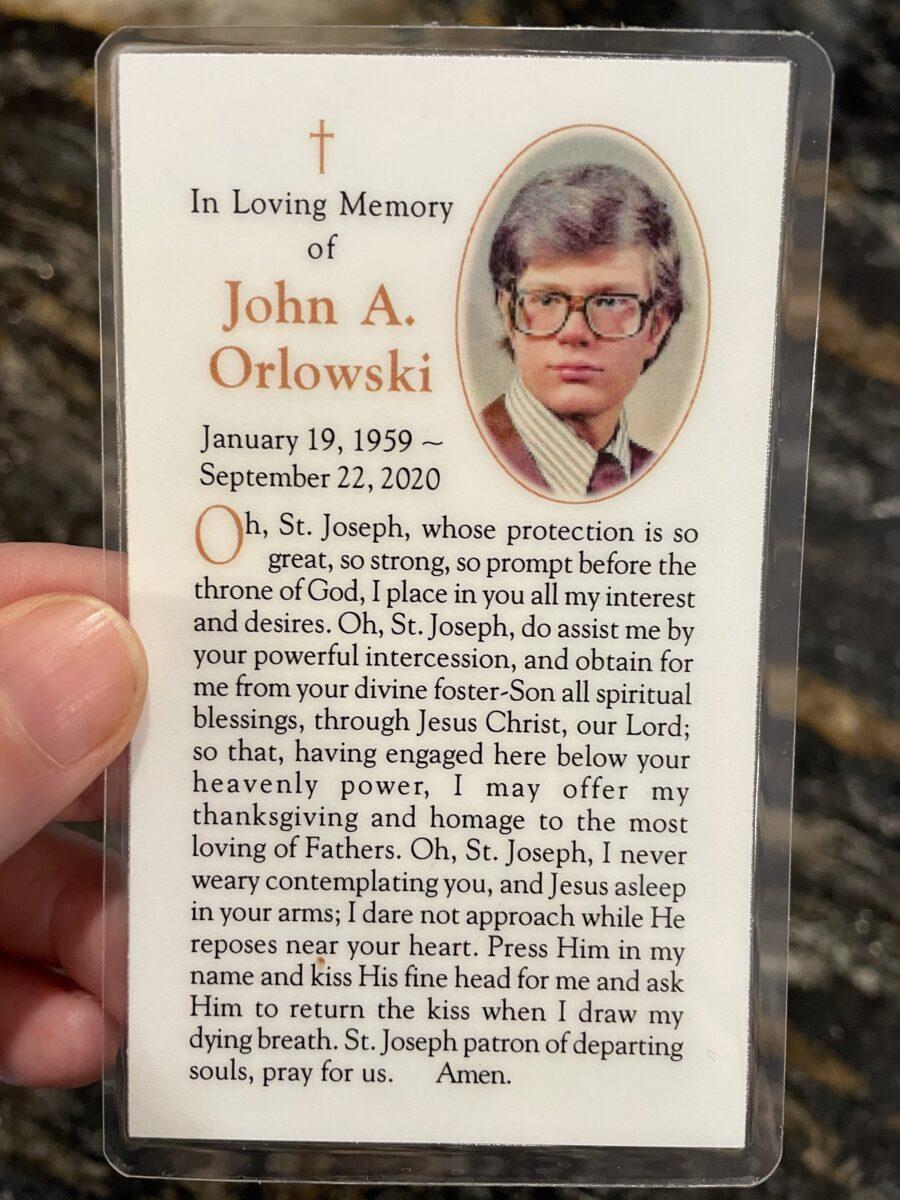 PSA
If there was any doubt as to whether COVID-19 is real or invented, this mom can attest that it is unfortunately very real and very dangerous. My husband's uncle lost his life to COVID-19 on 9/22, within 12 hours of being diagnosed.
This comes from the heart, because this is a matter of the heart, everyone's hearts.
For up-to-date COVID-19 statistics, visit this page on Statista.