Coronavirus Chronicles: June 1, 2020
"The single greatest thing we can all do to create world peace is to allow pain to transform us into greater alignment with the flow of reality. —And when you are hurt and do not hurt back, or hurt yourself, the cycle is broken.

Matth Kahn (at the 79m:17s mark)
This quote comes from a YouTube video I stumbled upon by chance, and the timing is not lost on me. The above quote stuck out to me because this is a very energetically charged time right now and I see this as one of those times in history (or ourstory) that might be the thing that get's us closer to world peace.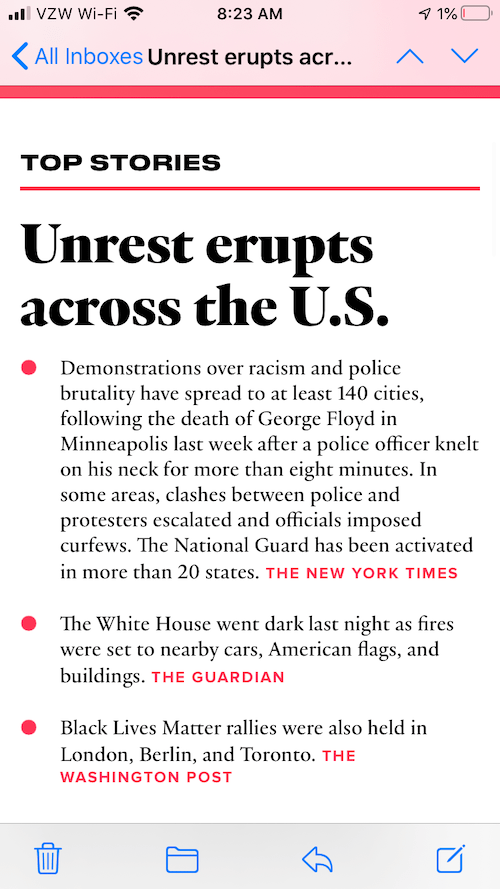 A Little Too Close To Home
I didn't grow up in Tinley Park, so I can't say if for example there were riots during the Civil Rights movement of the 1960s, but yesterday there was some civil unrest and rioting. Law enforcement did a great job containing the situation, but now there is another threat of civil unrest at Orland Square this evening. A curfew is in place and businesses had to close for the day at 3:00pm, although many decided to be closed today to be safe.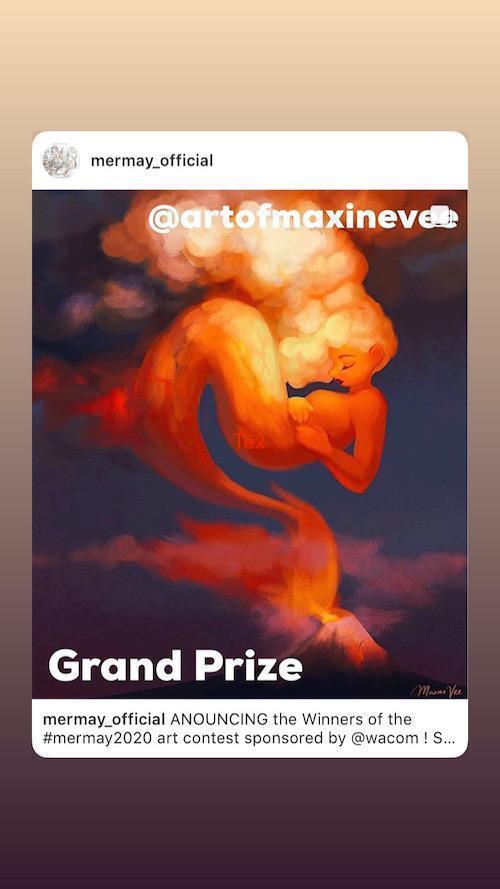 To give you out-of-towners or people of the future an idea of how seriosu yesterday's threat was, The Village Tinley Park was the #1 most listened to scanner yesterday in the COUNTRY! Blown away by that. Our Tinley law enforcement did a great job protecting us yesterday. Yesterday definitely had to be a reminder of how proud we should be to call Tinley home.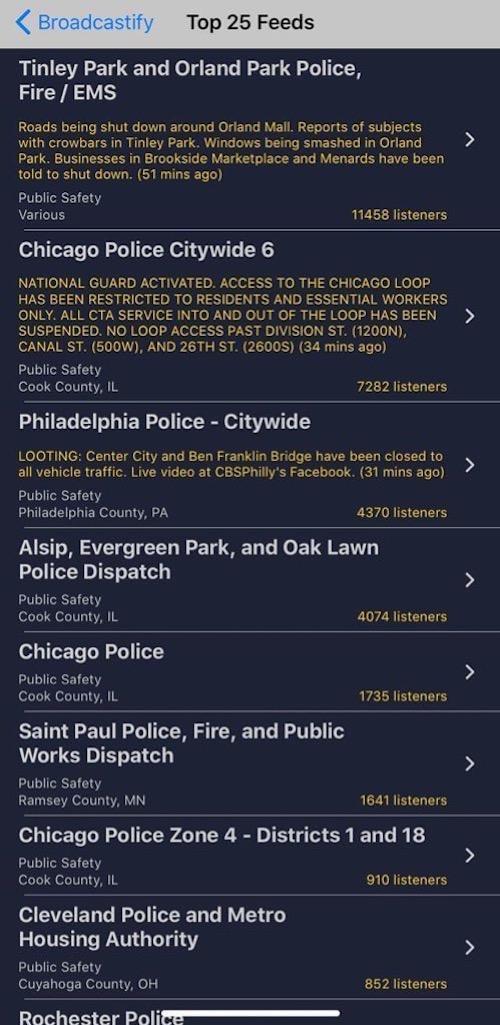 The destruction, the fires, the violence aside, something beautiful came out of yesterday's scare here in Chicagoland. I saw great community involvement; great neighbors looking out for each other. For example, moms in my Facebook group Tinley Park Moms kept each other updated second by second about what was going on in the Chicago south suburbs. Moms were empowering each other too, teaching each other how to better be informed, like being encouraged to get police scanner listening apps like Broadcastify. We were having each others back at a really scary time. Moms who didn't know each other were connecting. This was my dream come true, connecting moms to other moms so we don't feel so alone in motherhood.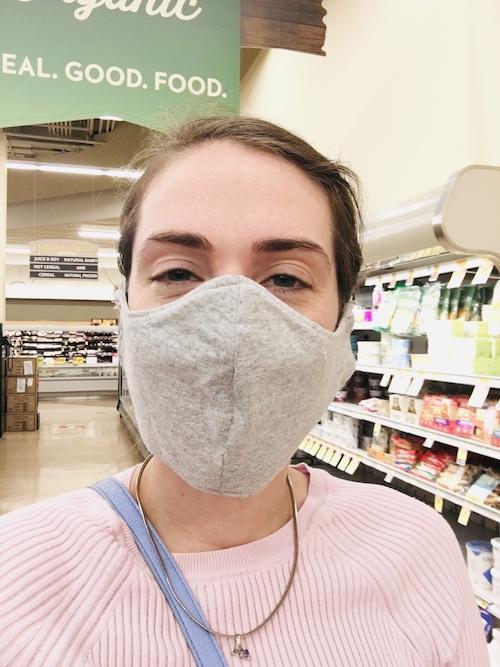 I've never lived close to something that made international news like this. There was a gun threat at my university one year and a friend of mine had to stay with my dormmates and I for the night until they detained the gunman. But that's as scary as things have been for me in my lifetime, until yesterday.
I'm actually suprised I slept last night, but then again being quarantined with our 2 year old daughter has really been taking a lot out of us for 11 weeks. I remember I was taking the trash out last night and I saw a car coming down the street and I ran inside. I looked back as I got to our front door, out of eyeshot for the driver, and I saw that it was just a senior citizen driving and old tan car of some make and model. I think even the most fearless of men had to have a little fear in them, at the very least was more careful than usual last night. But what I relief to wake up to nothing but calm.
Peace And Love…
There's no definitive answer to the often-asked question 'when will we reach world peace?' but after many years of being a defeatist, I have more faith of it having a chance now more than ever before in my life thus far.
"Hope is when you look out the window and you go, 'It doesn't look good at all, but I'm going to go beyond what I see to give people visions of what could be.'"

Anna Deavere Smith
My daughter started saying this cute catchphrase of hers, "Peace and love!" whenever we try to wrangle her away from the TV or some physical danger (since all toddlers are aspiring acrobatists and houdinis). In her mind, and that of most toddlers, during that struggle, she is fighting for her right to explore…TO BE. No I'm not going to quote Hamlet right now, but it's interesting to me that she formulated this as her response to us trying to protect her. Maybe we're mishearing her—is she saying "please, off"? Please don't let it be "piss off" —knowing kids, they say the darndest things, so that actually is highly likely. But whatever our deat daughter is trying to communicate, we are hearing 'Peace and Love," a hallmark bumpersticker expression of the 1960s, one of the most famous times of civil unrest, anger, and fear. Are we hearing what we want to hear? Or is this the universe's way of reasssuring us that the next generation is going to carry the torch further? I have hope they will. I mean, they are being called Generation Alpha, so that's pretty encouraging. And anyway, hope is not for the weak. Hope is not the marker for a fool. Hope is a sign of a person who has accepted reality and is secure enough in themself and others, that things will work themselves out the way they are meant to. But even if you don't have hope, I hope you have at least someone or something that is a rock during any storm that comes up in this life.