Coronavirus Chronicles: April 9, 2020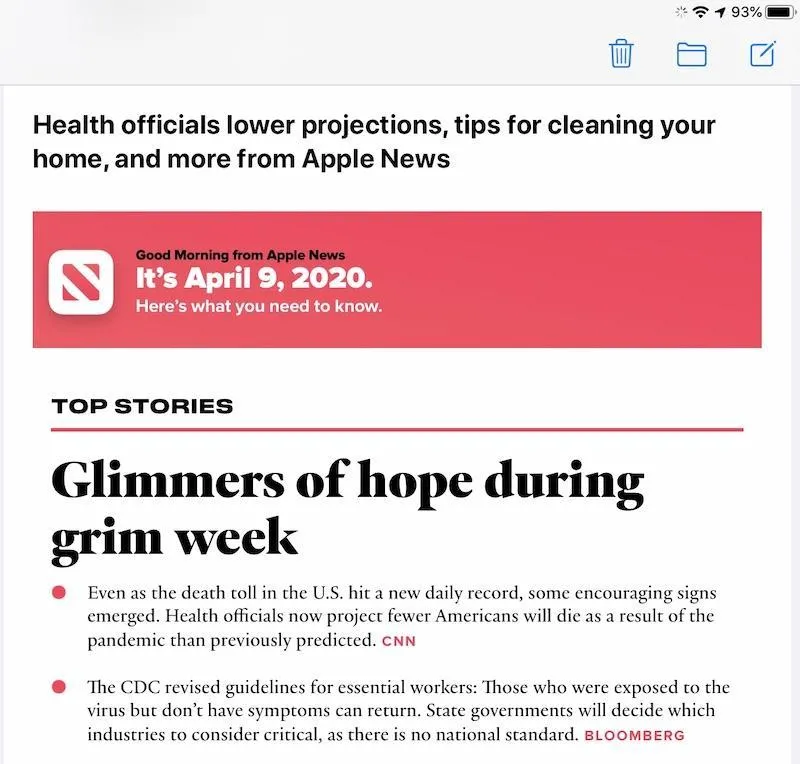 We are starting to see a silver lining as of today. Even as the death toll in the U.S. hit a new daily record, some encouraging signs emerged. Health officials now project fewer Americans will die as a result of the pandemic than previously predicted.
The last few days it's been such nice weather too; 72-75F highs and sunny. We try for 1 to 3 walks a day, but oh how it would be nice to be able to do more. I'm happy being the member of the family braving it out for getting our gas and picking up groceries because it means being able to get out of the house just that much more. I'm actually starting to see the humour in suiting up in a face mask, like a criminal running in and out, smelling strongly of sanitizer.
The reason it's been over a week since I last wrote is because my daughter is not really into naps anymore, and when I'm not juggling motherhood and housework, I'm doing Geoffresh work for my clients. But indulgently as I write this I am sipping a can of Yes Way Rosé. I noticed it at the grocery store yesterday. It's name is so cute, I had to try it. And hey, it's 3:40pm, is it really wrong to drink a can now? It is Thirsty Thursday after all. It's only right.
La Vie En Rose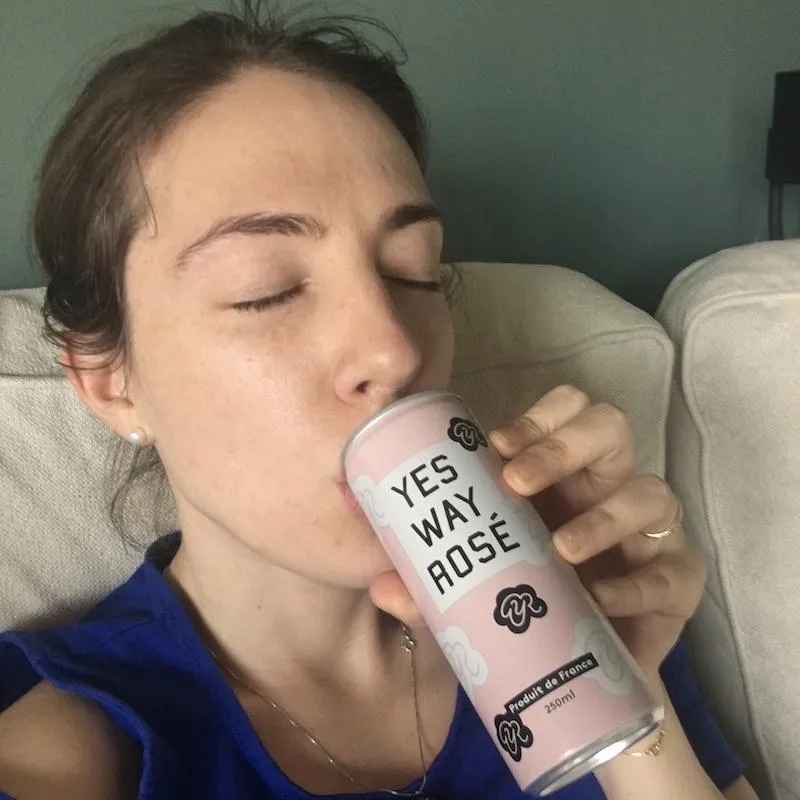 "You're only being unproductive by the standards of the world that we lived in a month ago, and that world is gone."

— Jenny Jaffe, April 3, 2020 (Twitter)
You know what else I found at Jewel-Osco?
Toilet paper, now vodka. Baby diapers will probably be next.
And in case you are someone from the future reading this, here's how people are re-entering their homes after they come back from the outside world.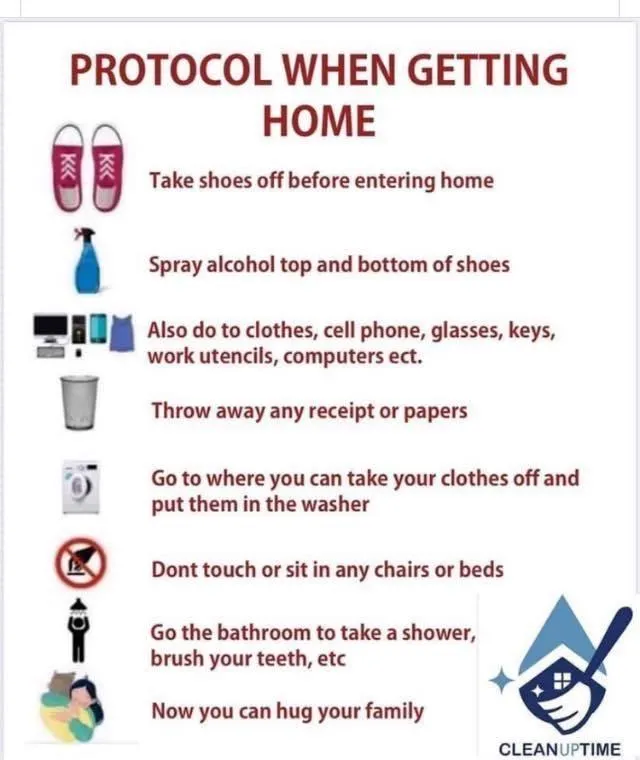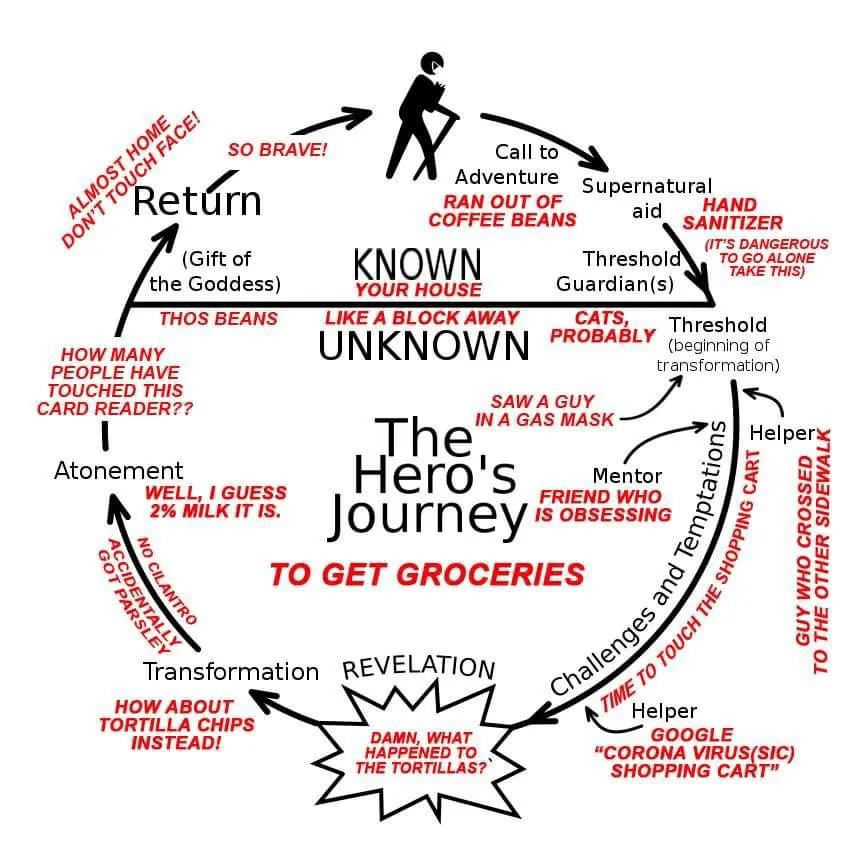 Oh, and check this out: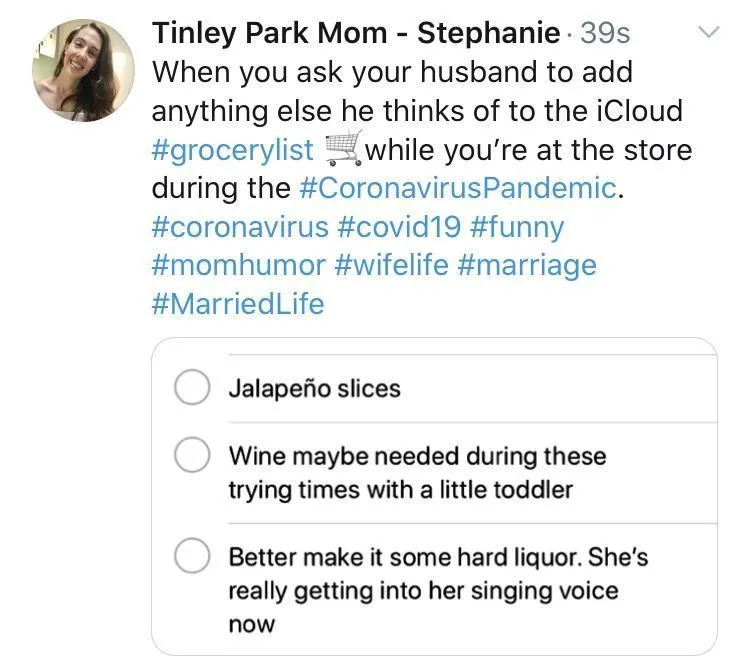 Quarantine hasn't made us alcoholics, but what it has done is turned my husband into a chef, one obsessed with crème fraîche or as his spirit animal Randy (from South Park) calls it cream freesh.
I'm not crying for help here, but there's no denying that the stay-at-home mandate is creating a perfect storm for couples to drive eachother crazy more often than usual.
I read an interesting quote the other day from Patricia Highsmith's Cahier (via Andrew Wilson's great biography Beautiful Shadow). She's the author of The Talented Mr. Ripley by the way. She was describing a book of hers at the time called Deep Water. She said, it focuses on "the sniping, griping ambushing that can exist between people who are supposed to love one another, locked together 'in a ballet of the wearing of the nerves." Essentially we are all locked up together and we are wearing on each others' nerves at some point during these weeks of quarantine. How does one get through the wave upon wave of torture of your toddler asking for chocolate milk, then turning it down, then asking for wa-wa (code for water), rejecting that, then asking for oatmeal, and then making a mess all over your living room with play-doh? Obviously much worse is done by toddlers when confined indoors for an extended period of time, but why divulge the unique and unusual punishments we parents face in these trying times? The way I get through it is by embracing the chaos and when I do have some alone time (when my husband is in a Zoom meeting and our daughter is taking a nap), I make sure to seize the moment and put on those invisible rose colored glasses (a.k.a la vie en rose).
Parenting Pro tip: With food, play-doh, and other moist substances don't clean them up right away, let them harden for like 20 minutes or more. The longer the better. They will more quickly come off the floor or other surface that they have been strewn across.
Most messes can be remedied, and right now it's more important than ever to model the character we hope our child(ren) will sustain for the rest of their lives. And I think for Americans especially it is an important time to practice self-care, reconnect with those most dear, and indulge in simple tasks and enjoyments. I know that not all moms have this extra time to spend with family and to work on themselves, but it's still an opportunity to raise children with great character. And frankly we Americans can't keep running around like we have. That French philosophy of living la vie en rose is just what the doctor ordered because in many ways I think we were near a breaking point the way we things were going before. I know there are still many Americans who don't have the luxury right now to live alittle more en rose, but many aspects of our American way of life have been put to a standstill. That a lone is making us look at what we want from our lives once these restrictions on our lives are lifted. Don't misunderstand me, I love how anything is possible in our country; you can work as hard as you want and as much as you want, but not to the point where you are living to work. I'm more of a work to live person; I want a healthy balance between work and life.
Check out this post on 20 ways to simplify your life so you can create more time, space and freedom to create an intentional life for you and your family.
Conclusion
Before I forget, the Village of Tinley Park asked me to share a new program that was specifically launched for these times. It's a coloring program where Tinley Park children can bring a smile to the faces of first responders, medical professionals, seniors at local care facilities, and those receiving food baskets from Together We Cope. Learn all about it at this link: https://tinleypark.org/news_detail_T5_R271.php.
You can follow me on social media for all the latest vetted updates on Coronavirus and Tinley Park. Here's the link to my Facebook page: https://www.facebook.com/tinleyparkmom/
Until next time. Stay safe out there moms and live la vie en rose as much as you can.
---
By the way, today marks 5 years since my maternal grandma passed away. Life is short, don't forget to tell the people you love that you love them.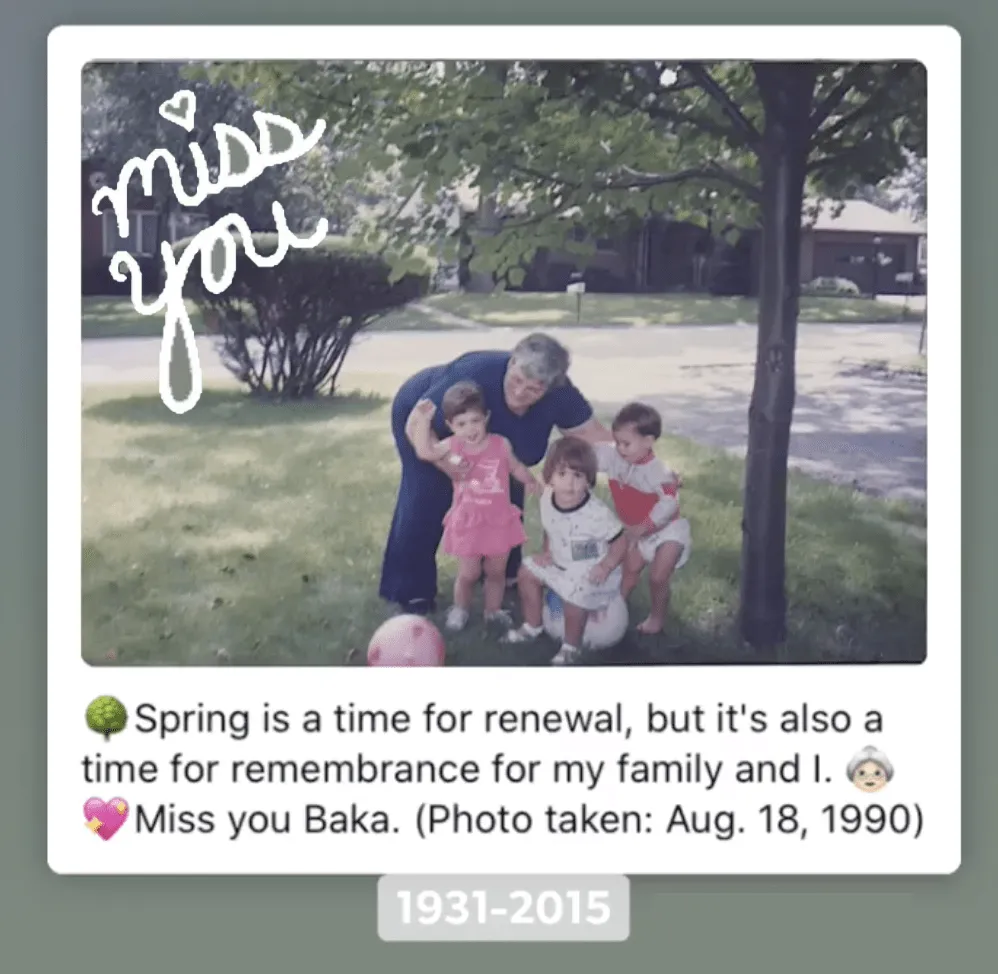 Tinley Park Businesses
Small businesses are a vital part of the economy. Here are links to a directory of local Tinley Park businesses that are still open during this time:
Tinley Park Business Directory
Tinley Park Takeout and Curbside Pick-up Restaurants
---
If you'd like to be notified when I write something new, enter your e-mail below to subscribe to the Tinley Park Mom Newsletter. You don't have to live in Tinley Park to enjoy it.
[jetpack_subscription_form subscribe_placeholder="Email Address" show_subscribers_total="false" button_on_newline="true" submit_button_text="Subscribe" custom_background_button_color="#002b1a" custom_font_size="16″ custom_border_radius="0″ custom_border_weight="1″ custom_padding="15″ custom_spacing="10″ submit_button_classes="has-text-color has-background-color has-background has-primary-background-color" email_field_classes="" show_only_email_and_button="true"]