8 Cool Educational Resources For Kids Online
Explore.org
Explore is home of the world's largest live nature videos. Its purpose? "We want you to fall in love with the world again," is its purpose says founder Charlie Annenberg. https://explore.org/livecams
If you're hungry for more, check out the 25 best animal live cams to watch while social distancing.
Google Arts & Culture
Google Arts & Culture is like window to the world's art and culture, no seriously. And if I'm wrong, I apologize. To illustrate how incredible this library of videos is, here's an example: you can virtually tour the Louvre in Paris. I know!! Incroyable. https://artsandculture.google.com
Duolingo
I have wanted to learn Spanish for the longest time and one of my goals as a mom is to learn it with my daughter. Knowing more than one language is helpful and useful in so many ways, and Duolingo makes it manageable for you to learn a language for free (or not) in bites. The credo of duolingo is "5-10 minutes a day is all you need to form a life-changing habit." I just completed lesson 1 and me siento bien. https://www.duolingo.com/
Camp by Walmart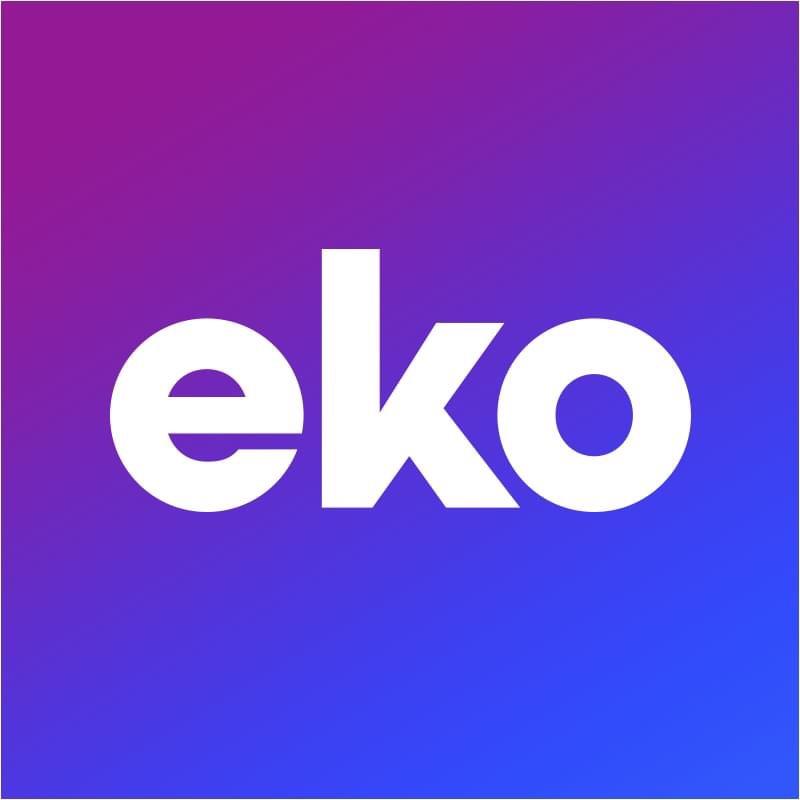 Through the eko app or on the eko website , you have access to some really cool learning videos. This summer Walmart launches through the app a summer camp run by celebrities!
"Camp by Walmart is a new experience designed for the Internet. The free virtual camp, where celebrities are the counselors, is powered by the interactive video platform eko. Neil Patrick Harris is our head counselor, who greets you. Idina Menzel teaches singing, LeBron James does sports and mental wellness, and we have Drew Barrymore doing a makeup challenge, blindfolded."
I want to take the singing lessons from the voice of Elsa myself! Click here to start
The Internet Archive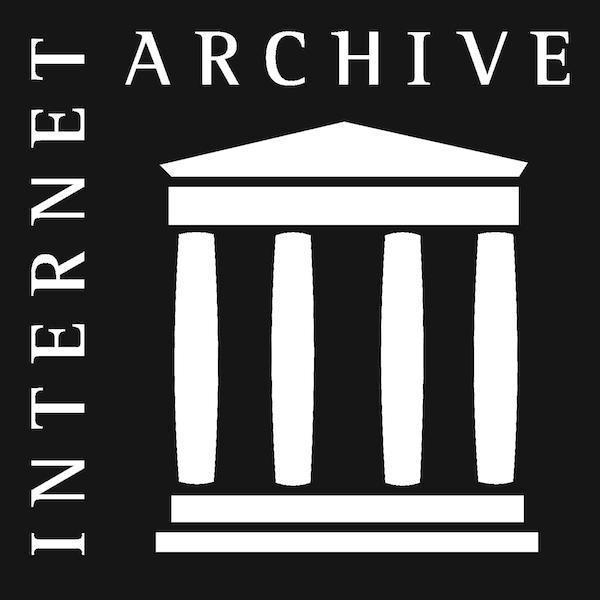 This requires parental supervision, but the Internet Archive is a mecca library of all kinds of media (books, movies, tv, music, and its Way Back Machine lets you see how websites used to look; just pick a day in almost any year.
For example, there's a Looney Tunes Merrie Melodie cartoon short from 1959 that I fondly remember but couldn't find on iTunes or anywhere. But I found it on https://archive.org/.
Disney Junior's: Ready for Preschool
Apple Camp at Home
This summer, registration for Apple Camp at Home opens around July 1st every year. It's Apple's annual online summer camp that brings free activities right to your little one(s). Click here to sign up for the 2020 summer season.
The City of Chicago's Virtual Field Trips
https://www.hitplaychicago.org
Just launched Tues., April 28, 2020:
"Mayor Lori Lightfoot and Citadel announced the launch of Stay Home. Hit Play., a weekly video series that will bring engaging, educational programming from Chicago institutions to students and families.

The series will partner with the city's museums and cultural institutions to invite students to go behind the scenes at some of Chicago's most iconic places on Wednesdays, while staying home.

Mayor Lightfoot will join museum curators and staff as they lead virtual tours of their most popular exhibits and even share hidden treasures not usually seen by the public.

Viewers will take virtual field trips to places like the Shedd Aquarium, the Field Museum, the DuSable Museum of African American History, the Museum of Science and Industry, the National Museum of Mexican Art, the Art Institute of Chicago and the Lincoln Park Zoo.

Along with each episode, students will find corresponding worksheet activities to further engage with each museum experience."

Chicago's ABC7 News
To get the latest follow along on Instagram and the #StayHomeHitPlay hashtag on social media for daily updates.
And If You Live In Tinley Park….Don't Forget The Tinley Park Library Gives You Access To Many Online Resources
Here's what your Tinley Park Library card let's you borrow:
To Stream: Movies, Music, Audiobooks
We added the Kanopy app to our Apple TV and it has so many random movies I had never heard of that are really cool. It's got popular movies and tv programs, but its collection of independent and international films is just as vast. And you can stream everything on your preferred devices (i.e. smartphone, tablet) too.
Maximum Checkouts: 10 films/month. *Once you begin playing a movie you have 3 days to finish before the film is returned.
Hoopla is more geared towards checking out e-books, audiobooks, and music. But technically it has movies and other media.
Max Checkouts: 7 items/month. *eBooks, Audiobooks & Comics 21 days — Music 7 days — Movies & TV Shows3 days
How To videos for developing business, software, technology and creative skills to achieve your personal and professional goals.
AV language learning tutorials & full-length movies to help you learn over 70 world languages.
Browse and borrow streaming movies & TV shows from OverDrive/Media on Demand.
To Borrow E-books And More
MediaOnDemand is a Libby product. It was the only app that had the audiobook for the Jessica Simpson memoir Open Book I had been looking to check out.
Maximum Holds: 20 items
Maximum Checkouts: 20 items
Haven't tried this one.
Audiobooks Maximum Checkouts: 20 audiobooks at a time.
Get help with RBdigital on your devices
Like I said above, Hoopla is really strong for e-books and audio books.
Maximum Checkouts: 7 items/month
This is really awesome. It has storybooks for young children all the way to books for high schoolers.
Dolly Parton's philanthropic endeavor Imagination Library gifts nearly 1.5 million children's books monthly. Founded in 1995 as a tribute to her father who couldn't read, Parton's Imagination Library has been mailing free books to children for almost a quarter of a century. Fun Fact: The Imagination Library gave out its one hundred millionth book last year (2019)!
By The Way, If You're Looking For Math Resources For Learning
K-12 Resources
https://www.comed.com/SafetyCommunity/Education/Pages/ForTeachersStudents
Elementary Resources:
www.Zearn.com
www.happynumber.com
https://www.stmath.com/coronavirus
https://www.mathlearningcenter.org/new/blog/preparing-remote-learning-amid-covid-19-concerns
https://learnzillion.com/resources/99913-math-instructional-videos/
http://everydaymath.uchicago.edu/parents/
https://www.dreambox.com/
https://www.khanacademy.org/
Middle School:
https://access.openupresources.org/curricula/our6-8math
https://www.dreambox.com/
https://www.elementsofmathematics.com/
https://www.khanacademy.org/
Problem Solving (Elementary and Middle School)
https://solveme.edc.org/Mobiles.html
https://www.openmiddle.com/
https://www.youcubed.org/tasks/
https://gregtangmath.com/
http://www.kenkenpuzzle.com/
https://mashupmath.com/freemathpuzzles
Mobile Apps:
https://illuminations.nctm.org/mobile/ https://dragonbox.com/