Bremen High School Organizes Charity Basketball For Deceased Student-Athlete
Bremen High School Faculty and Students Face-off Basketball Game in Honor of Student-Athlete Cameran Wheatley—Proceeds donated To His Family
The Bremen High School District 228 community mourned the loss of its beloved student-athlete, Cameran Wheatley, who passed away on February 8, 2022. Cameran, who was a 17-year-old senior at Bremen High School, played on the school's basketball team. He was a great, and friendly role-model.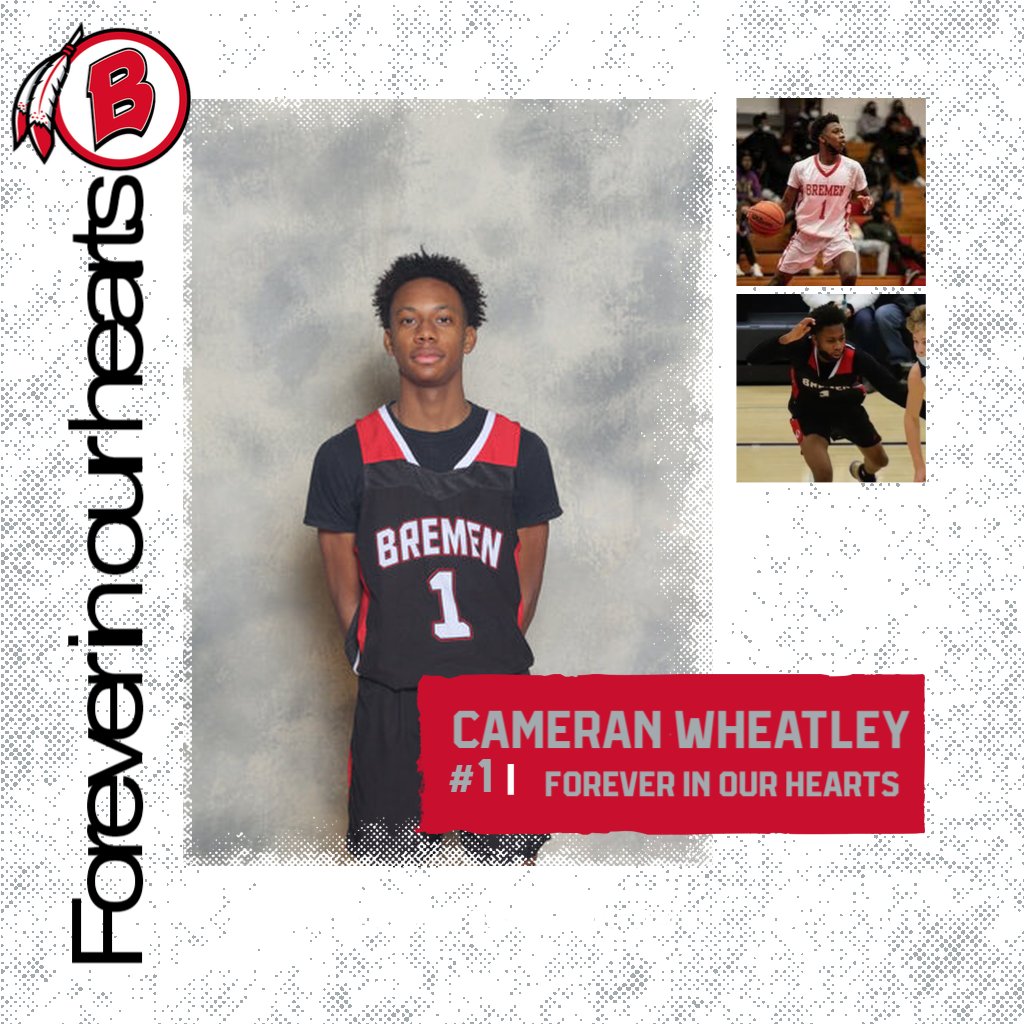 The tragic loss of one of our very own Bremen students had a significant impact on all of our students and staff, not only in Bremen High School, but district, and community-wide.
On Friday, April 22, 2022, Bremen High School, located in Midlothian, Illinois, held its annual students vs. faculty basketball game during school hours. Students were able to purchase tickets to attend the event during the last class period of the day.
This is the first time in two years the event is able to take place, due to the coronavirus pandemic. This year, Bremen High School decided all proceeds in ticket sales for the event will be donated to the Wheatley family.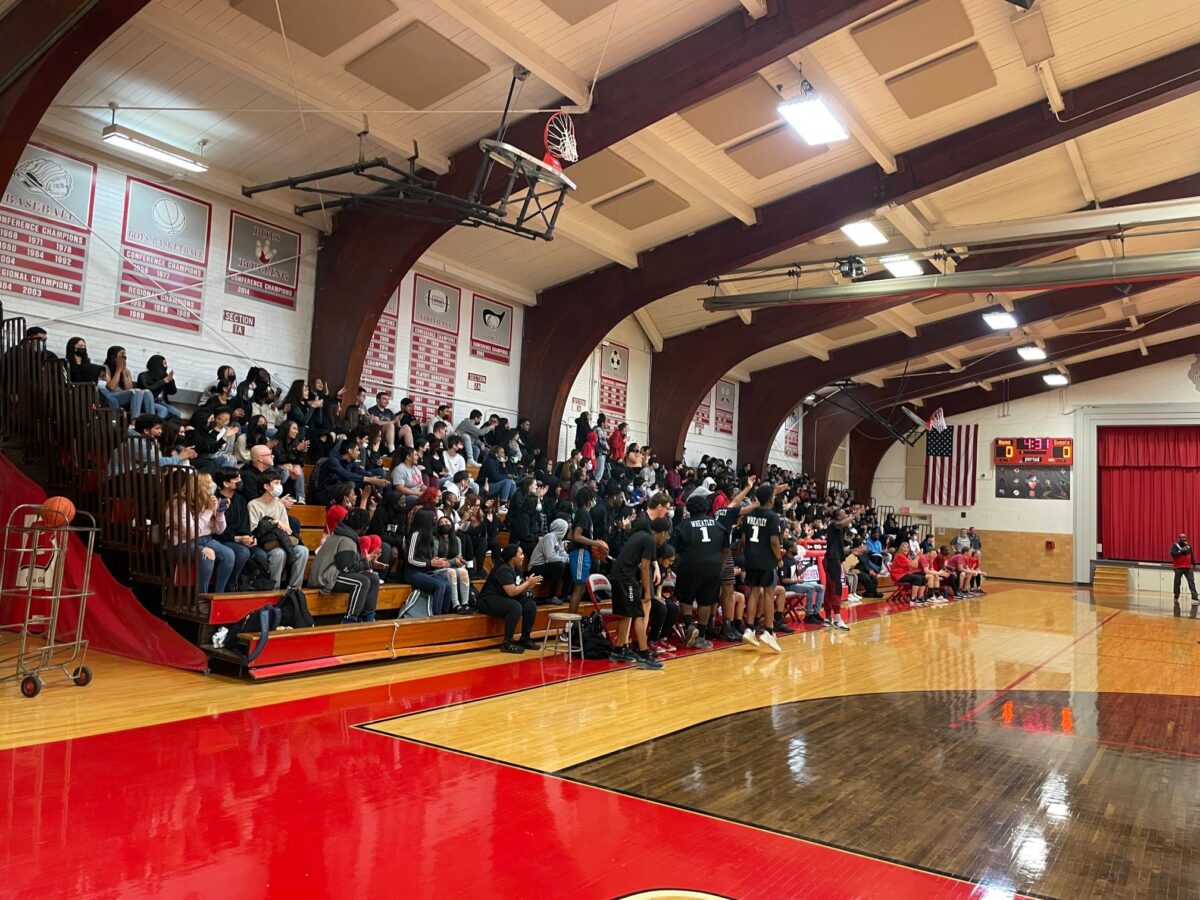 At Friday's game, nearly 400 students and staff attended. A total of $1,300 was raised for the Wheatley family. Bremen dance coach Desiree Thigpen was happy to get involved.
"Cam was such a great kid, who He loved, loved, loved basketball," said Thigpen. "We wanted this to be fun for the students, but we also used this to remember Cameran in a positive way."
Cameran's cousin, Dimetris Gayden, a junior at Bremen High School, played in the basketball game. He said the game meant a lot to him.
"It means a lot… it's been hard, but this is the first time in a while I genuinely smiled," Gayden said. "I appreciate everyone that came, it made my day, and means a lot knowing it's going to my family."
One of Cameran's friends, Charles Parrish, a senior at Bremen High School, participated in the event as a coach for the student team.
"Even though it's been over two months, I love that we are still talking about him," Parrish said. "He loved this sport, it was his passion. We will forever be saying, 'Long live Cam.'"
The event also meant a lot to Cameran's girlfriend, Demi Hampton, a sophomore at Bremen High School.
"It made me smile to see everyone come out here and do this for him," Hampton said. "I love how supportive the school has been through all of this. It's been tough, really tough… still a lot more to go."
The result of the game? Teachers won the game—score was 33 to 32.
About Bremen High School District 228
Bremen High School District 228 is located in the southwest suburbs of Chicago and serves the communities of Midlothian, Posen, Tinley Park, Markham, Hazel Crest, Country Club Hills and Oak Forest. District 228 serves over 5,000 students and employs 800 full and part-time staff members. Bremen High School, in Midlothian, opened its doors to students in September of 1953. Since then, District 228 opened three additional schools. Tinley Park High School opened in 1961; Hillcrest High School, in Country Club Hills, opened in 1967; and Oak Forest High School opened in 1970. For more information, please visit https://www.bhsd228.com/
This is an official press release provided by