Binny's Orland Park New Location – Grand Opening
What The New Orland Park Binny's Beverage Depot Location Is Like
As sad as I was and still am to some extent that Babies R Us left, the Orland Park Binny's in its stead is very nice! Closer to our house
too. The Binny's Beverage Depot in Orland Park is now located at 15820 S 94th Ave, Orland Park, Illinois 60462, just 0.8 miles south down the street.
For the unfamiliar, Binny's is a longtime Illinois supplier for beer, wine, spirits & related gifts like cigars—some even have tasting rooms.
For the curious who haven't been to it yet, there are lots of fun stuff since it had its grand opening yesterday. Like this gold Gentleman Jack ?‍♂️ Jack Daniel's bench near the entrance.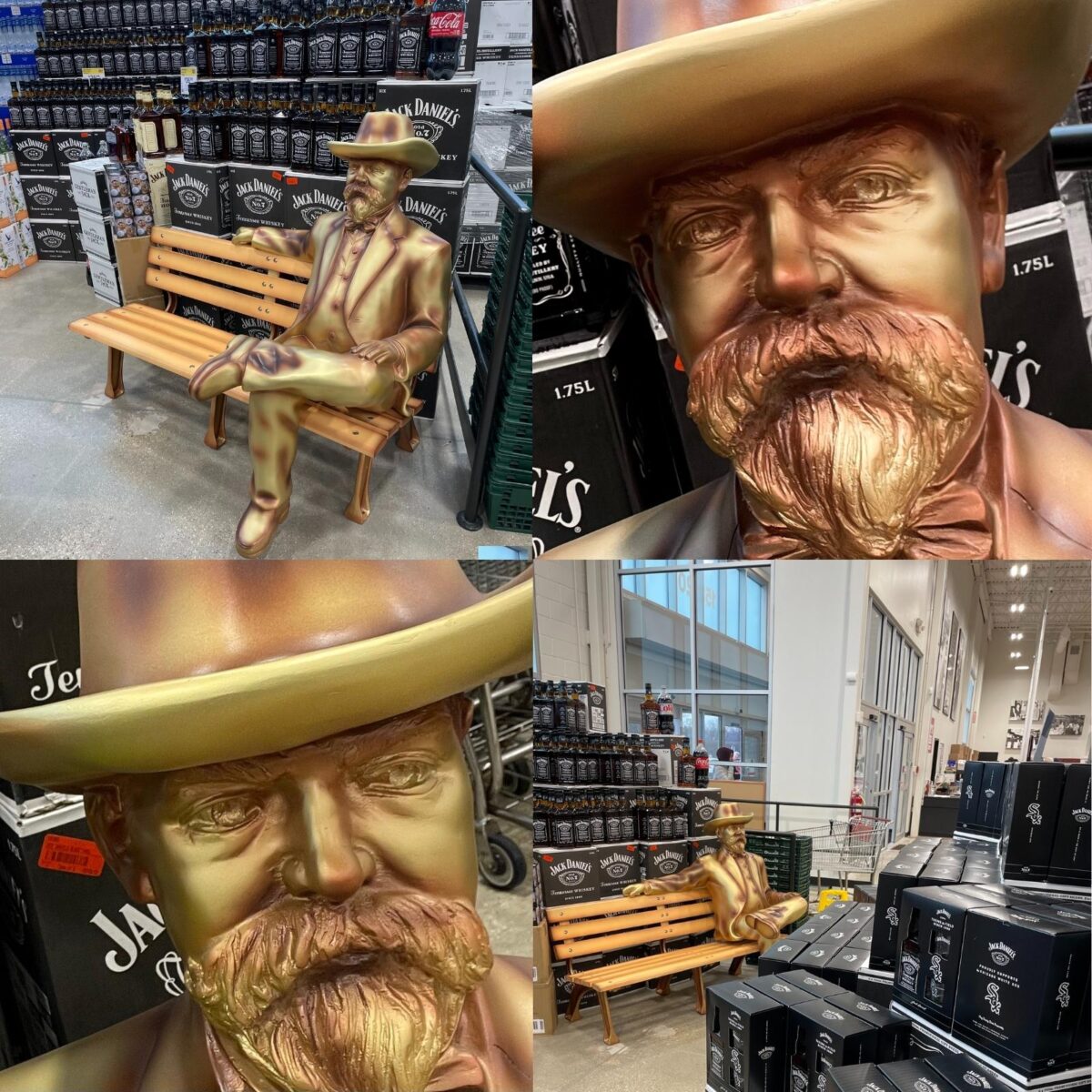 I also spotted a giveaway if any of you are looking for a cute vintage style cooler this summer:
Q Tonic Cooler Giveaway – Binny's Orland Park 04/2022
Totally got lost in there, but you that's because the layout is completely different. But I would say 90% like the Binny's in New Lenox in size and layout, except the exterior is grander and more attractive.
*FUN FACT: The old Binny's location at 103 Orland Park Pl, Orland Park, IL 60462 was originally a Wieboldt's—a Chicago general retailer that did businesss between 1883 and 1987.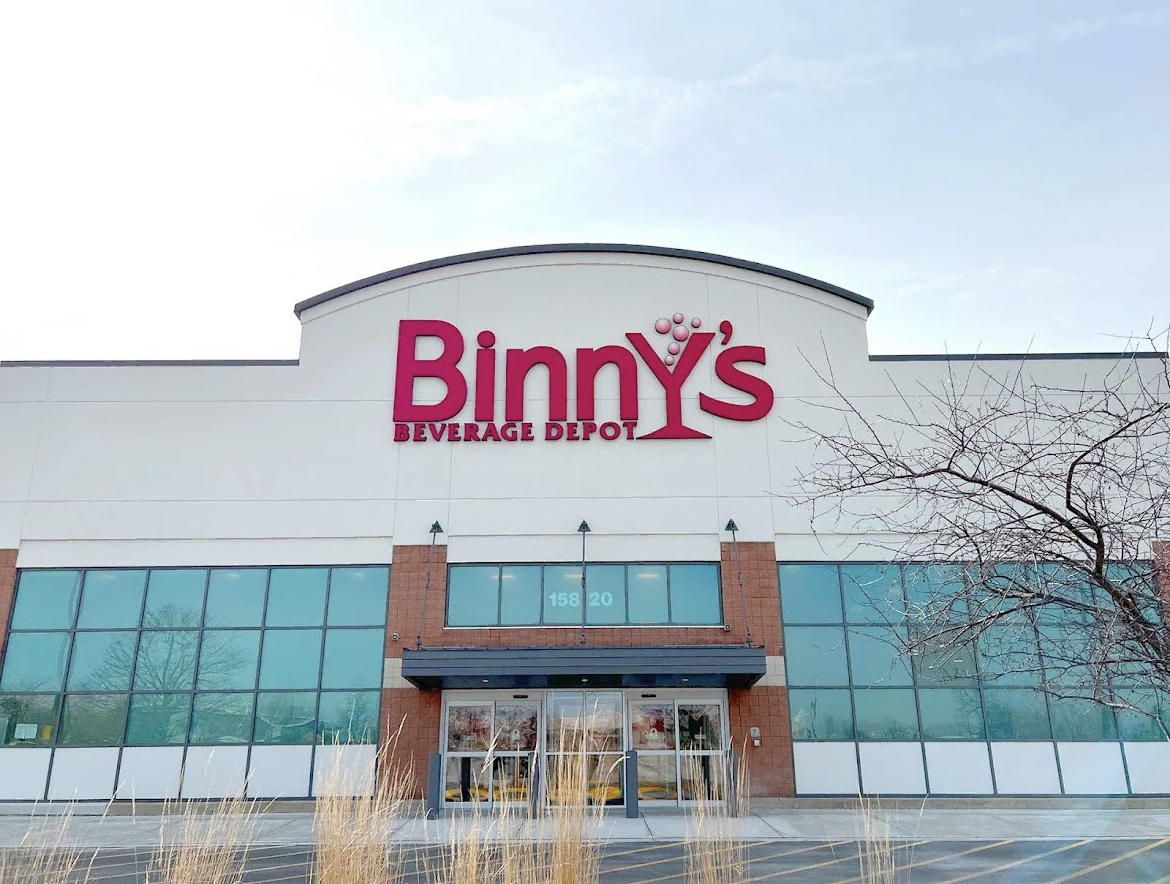 The new location for the Orland Park Binny's is double the size if not more than its former location, which was near Orland Square. And ownership told me that the new store is the second largest Binny's of all of their stores, and has a wider selection. I can attest to the latter because I was surprised to find one of my favorite girly drinks, Green Kinky which usually I would see no more than once a season at the old Orland location.
The new location also feels a little more swanky, with sunnier lighting too—I Shazamed the following song that was playing when I first entered Golden Days – Matt Biano feat. Basia, and I think it's a good indicator of the new store location's vibe. Chill and a little more peppy.