All The Names The Tinley Park Amphitheater Has Been Called
So today I learned that on this date, June 30, in 1991 Whitney Houston performed at the Tinley Park Amphitheater during her I'm Your Baby Tonight Tour. And that got me wondering about all the different entertainment acts that have performed there, which then led me to learning about the history of the venue.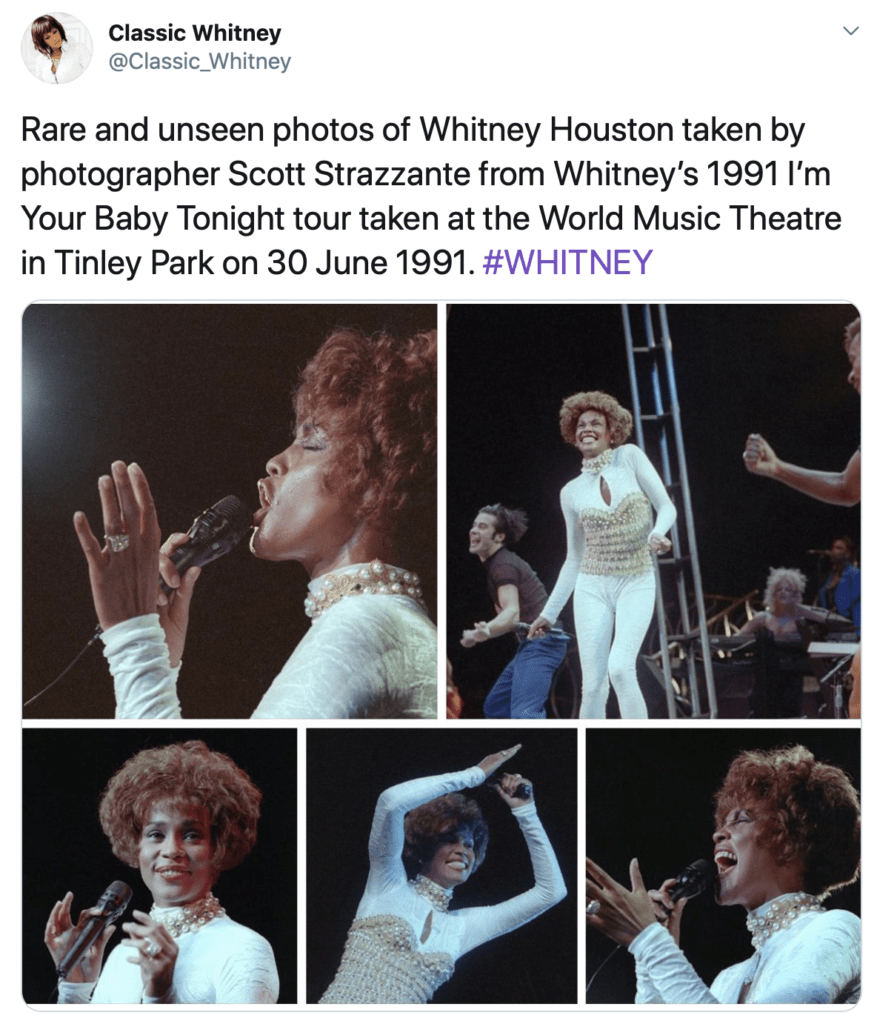 Having not grown up in Tinley Park there was a lot I did not know about the amphitheater, for one, it's not that old. I had this idea that it had been around longer than just 30 years. It attracts fans from all over Chicago, surrounding suburbs, and neighboring states, because it's one of only a few large outdoor amphitheatres in the midwest.
Capacity: 28,000 spectators + 11,000 reserved seats and 17,000 lawn seats.
But the most interesting thing for me to learn were all the name changes it has went through. Here they are, all gathered for you, with a cool fact I learned:
World Music Theatre (1990-1995)
Cher was the very first entertainer to take the stage—the venue actually was barely completed —during her Heart of Stone Tour on June 2, 1990.
New World Music Theatre (1995-2001)
Tom Petty & The Heartbreakers were one of the first acts to perform at the newly named New World Music Theater, during their Dogs With Wings Tour on September 15, 1995.
Interesting finding: Apparently the Tinley Park Amphitheater hosted Lollapalooza tours from August 1991 through July 2003. The only year a tour didn't play was the one in 1996 (it took place in the Winnebago County Fairgrounds instead).
Tweeter Center (2001-06)
The David Bowie's Area 2 Festival performance (August 8, 2002) is probably the most notable during the Tweeter Center years. Someone was kind enough to upload an audio recording of the entire concert on YouTube.
First Midwest Bank Amphitheatre (2006-15)
I noticed a huge dip in high profile performers listed during the First Midwest Bank years. I'm not sure why that was the case. A mystery to be solved another day. But you know, future megastars often get their starts at a venue that's not attracting the same attention.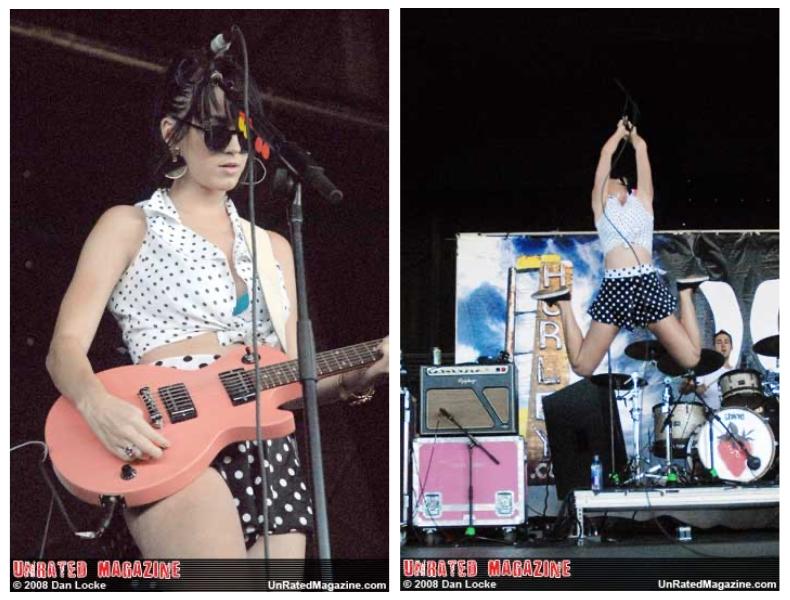 Case in point, Katy Perry said to USA Today of playing on her first tour (the Vans Warped Tour):
"I really got my bearings there."
The Hollywood Casino Amphitheater (2015-present)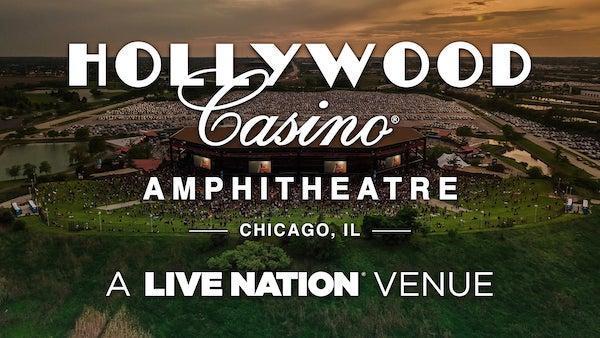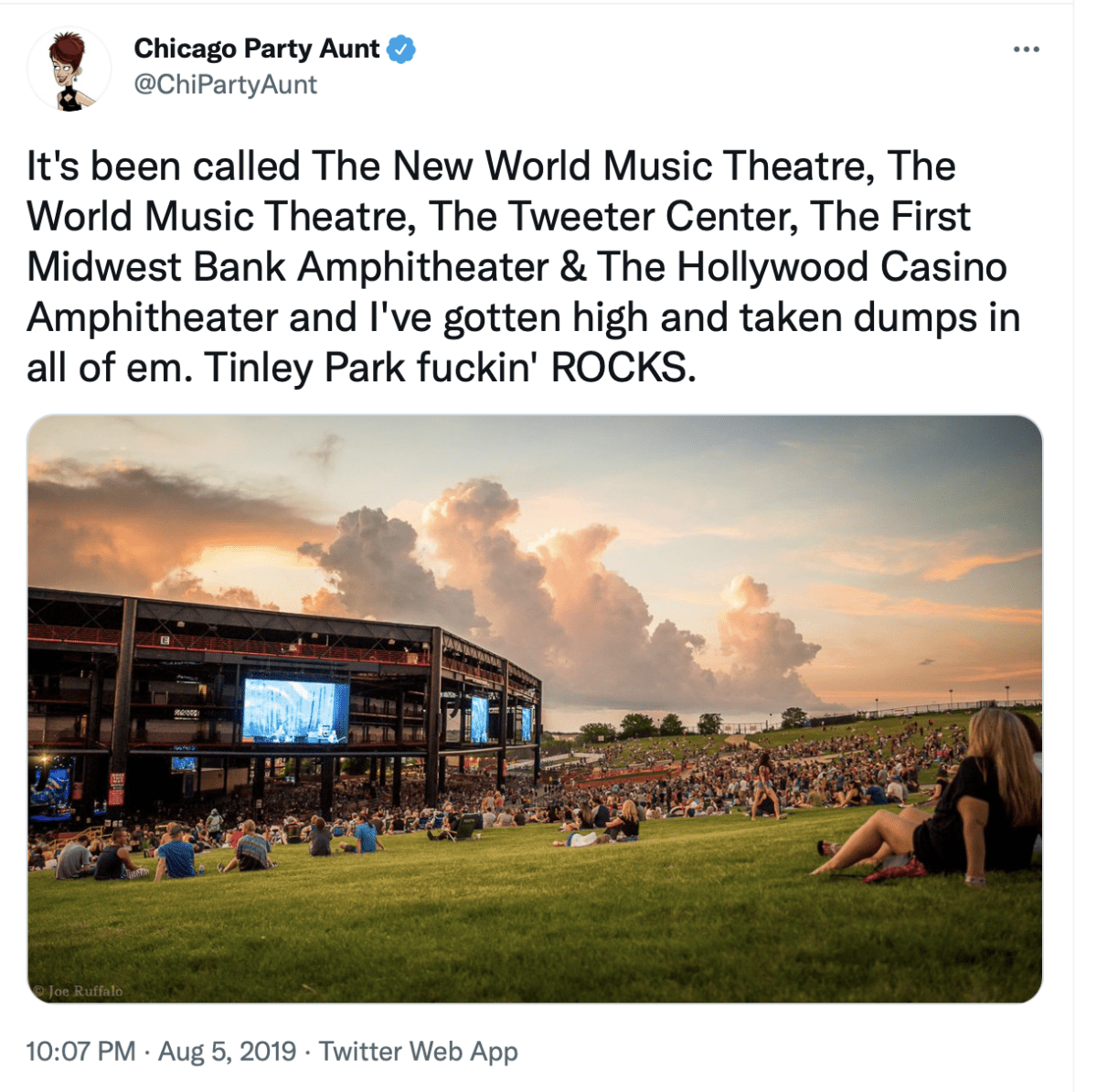 Things picked back up when the venue was renamed to what it is called today, The Hollywood Casino Amphitheater. Paul McCartney, Jimmy Buffet, and The Who are just a few of the high profile acts that have performed there since the renaming in 2015.
---
To see the listing of every performance that has ever performed at the amphitheater, check out Setlist.fm then search by the name it went by at the time.