ABC7's New Years Countdown Chicago 2020 in Tinley Park
I'm not sure why this story didn't get more attention but did you know that our very own Village of Tinley Park was an official location for the annual televised New Year's Countdown Chicago on ABC7?
I first learned about this from a Chicago Southland Convention and Tourist Bureau Facebook post published on December 12, 2019.
ABC7's news anchor Hosea Sanders reported live from the event, joined by the steppers group The MajesticGents as they celebrated their 30th NYE Party. Besides the Chicago Southland Chamber of Commerce he was the only other person or media source that promoted the event.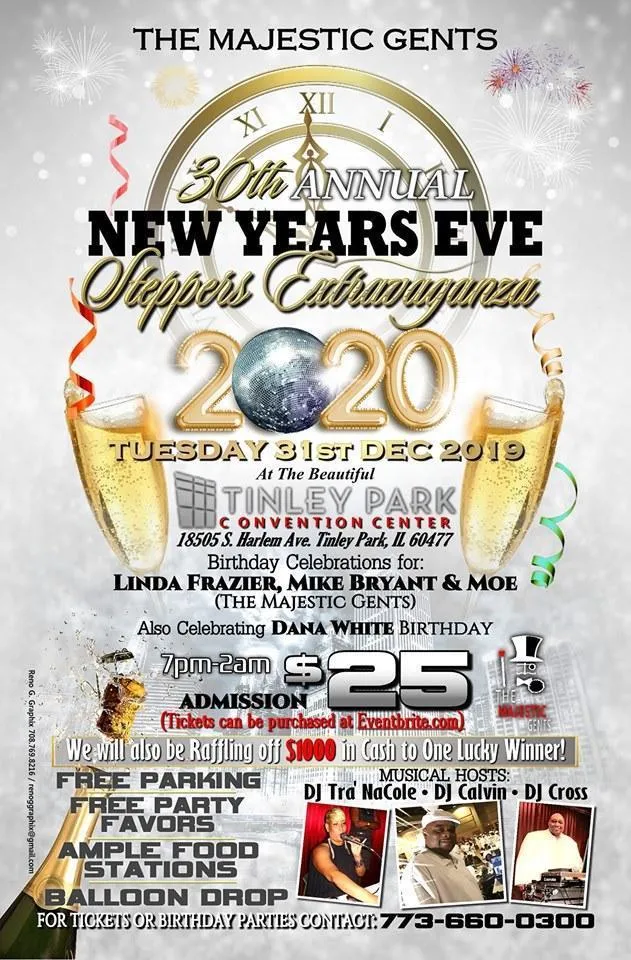 Hosea did a great job. The way he introduced the party at the Tinley Park Convention Center at 11:50PM last night was this, it's priceless: "We partying with the grown folks down here!" You can watch the video below, kindly uploaded to Youtube by someone.
Chicago Tribune journalist Kristen McQueary on Twitter pointed out "Hosea Sanders is so excited to be in Tinley Park, his voice squeaks."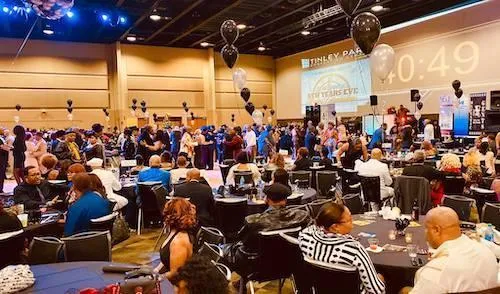 It's always a point of pride when the town or city you live in is a part of something high profile. And what a great way to close one decade and enter another. Happy New Year Tinley Park!